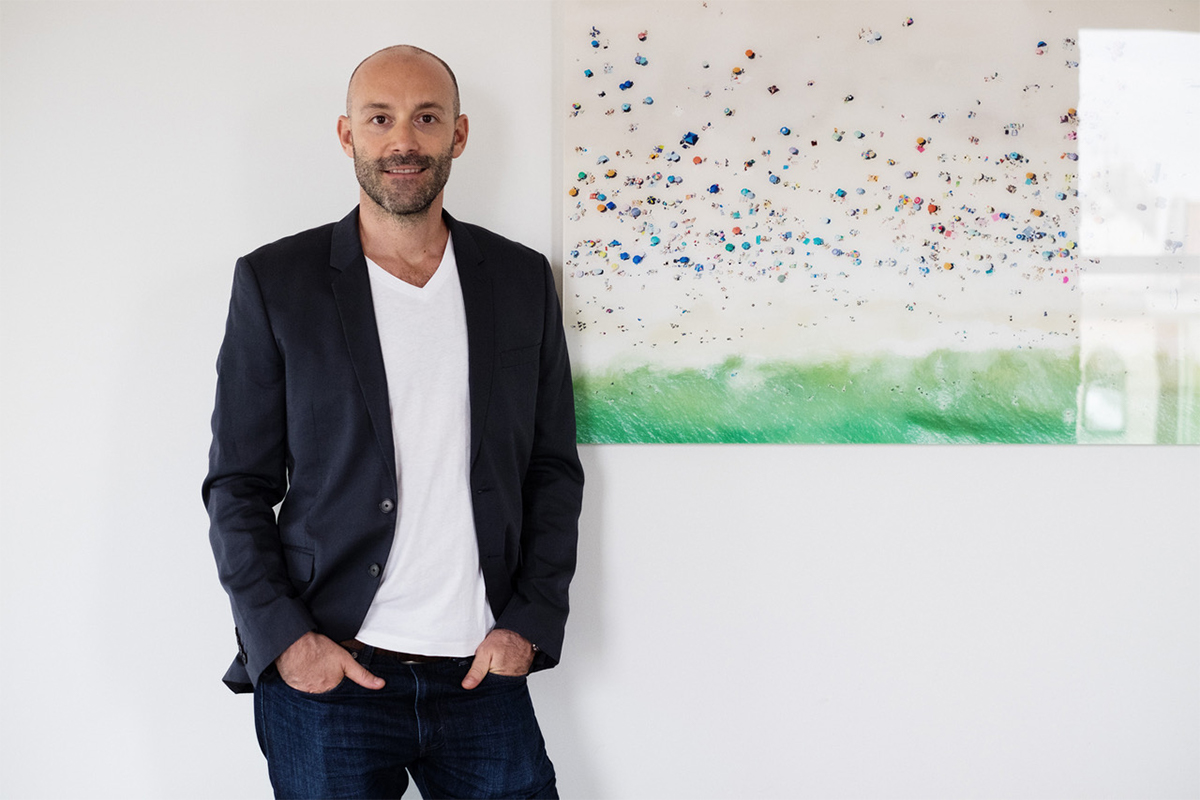 NFTs are the new craze that's taking over. Everyone seems to have turned their attention to these non-fungible tokens as their potential is increasingly visible. NFTs have proved to be a profitable avenue for artists to sell their products, cutting off potential intermediaries.
Although everyone is now talking about NFTs, it has only been a few folks building in the space since 2018 when nobody knew what an NFT was. Andrew Rosener is undoubtedly one of the pioneers who helped develop this channel and explore what NFT's are and can be.
With over 25 years of experience in digital assets, Rosener has grown to become an NFT executive and a master of his domain. Developing and trading digital assets is what he does best, and he has been responsible for some of the largest domain sales in history. Andrew has been the number one domain broker globally for seven consecutive years, which has led him to be at the tip of the spear of emerging technologies and ideas. As Rosener says: "All roads lead to domains."  Meaning, whether you run a burger shop or Google, your business needs and often starts with a domain name.
Rosener was the first person to take a domain name public as an asset class. Andrew worked for three years with his friends and partners at RallyRd to get the SEC to approve domain names as an asset class and offer these incredible opportunities to the public to gain exposure to what he believes is the backbone of the entire digital economy, "internet real estate," as he calls it. This was an incredible experience and something Rosener considers one of his greatest milestones of his career.  Andrew has managed to be early and extremely successful in every emerging digital asset class, starting with domain names in the 1990s, to investing in Bitcoin in 2011, Ethereum in 2015 and NFTs in 2018.
Andrew also co-founded and built the first metaverse record label in partnership with Timbaland and others in early 2021 and created the first NFT based hip-hop group, The Zoo, as a proof of concept based on wholly owned characters from the Bored Ape Yacht Club.
Andrew's biggest challenge was running a remote team for over 15 years and keeping the business very lean while competing against top brands with bigger teams and bigger budgets. A master of his trade, Andrew overcame every hurdle and ultimately won against companies with huge offices and hundreds of employees. According to him, learning how to hustle, outwork and not accept no for an answer is key to his success.
A self-made success story, Andrew now believes that your ego is a powerful and useful tool, essential to coming up as an underdog. However, it is critical to acknowledge and recognize when you are making decisions to satisfy your ego versus decisions that help you achieve your priorities and objectives. Identifying what you want to achieve and formulating strategies to get it is essential for success.
Though he has many success stories to his name, Andrew still has the same hunger and drive that got him here. His goal is to turn the domain name industry into a mainstream investible asset class that not just consumers can and will invest in, but also institutions.
Andrew is also working hard to prove that Ape-In can take a two-dimensional NFT such as a Bored Ape from the Bored Ape Yacht Club and turn it into a recognized celebrity with fans and recognition that can generate a sustainable income and revenue.
Members of the editorial and news staff of the Las Vegas Review-Journal were not involved in the creation of this content.