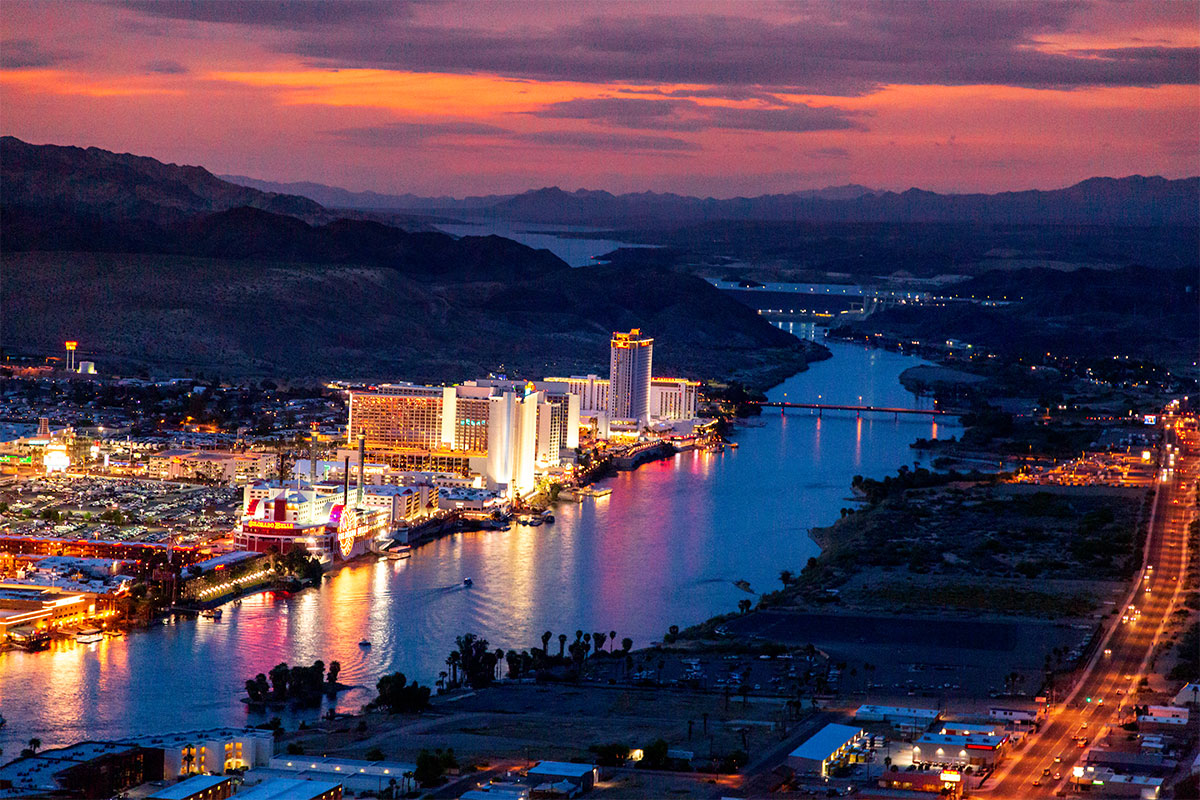 Laughlin, situated on the beautiful Colorado River and surrounded by mountain ranges, glitters in the desert to beckon visitors to come and enjoy all that is offered. Springtime brings perfect weather, with highs in the mid-80s.
This destination has live entertainment that features music for everyone, including today's top headlines in rock, country, pop, comedy and tribute artists. Its culinary offerings range from award-winning steak houses to cafés to casual fare. Nothing is better than a cocktail with views of the riverwalk. In the lounges, visitors kick up their heels to country-western tunes, while the bars have sports fans cheering for their favorite teams.
Here is a sneak peek of the exciting artists and events coming to Laughlin. There's also a list of things to do before and after events during your trip.
IN THE SPOTLIGHT
American Country Award-winning country music singer, Easton Corbin, will wow audiences in Laughlin. With his distinctive baritone, audiences will dance to his two No. 1 hits, "A Little More Country Than That" and "Roll with It," as well as his recently released single "Marry That Girl."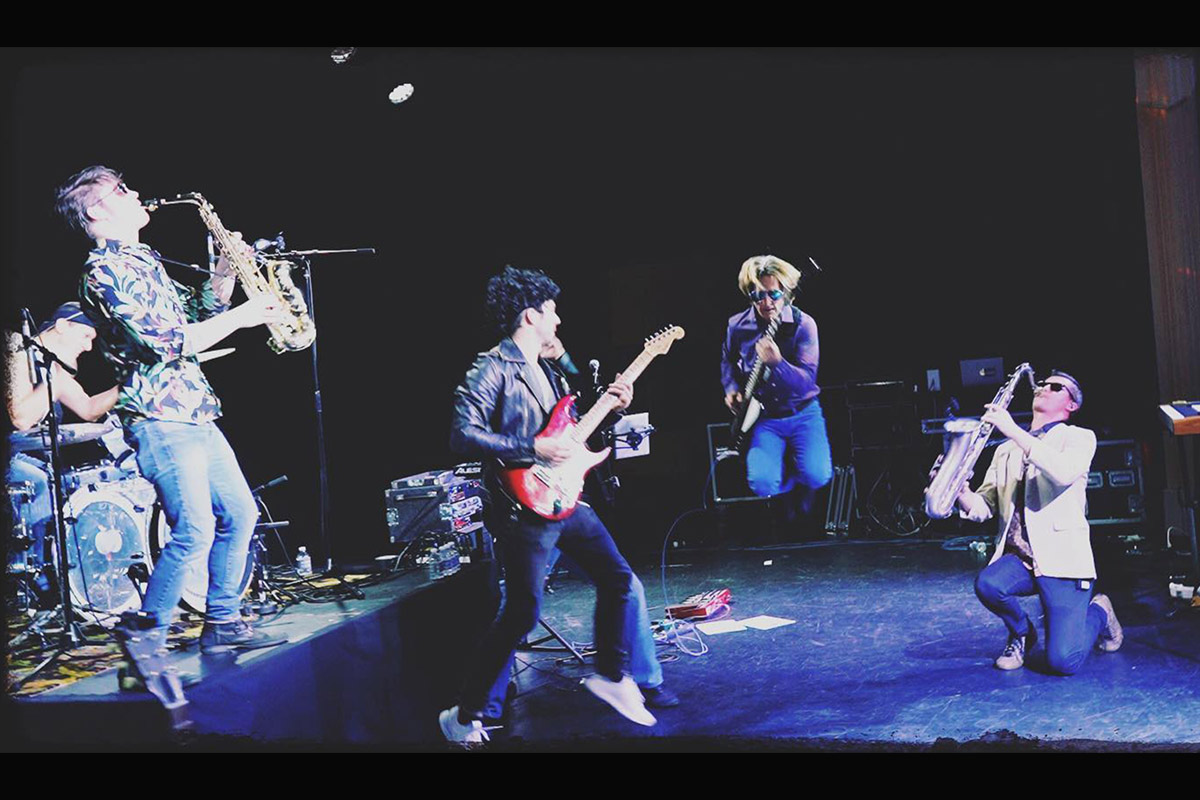 April 27-May 1
Don Laughlin's Riverside Resort
Private Eyes, a Tribute to Daryl Hall & John Oates, performs the hits of one of the best-selling duos of all time. The tribute shows feature accurate album renditions of all their greatest hits and some choice fan favorites.
May 7
Laughlin Event Center
Sammy Hagar is recognized as one of the best and most accomplished lead singers and songwriters in rock, with 25 platinum albums and sales surpassing 50 million worldwide. He started with the band Montrose, then rose to success with a multi-platinum solo career and as frontman of Van Halen. After joining Chickenfoot, he now performs with the best-selling group The Circle.
REO Speedwagon, formed in 1967 and fronted by vocalist Kevin Cronin since 1972, REO Speedwagon has sold more than 40 million albums globally. The release of Hi Infidelity in 1980, featured hit singles "Keep On Loving You" and "Take It On the Run."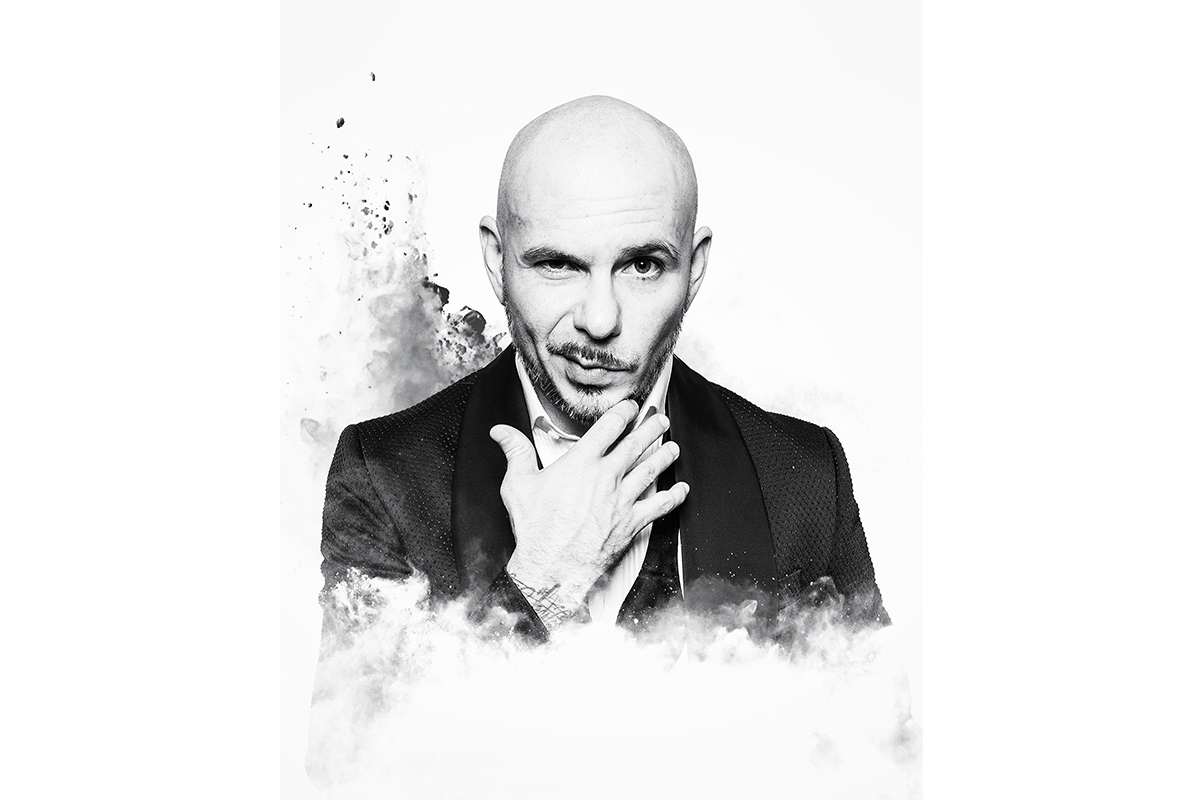 May 28
Laughlin Event Center
Pitbull, the rapper, singer, and producer, brings his powerful performance to Laughlin. His hits include "Timber," which topped the charts in 15 countries. This powerhouse performer has sold millions of singles, 25 million album sales, and over 15 billion cumulative views of his videos.
CULINARY DELIGHTS
Savor the view of the Colorado River in the American classic Saltgrass Steak House. Indulge in its specialty, certified Angus beef brand steak, cooked to perfection, seasoned with Saltgrass-7 Steak Spice and topped with fresh garlic butter. Other menu choices include seafood, barbecue burgers and sandwiches. All breads, soups, dressings and desserts are made in-house. Great hospitality partnered with good food will make any meal an enjoyable experience for the whole family.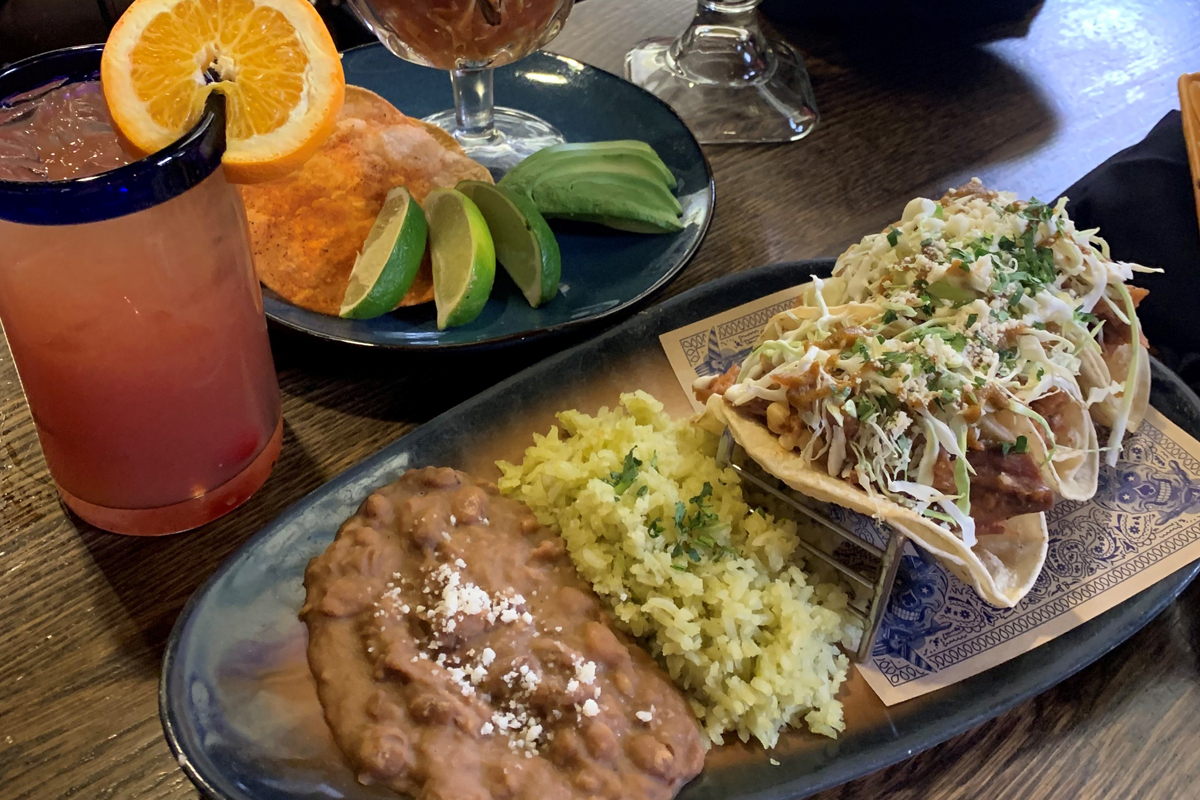 Celebrity restaurateur and TV host Guy Fieri brings authentic Mexican flavors to Guy Fieri's El Burro Borracho ("The Drunken Donkey" in Spanish). Favorite Mexican dishes, served traditional style, stand out with the upscale touches and signature flair of Fieri. Authentically prepared choices include Pork Chile Verde, Drunken Fish Tacos and Lava Rock Shrimp.
Brew Brothers has a relaxed, but elegant industrial touch giving it a dash of modern class. Bring your appetite, because you'll want to chow down on loaded nachos, saucy wings, stacked burgers, delicious pizzas, and quench your thirst with a cold craft beer.
Laughlin's Carnegie's Café serves hungry patrons. Whether in the mood for steak and eggs, satisfying a ravenous appetite with a hearty entrée, or craving a decadent dessert, this is the place. Breakfast, lunch, dinner or late night, the café is ready to serve good food with a smile.
KICK UP YOUR HEELS
Don Laughlin's Riverside Resort Hotel & Casino
For those from the country or who love everything country-western, The Dance Club brings western fun and music to kick up your heels. Show your dance moves on the 1,400 square feet of dance floor, then enjoy a cocktail with plenty of comfortable seating.
EXPLORE THE GREAT OUTDOORS
The Laughlin Labyrinths walk will rock your world while bringing Zen to your getaway. The eight mazes encompass all shapes and sizes—ranging from 24 feet to 60 feet in diameter. Take the opportunity to experience mindful intentions, a sense of calmness, and a restorative nature in the beauty of Laughlin.
Day or night, the mild spring temperatures beckon guests to take a scenic stroll on the Laughlin Riverwalk. This mile-long paved path runs parallel to the Colorado River with access to seven of nine resorts in Laughlin. Admire gorgeous views of the surrounding Mojave Desert or jump on a water taxi for a relaxing ride on the river. Connect to Fisherman's Access Park (just north of Don Laughlin's Riverside Resort), the Colorado River Heritage Greenway Park & Trails, and the Laughlin Bridge to Arizona.

Ready to go cruising while learning about the area? The USS Riverside is the only casino cruiser designed to go under the Laughlin Bridge to the Davis Dam during daylight hours. Experts share the history of the region while guests relax surrounded by the beauty of the river. There is a shaded upper deck, climate-controlled cabin, restrooms, and drinks available for purchase.
Plan your getaway at VisitLaughlin.com today. It's got everything for a springtime adventure: entertainment, dining and outdoor activities.
Members of the editorial and news staff of the Las Vegas Review-Journal were not involved in the creation of this content.