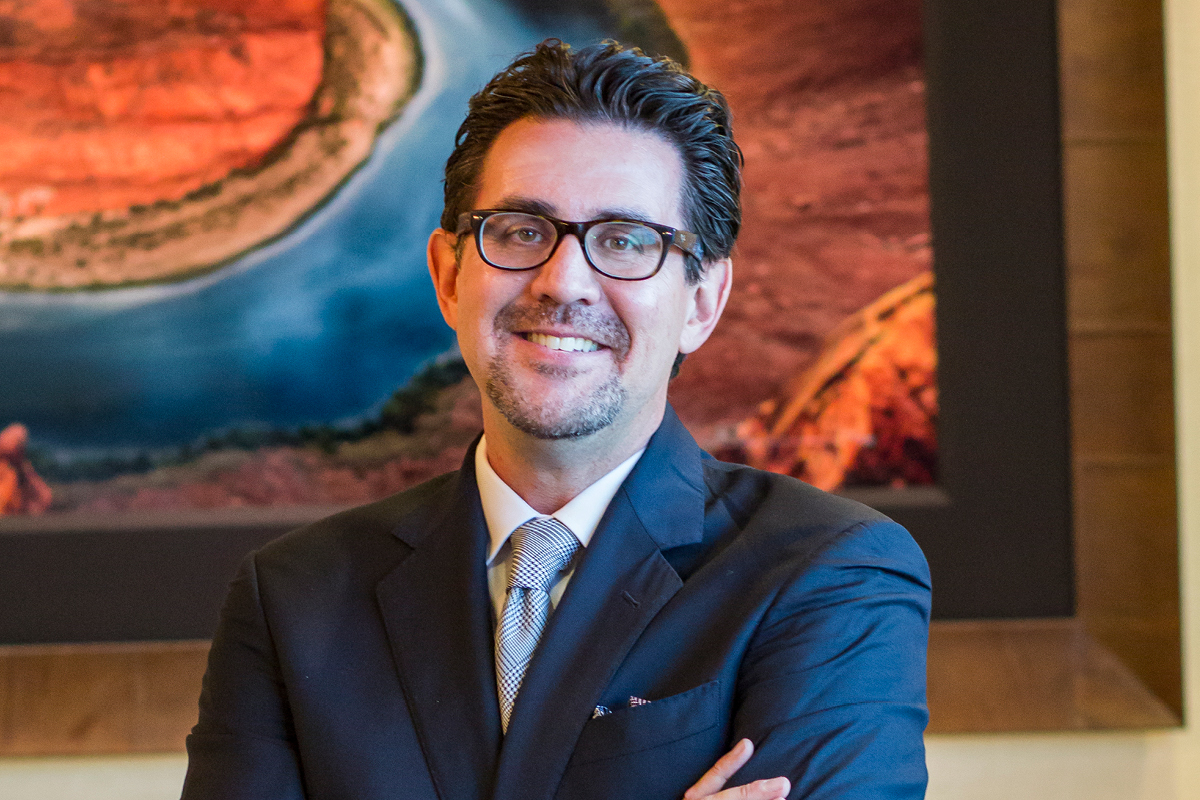 I need a vacation.
I want to plant myself on a white sand beach and watch the sun set slowly over the Pacific Ocean.
I want to sit right behind the first base dugout when the Padres beat the Dodgers at Petco Park.
I want to shut down Disneyland after setting a personal best for the number of times my family rode Space Mountain.
I want to show my daughter the Eiffel Tower lit up at night.
I want to be on the green in one at the 17th hole at TPC Sawgrass.
I want to feel the electricity in the room when a vengeful Conor McGregor enters the octagon to face Dustin Poirier once again.
I want to travel with the team.
I want to celebrate the Fourth of July with so many people that we have to borrow chairs from the neighbors.
I want to eat barbecue in Nashville and then hear the stories behind the music at The Listening Room.
I want to take my younger son to a Lakers game, so he can say he saw LeBron and A.D. light it up in person, and my older son to catch a perfect set at Ho'okipa Beach.
I want to go with a group of friends to as many concerts as I can, and I want to be there when Garth Brooks opens Allegiant Stadium the way only he can.
I want to hug my grandfather.
Right now, it feels like I've lived through 400 Tuesdays in a row. And, while I will continue to do my part to be part of the solution, I am over COVID-19 and lockdowns and quarantines and social distancing and all the missed moments.
A combination of pent-up demand and pent up capital bodes well for our core economy, which knows a thing or two about helping people unwind. Las Vegas had better be ready because me and about 300 million of my closest friends are looking to make up for lost time during the second half of 2021.
Members of the editorial and news staff of the Las Vegas Review-Journal were not involved in the creation of this content.