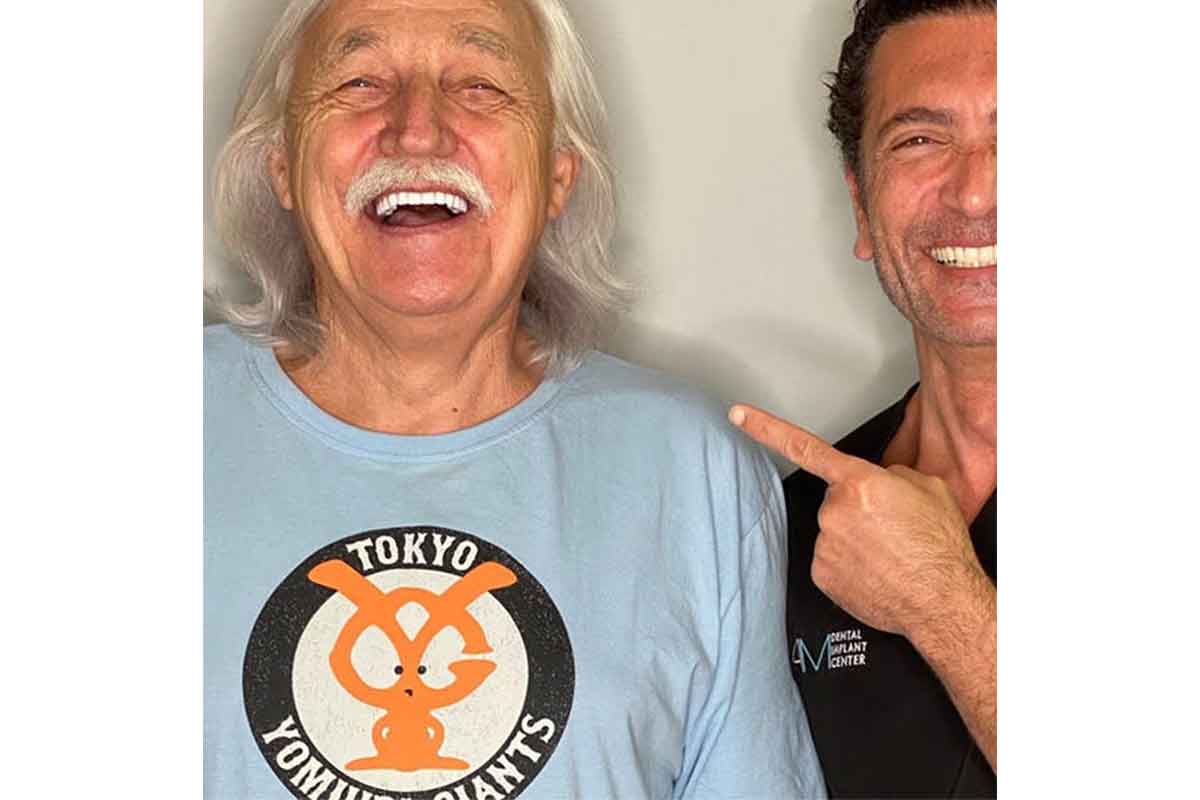 If you happen to be one of the millions of Americans who suffer with tooth loss, you probably know that dental implants can be expensive. The cost of full-mouth dental implants and teeth is close to the price of a luxury car. Like a luxury car, the expense is related to the quality of the material and care taken to make the experience and procedure go as smooth as possible.
At All Bright Dental, the local leader in dental implants here in Las Vegas, the team uses some of the best materials, techniques, and procedures known in dentistry, today. In many cases they use the Teeth in One Day procedure whereby the patient gets their healing set of teeth the same day they get their implants. They also use ZIRPEEK®, the most realistic dental implant hybrid on the market. Combined with a doctor that can usually place these two technologies on four dental implants per arch, creates a beautiful smile that will last for years and years.  All Bright Dental has a multitude of solutions and experience making smiles shine and now is a good time to take advantage of their experience for your benefit.
All Bright Dental of Las Vegas is offering a year-end special for full arch dental implants, that is designed to make the procedure affordable. "We want to help as many people as possible," says Dr. Sean Mohtashami. "We're hoping to help a few more people smile during this holiday season with the special."
The knowledgeable, friendly team at All Bright Dental offers a free consultation which includes x-rays and a CT scan that help identify the best way to bring that smile back. If you think this is in your feature, now is the time to come on in and learn your options. There is no obligation and no pressure – You have nothing to lose.
Learn more or schedule your FREE consultation at AllBrightSmile.com.
Members of the editorial and news staff of the Las Vegas Review-Journal were not involved in the creation of this content.