Las Vegas startup CEO talks move from construction to tech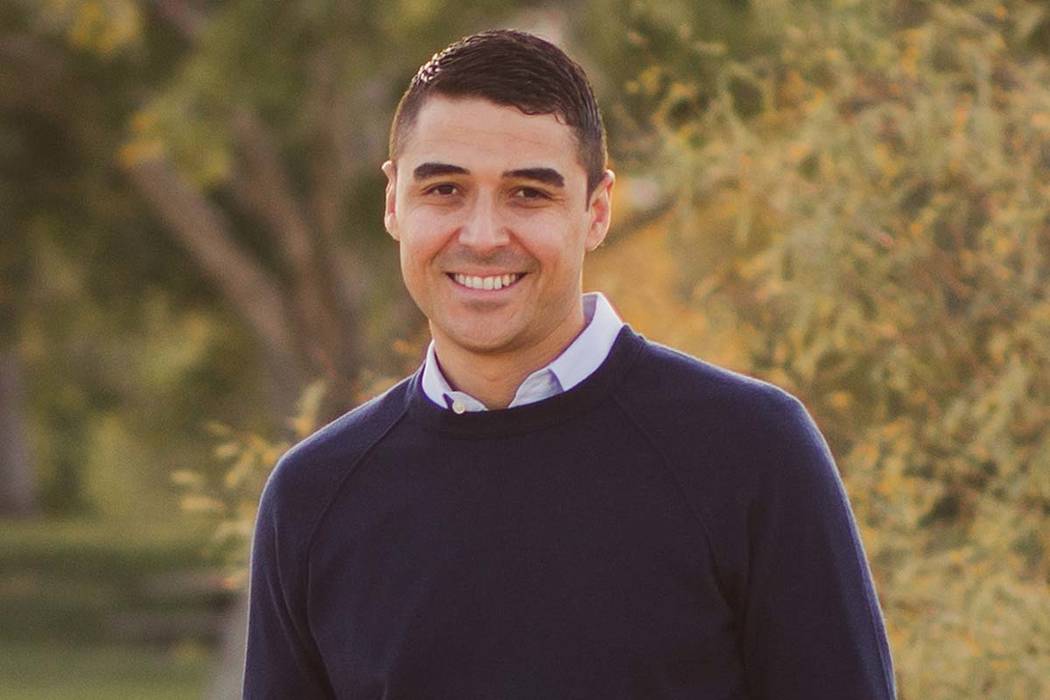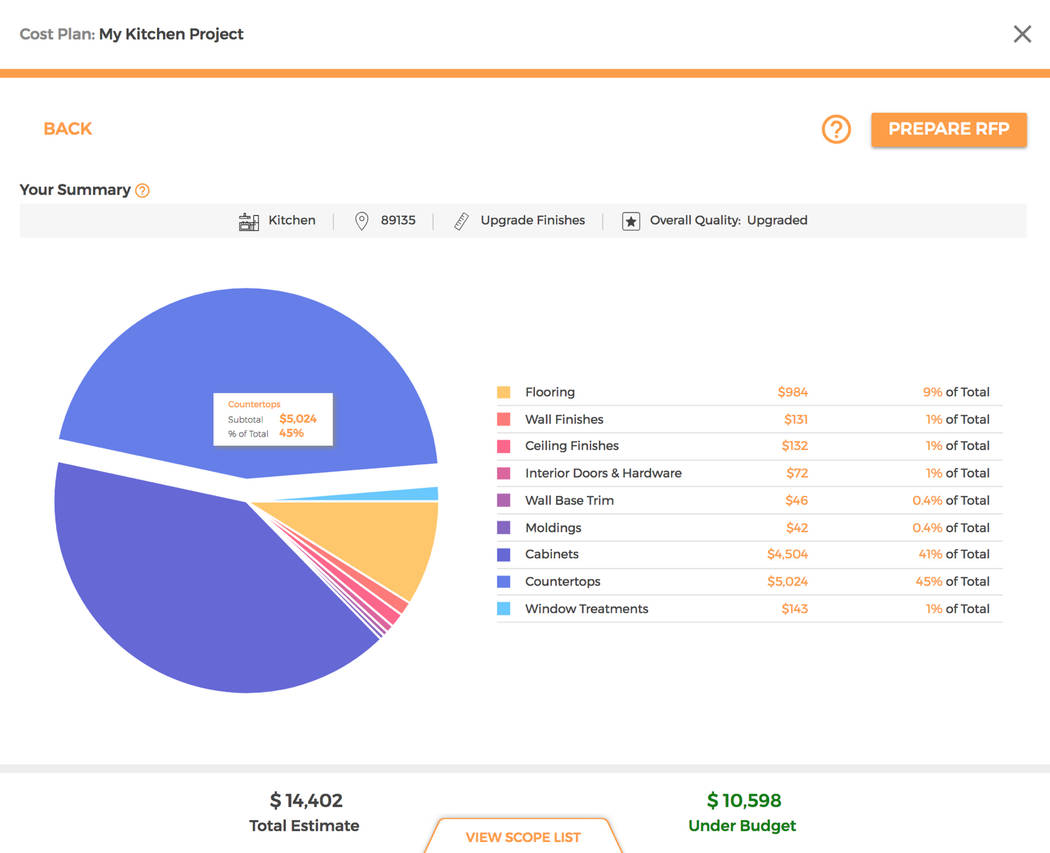 Entrepreneur James Noel is trying to make Las Vegas' home improvement industry more efficient.
Noel is CEO and co-founder of Las Vegas-based startup Emprove, a technology platform that connects homeowners with contractors who can provide cost estimates for home improvement projects.
The company launched in Las Vegas in June and lets users discover home improvement project ideas by browsing through a design idea catalog similar to Pinterest. After deciding on a project, Emprove gives homeowners a project plan with a cost estimate and helps them prepare a request for proposal package. Emprove can send the proposal to qualified contractors within the Las Vegas market. The contractors then price the project.
Noel said he plans to add contractor networks from Arizona and California later this year.
This story has been edited for length and clarity.
How did you get involved in Las Vegas' startup community?
I started my career in the construction industry and spent nearly all of it there. I never would have thought I'd be an entrepreneur for most of that time. I was working in the resort development industry, and I realized consumers need a navigator to help them engage with contractors. (Contractors) have experience in their own domain; they're smart, they know how much things cost and what will make a successful project, but the homeowners don't. It became clear to me that there was a vacancy in the market, that no one was informing consumers before they engaged in projects. … It was my first startup, my first tech company.
What sort of influence did working in Las Vegas' construction industry have on your company?
We have some of the most talented contractors in the nation here in Vegas working on the most complex projects with the most unforgiving timelines. There's an incredible amount of discipline that you have to deploy on these projects at a fast pace. My schooling here on needing to be disciplined on engaging with contractors when representing the owner (helped). Those contracts are very complicated and large. … If you want to have a successful outcome, you need to have clearly aligned objectives. It was really all of that work that really put me in a place where I have clarity around the process, where I could identify if it was missing in the residential industry.
What sort of impact do you think your business will have on Las Vegas' home improvement industry?
We think it's going to have a pretty big impact. The real estate market is booming these days. There's a lot of transactions, a lot of inventory coming in. As you move into a new home, it's never perfect. You're making a decision on what to buy based on what's closest to your (idea of) home. And you'd love to make changes, to make it yours, to make it a home you've always envisioned. … Today, the overriding emotion is one of intimidation and frustration. We believe we can help as people get into their new homes, help them make it the home they've always envisioned.
Knowing what you do now about running a startup, what do you wish you had known when you started?
I'd say the amount of feedback you need to solicit. You have a core vision for your product, how it's going to work and present value to the consumer and contractor. You have this core vision … but you need to execute it to a certain level and then get feedback. Get user testing from those with different experiences than you have.
Contact Bailey Schulz at bschulz@reviewjournal.com or 702-383-0233. Follow @bailey_schulz on Twitter.