'No question' missing 3-year-old is dead, prosecutor says
Updated March 20, 2019 - 7:14 pm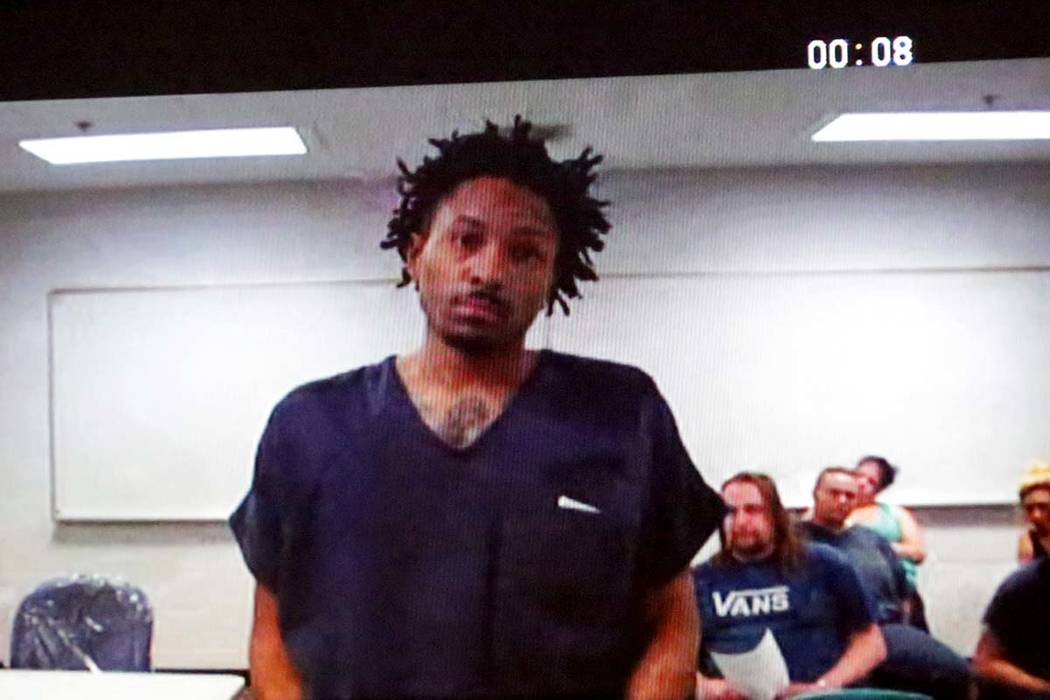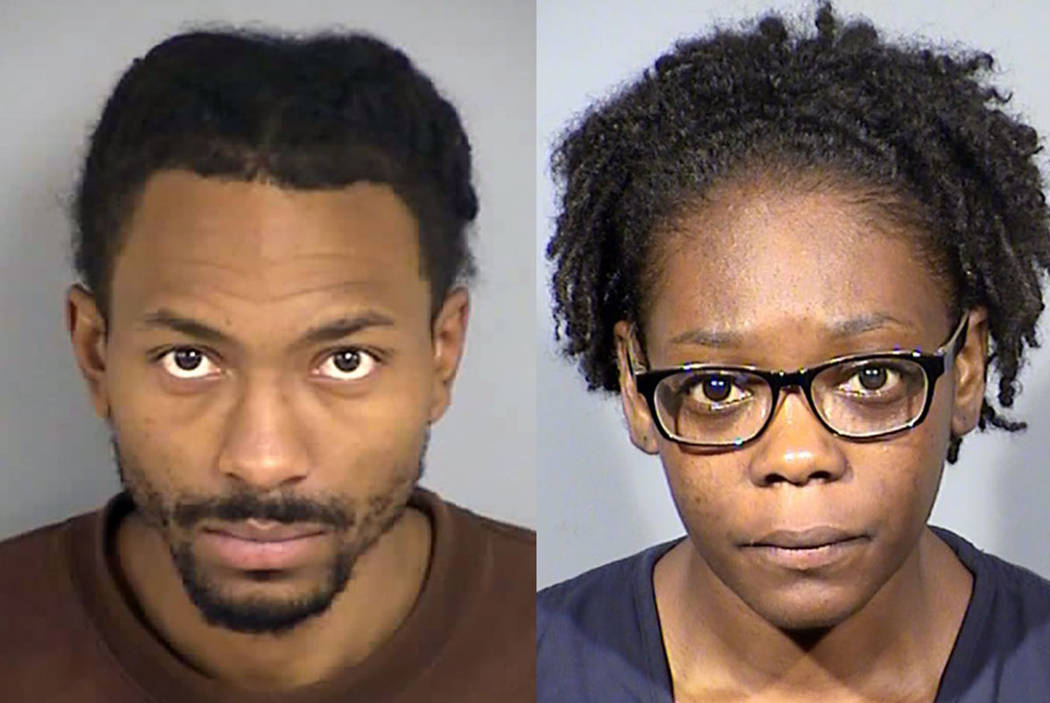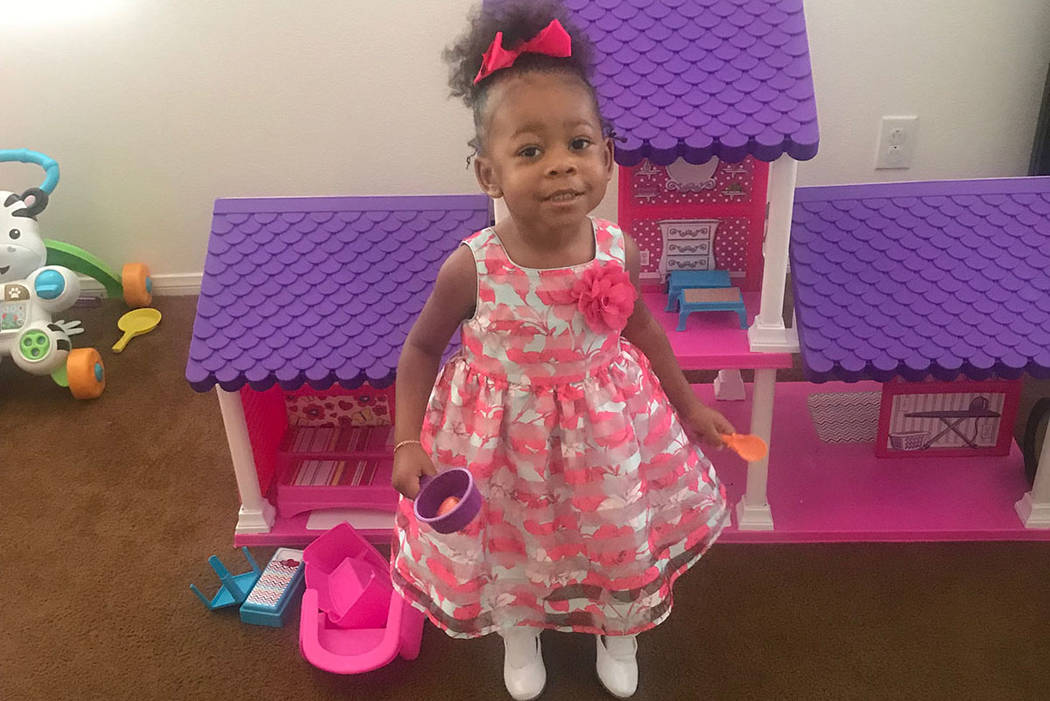 A 27-year-old man charged with murder in the death of his missing 3-year-old daughter was indicted Wednesday.
Prosecutor Marc DiGiacomo told a judge that authorities discovered that Ricky Beasley had conducted internet searches for "home remedies for seizures" around the time Zaela Walker was reported missing.
"Based upon all the lies that are being told by both him and the mother at this point, there's no question this child is dead," DiGiacomo said.
The girl's body remains undiscovered.
Beasley "took the child" from her mother, Lakeia Walker, for seven days and essentially held the girl for ransom, the prosecutor said.
Zaela was reported missing Aug. 25, when officers were called to a home on the 4600 block of Mission Cantina Avenue, near North Fifth Street and Lone Mountain Road in North Las Vegas.
Along with murder, Beasley is charged with one count each of first-degree kidnapping, unlawful taking of a vehicle and theft.
Beasley initially was arrested in December in connection with Zaela's disappearance, and was charged with first-degree kidnapping and child abuse or neglect, as well as traffic-related charges.
The girl's maternal grandmother, Carla Richardson, had called police on Aug. 25 to file a missing persons report, she told the Las Vegas Review-Journal in November.
Lakeia Walker faces one count of first-degree murder, and is due back in North Las Vegas Justice Court next week.
Both Beasley and Walker are being held without bail in the Clark County Detention Center.
Contact David Ferrara at dferrara@reviewjournal.com or 702-380-1039. Follow @randompoker on Twitter.