Notorious Las Vegas killer Timmy 'TJ' Weber dies
Updated May 23, 2022 - 2:38 pm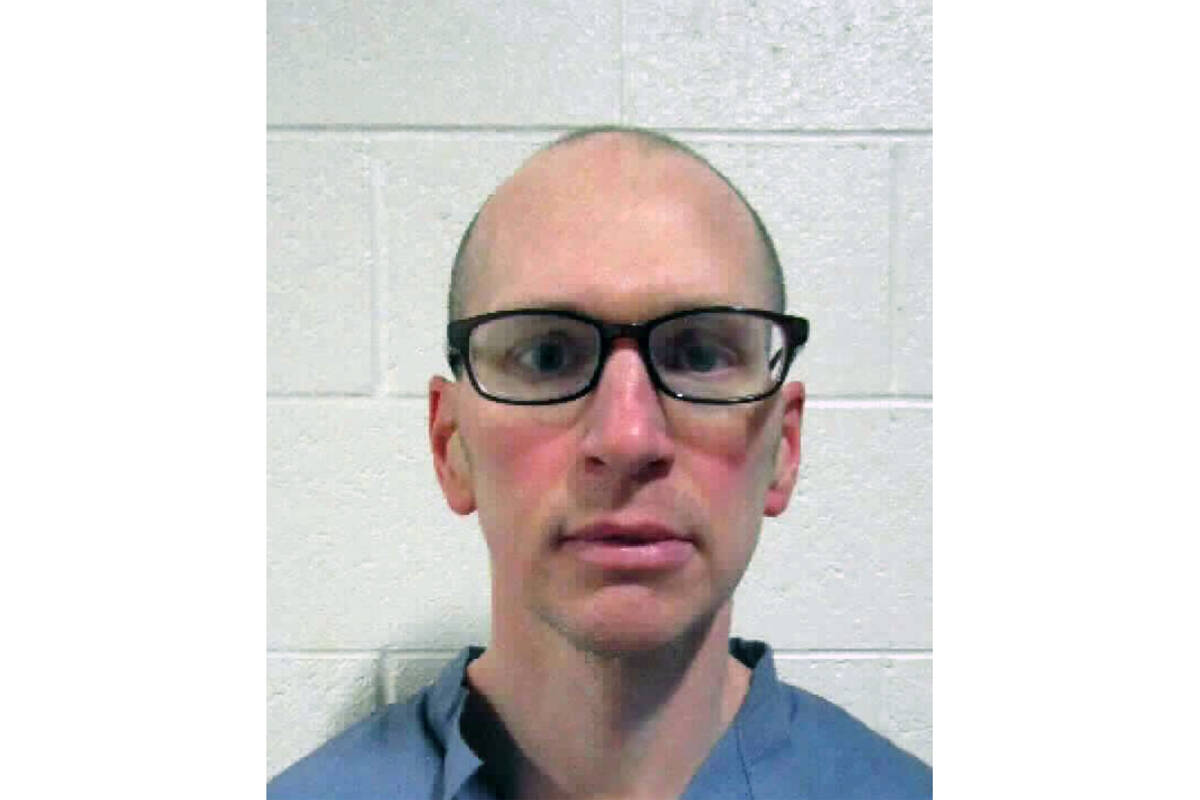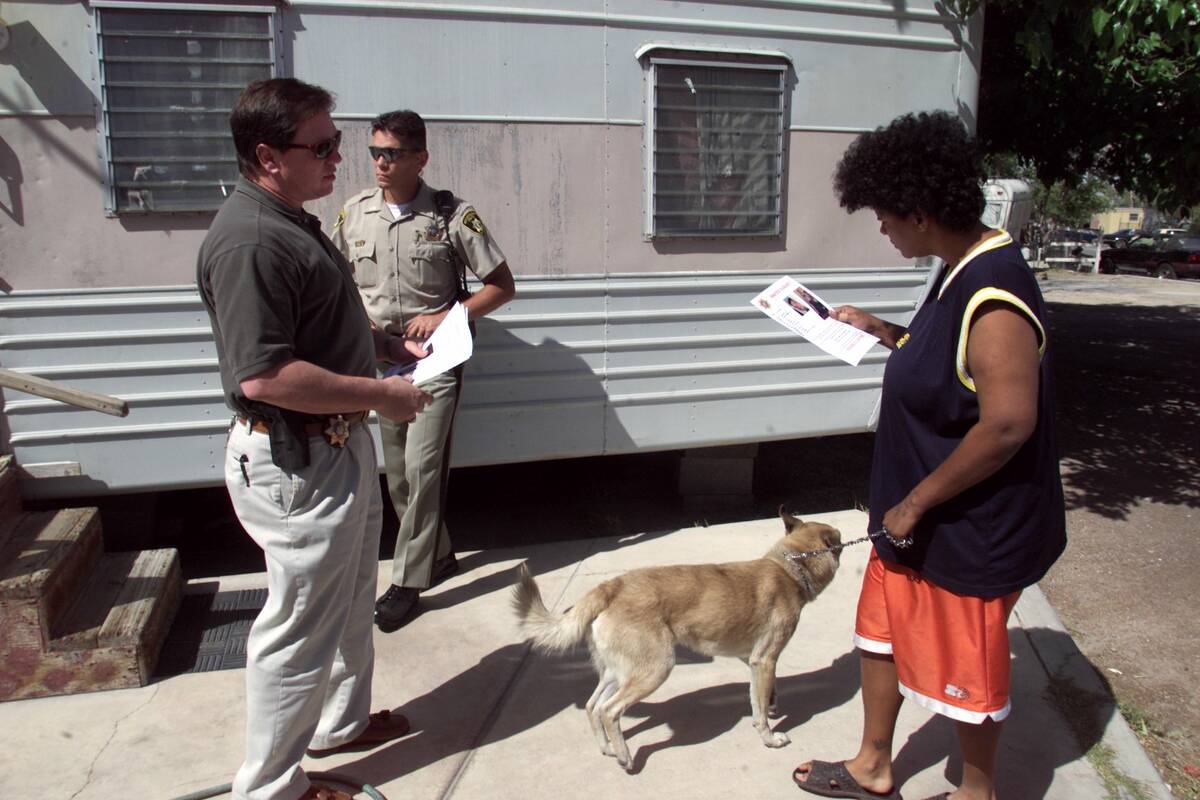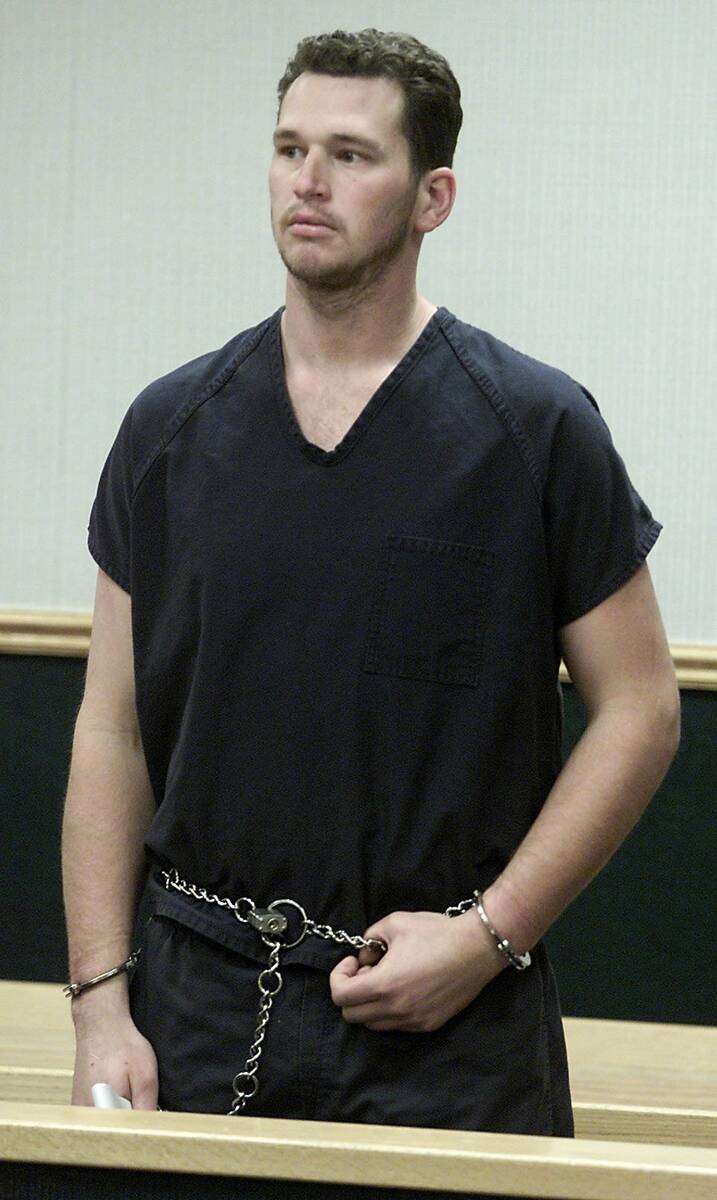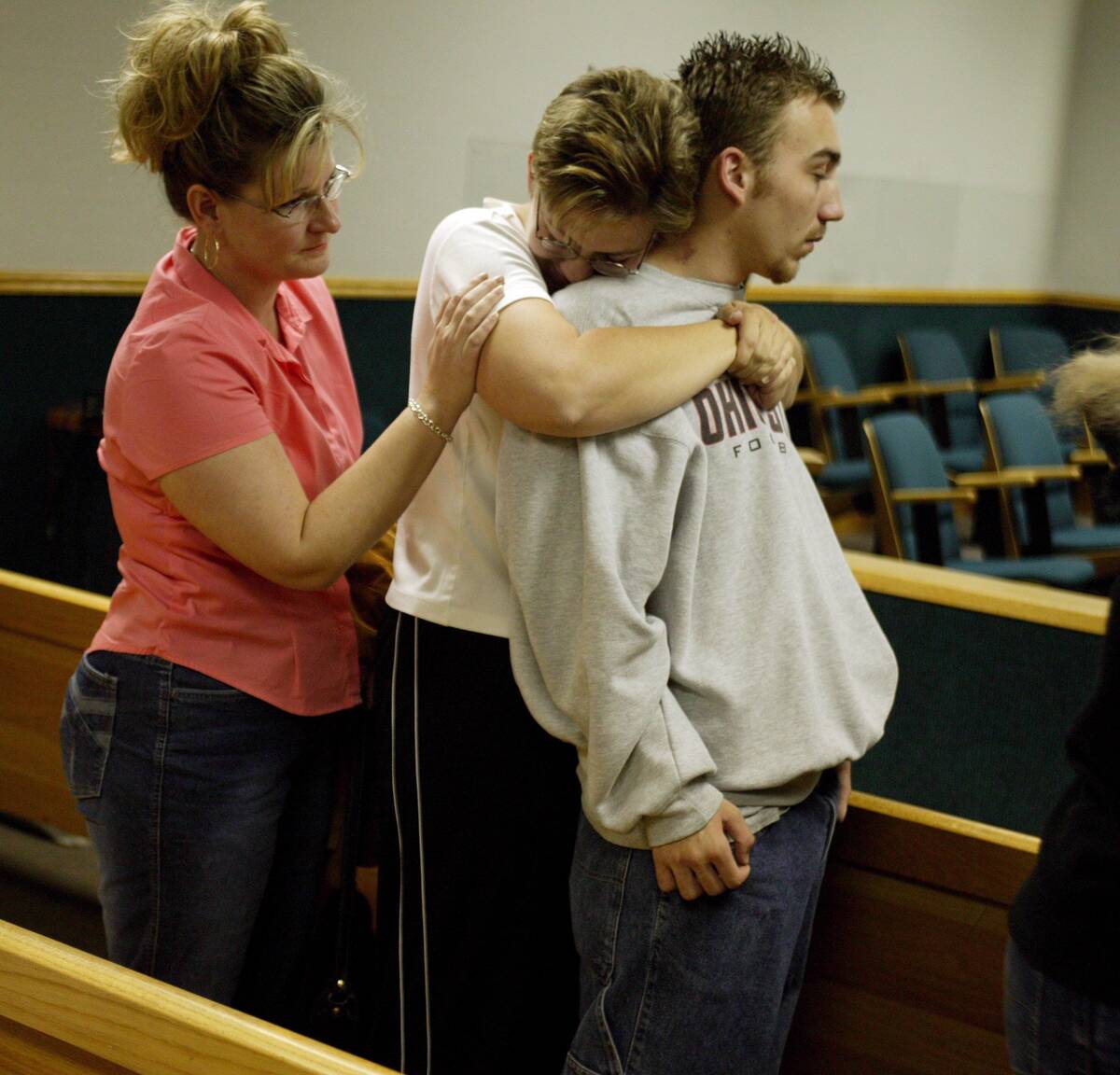 Nevada death row inmate Timmy "TJ" Weber, convicted of two counts of murder in a notorious double killing in Las Vegas, has died.
Nevada Department of Corrections spokeswoman Teri Vance confirmed Weber died Wednesday.
"He did die at Sunrise Hospital in Las Vegas," Vance said Monday morning. "He was taken there from Ely."
Weber, 48, was sentenced to death in 2003 for fatally beating and torturing Anthony Gautier, 15, and then killing Anthony's mother, Kim Gautier, 38, in Las Vegas. Weber carried out the killings to help conceal his long-running sexual abuse of Kim Gautier's daughter.
"An enigma of evil," said Sheila Huggins, a retired Las Vegas police homicide detective who investigated the Gautier killings. "The death scene and the murders of Anthony and Kim, still to this day, fresh in my mind."
Weber lived with Kim Gautier and her children at their downtown Las Vegas home on North 1st Street. He had been having sex with Gautier's teen daughter since she was 9 and had produced pornographic images of her, according to court records. Weber raped the teen on the day of the killings, then killed the girl's mother and brother when they were on the verge of uncovering the long-running abuse.
Weber was on the run for nearly a month after the killings. His case was featured on the national television show "America's Most Wanted" before he was apprehended at a vacant mobile home in Las Vegas.
Dr. Gary Telgenhoff, of the Clark County coroner's office, testified at Weber's trial that Kim Gautier was found naked, face down in a plastic container, a garbage bag over her head. She had been bludgeoned with a heavy object, and her killer probably had placed a ligature around her neck to strangle her. Anthony Gautier died a torturous death.
Telgenhoff said a T-shirt was stuffed in the boy's mouth, and his face was duct-taped, securing the shirt in his mouth. A garbage bag was placed over his head, his hands were duct-taped behind his back, and he was forced to lie face down in his bed. The boy's killer placed 90 pounds of dumbbells on the teen's back and left him to die.
"The process of his dying would be slow, very slow," Telgenhoff said.
Huggins said the crime was the worst she ever investigated.
"None hurt me as bad as this because of the way Anthony died," Huggins said.
Weber himself wrote of what it was like to be incarcerated in a solitary cell on death row nearly 23 hours a day.
"Your brain has way too much time to think," Weber wrote. "So you think yourself into all of your life's decisions which lead you here. And obviously since you're on death row, you've made bad choices. You run a million what-if scenarios through your head that would have resulted in you not being in prison at all."
The coroner's office said Monday that an investigation into Weber's cause and manner of death were pending.
Clark County Assistant District Attorney Robert Daskas, who prosecuted Weber along with Christopher Lalli, said in an e-mail Monday that Weber's death was "far more humane than the torture his 15-year-old victim had to endure in his final moments."
"In 27 years of prosecuting cases, it remains as disturbing as any case I've ever seen," Daskas said. "Weber died… at the relatively young age of 48, yet he still outlived his teen-aged victim by 33 years. I'm not certain that's justice, but I hope his death brings closure, and perhaps some peace, to the surviving members of the victims' family."
Contact Glenn Puit by email at gpuit@reviewjournal.com. Follow @GlennatRJ on Twitter.