Man dead after being struck by two vehicles in Spring Valley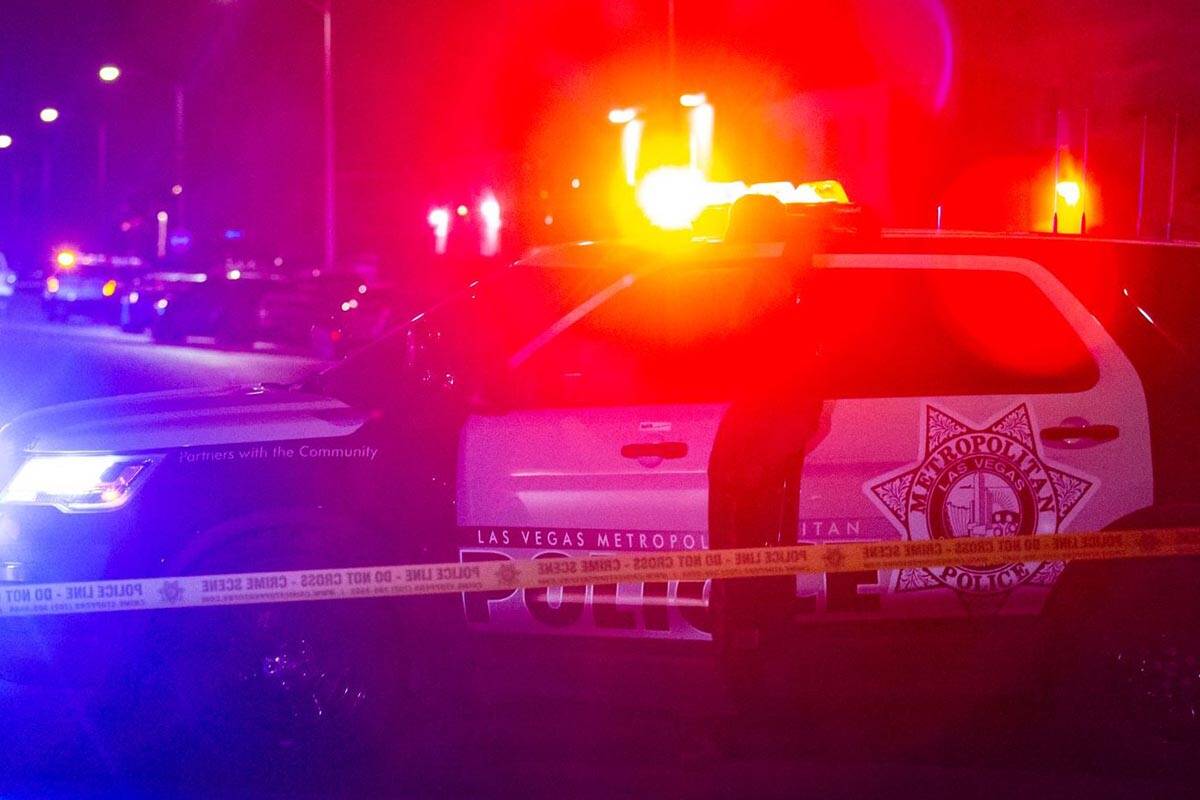 Two vehicles fatally struck a man in Spring Valley on Sunday night.
The crash occurred around 8 p.m. at Lindell Road and Flamingo Road. Police found the man unresponsive and he died on scene, according to Metropolitan Police Department Lt. Braden Schrag.
Neither driver, police said, displayed signs of impairment.
Officers closed the intersection of Lindell and Flamingo, according to Schrag.
Contact David Wilson at dwilson@reviewjournal.com.