Cockroach Theatre's 'The Father' explores battle with dementia
March 29, 2018 - 11:43 am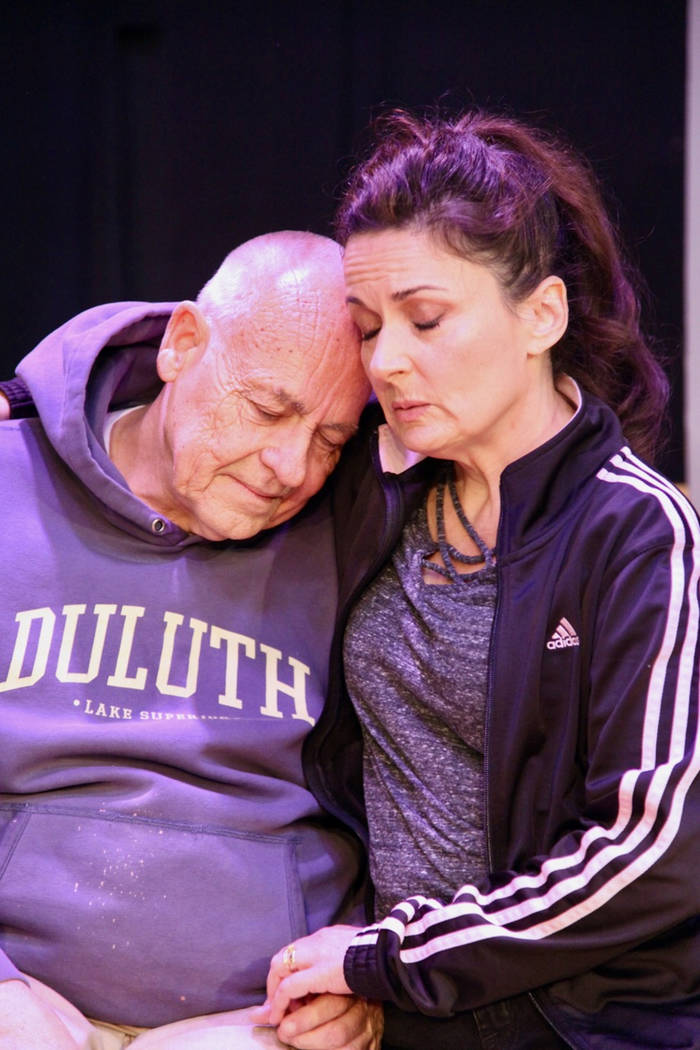 Octogenarian Andre has always known his own mind. But lately, his mind seems to be drifting — out of his control.
That's the dramatic premise for Florian Zeller's award-winning drama "The Father," which Cockroach Theatre presents through April 15 at downtown's Art Square Theatre.
Director Daz Weller, Cockroach's associate artistic director, describes "The Father" as "an extraordinary play, both funny and extremely touching." The title character resembles "a modern-day Lear," he says, citing Shakespeare's tragic King Lear, "a great man alone and isolated in a world that might be done with him."
Frank Langella won a Tony Award for his Broadway portrayal of "The Father." Gary Lunn (whose previous Cockroach credits include "Frankenstein" and "The Christians") takes on the demanding title role in Las Vegas.
In keeping with the subject matter — a character dealing with dementia — the Cleveland Clinic Lou Ruvo Center for Brain Health sponsors "The Father" and will present talkbacks with audiences to explore the impact of cognitive decline.
Contact Carol Cling at ccling@reviewjournal.com or 702-383-0272. Follow @CarolSCling on Twitter.