Tony Manfredi named executive director of Nevada Arts Council
August 27, 2017 - 2:34 pm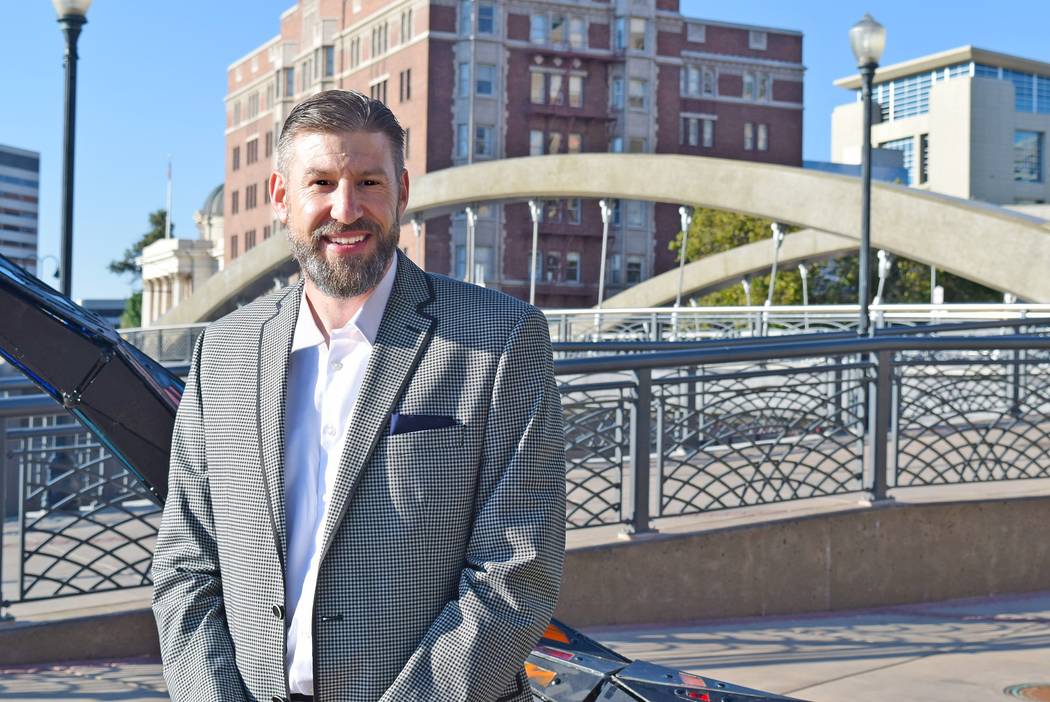 Veteran public broadcasting executive Tony Manfredi has been named the Nevada Arts Council's new executive director and will take the reins of the state cultural agency Sept. 11.
"Arts and culture factor prominently in the quality of life experienced in Nevada," Manfredi said in a news release announcing his appointment, "and I see many opportunities ahead to continue and build upon the great foundation that has been established by the Nevada Arts Council."
A Nevada native, Manfredi spent 11 years with Northern Nevada's PBS station, KNPB, most recently as senior vice president of content and marketing. In that role, he directed the station's national, regional and local programming and production strategy, online content, marketing and communications.
"Tony brings tremendous management and organizational expertise to this position along with a solid background of advocacy for and collaboration with artists and arts entities," according to Claudia Vecchio, director of the Nevada Department of Tourism and Cultural Affairs, which oversees the arts council.
Created as a state agency in 1967, the arts council fosters cultural enrichment through a variety of programs, from artist services to arts learning, community arts development, folklife and grants. The NAC has an 11-member staff and offices in Carson City and Las Vegas.