5 new things I learned about 5G at NAB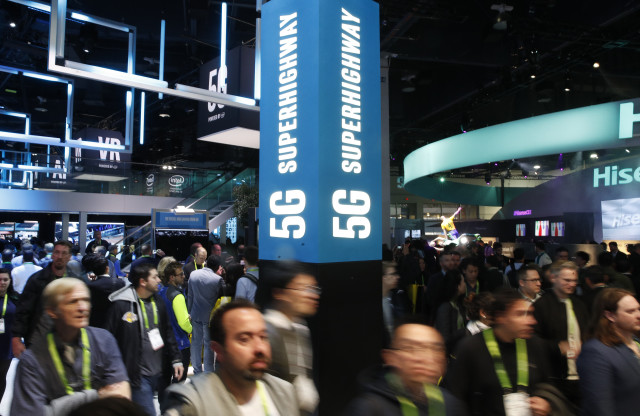 5G – the next, faster, better standard that will make your 4G phone seem slow and obsolete – is well on its way.
5G is widely expected in 2020, but T-Mobile expects to finish installing its 5G network in Las Vegas in early 2019. And Verizon has already started updating one of its North Las Vegas cell sites.
One of the specialists working on getting 5G in our hands, Dr. Athul Prasad, spoke at the National Association of Broadcasters show today. Here are five things I learned: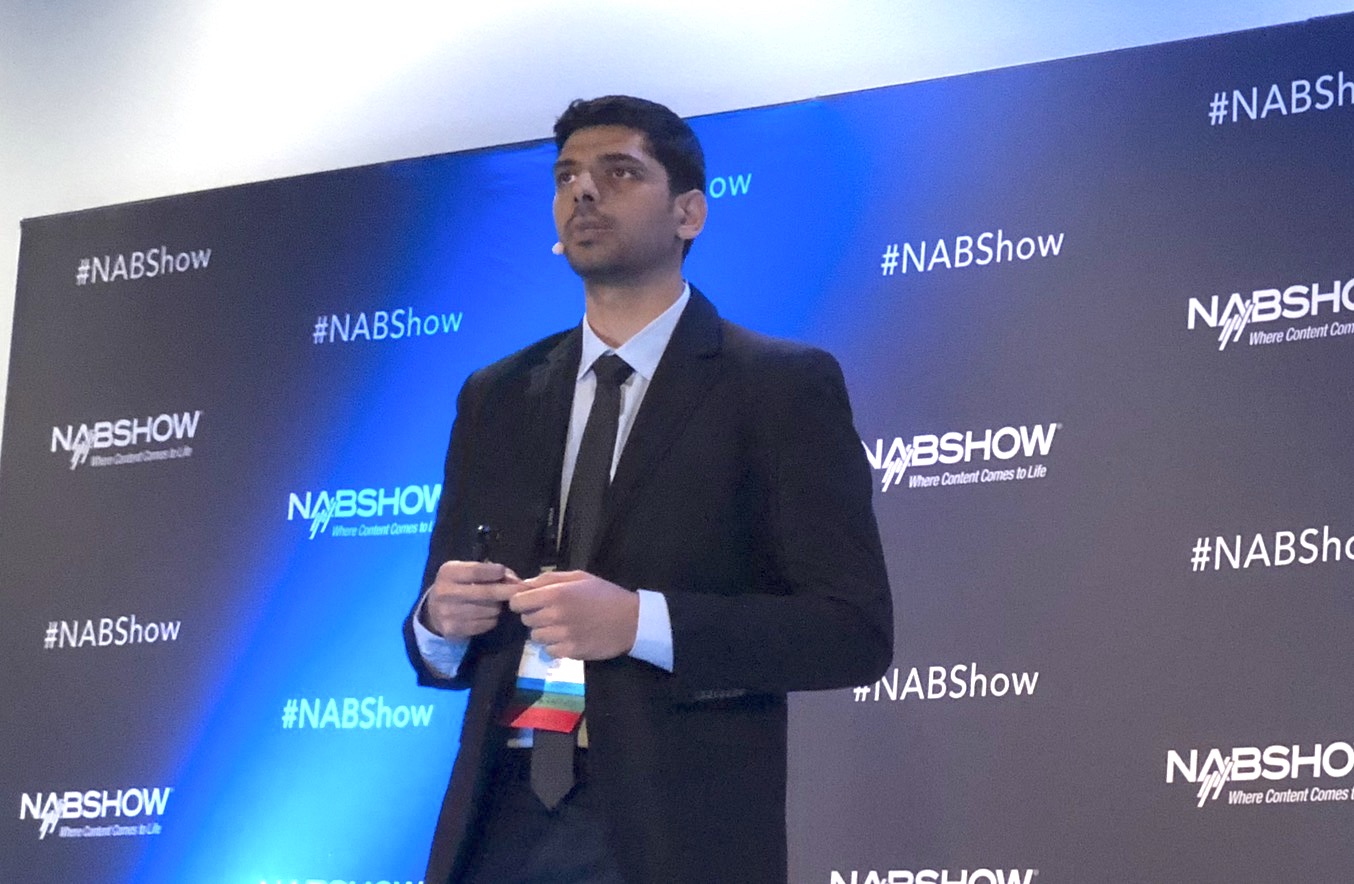 1. There's much more to 5G than just speed
5G is expected to move data at 10 times the speed of currently available 4G, but there's a lot more going on:
• 5G signal will be much more reliable, so it doesn't drop as you move from place to place.
• It's ultra-low latency, which means practically no time between when a request is made and data begins flowing. Latency was not strongly enforced in 4G, Prasad said.
• It's got to support a trillion devices, as nearly everything will be connected to the internet.
• And it's got to be low-energy to please device manufacturers who are trying to squeeze every drop out of batteries. Prasad said 5G will be 100 times more energy efficient, despite its higher capacity.
2. 5G towers have to have it both ways
The cells that send out 5G signals also must support 4G, 3G, and 2G devices. It's a requirement Prasad said puts limitations on the system. Every new feature of 5G also has to be built carefully to work seamlessly with future standards.
3. Wifi is about to be less important
Wi-Fi can be a security threat, Prasad said. 5G is expected to be robust and secure enough to control hospital systems and the energy grid.
In addition, 4G was designed with the idea that users don't need high upload speeds, but with all the new industries 5G will be used in, uplink becomes significantly more important.
Will you finally be able to ditch your home internet provider? The jury's still out on that one.
4. If you think video is big now…
…It's about to get much bigger. Prasad says TV quality broadcasting over mobile networks is on the way, likely by 2021. Experts are also trying out streaming to VR goggles over 5G.
5. It can't do everything
We often put our hopes in faster and better. When 3G came out, we looked to 4G. Now with 4G ubiquitous, we can't wait for 5G. But one of Prasad's first slides carried this reminder: "Note: Total capacity of network is still limited."
In other words, despite everything we want 5G to do, we'll still find ourselves frustrated by it at times. At least until 6G comes along.
What areas of media and technology do you have questions about? Let me know at hkeely@reviewjournal.com and/or on Twitter: @HarrisonKeely.