Movie posters might soon be based on your clicks
You may have thought you left Blockbuster behind, but the basic way we browse movies hasn't changed all that much. We peruse poster after poster, kind of like walking the aisles of a '90s-era video store.
That one poster image, meant to appeal to as many people as possible, is often all we see before deciding whether to move on or not. It's arguably a disservice to the years of work and millions of dollars movies cost to make.
Plus, instead of half-an-hour at a shop, sites like Netflix usually have just minutes to capture our attention before we search elsewhere.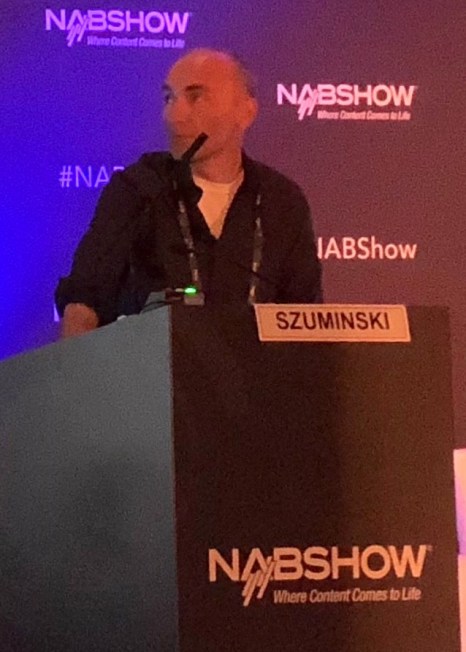 Enter Rafael Szuminski, Deep Vision's head of enterprise solutions. He believes the future deserves better.
Deep Vision's proposed solution sounds inevitable: movie artwork customized to be whatever you're most likely to click on.
So how does it work? Software scans a frame from every second of a film, tosses blurry and dark shots, and uses artificial intelligence to recognize the emotion of the scene, the actors on screen, even thousands of objects. Then it chooses the ones most likely to evoke a click.
Szuminski said that in Deep Vision's testing, videos with customized thumbnails were 10 percent more likely to be viewed. And the percentage increases if the computer already knows users' interests or what kind of images they clicked on in the past.
Deep Vision may even breathe new life into classic films. Some people avoid older films based on aged artwork, while the video itself may still prove engaging.
I think this technology gets even more exciting beyond Hollywood.
Imagine this tool on YouTube, or even the personal video library on your phone. After shooting 10 years of footage of your kids, the only thumbnail you see on each clip now is the first frame, which may or may not be memorable. What if artificial intelligence could help you see the main event from the get-go?
AI could also be used to pick images for online stories. If a photographer shoots 50 photos for a story, a computer may know which image you're most likely to click on.
Deep Vision may end up changing the way we see, well, everything.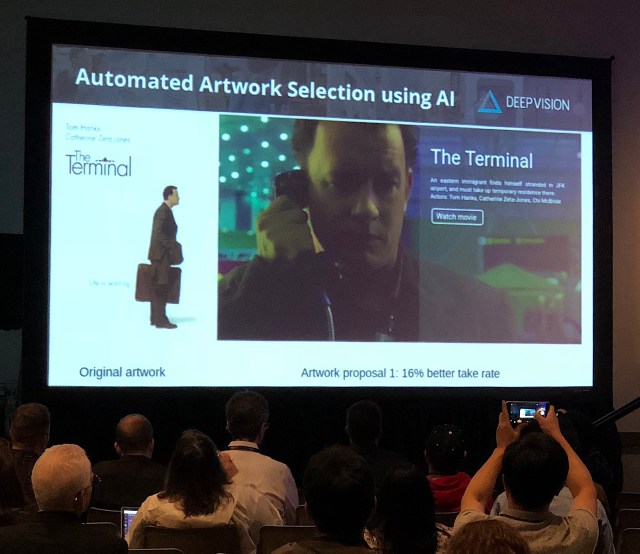 What areas of media and technology do you have questions about? Let me know at hkeely@reviewjournal.com and/or on Twitter: @HarrisonKeely.