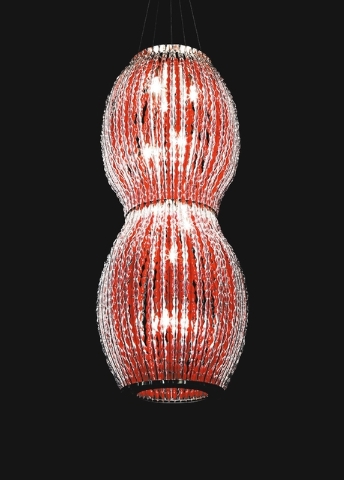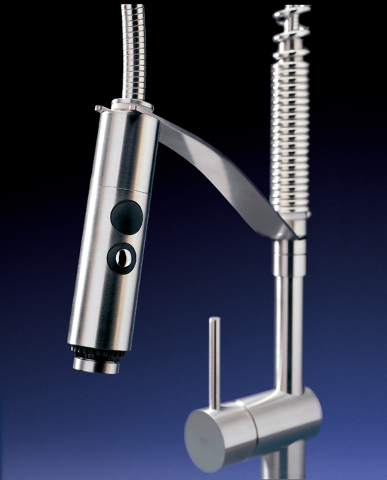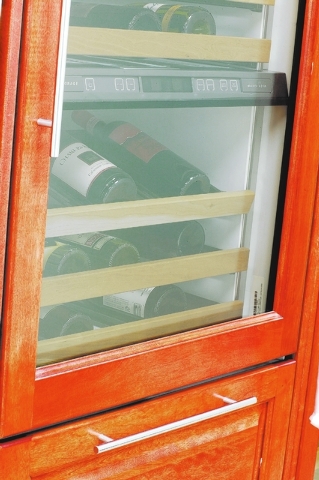 "Looking at bargains from a purely commercial point of view someone is always cheated; but looked at with the simple eye both seller and buyer always win." — David Grayson, pen name for Ray Stannard Baker, (1870-1946), American journalist, "Adventures in Contentment"
Spring is in the air and inevitably we all get itchy feet to do something — around the house. Some of us still take the "spring cleaning" route and scrub the house from top to bottom. Others like to get outside and clean up the yards and patios and put in flowering plants.
At my house, the carpets just got cleaned and the courtyard got "manicured." Well, it's a start.
And still others yearn for new stuff. This urge can range from throwing out everything and starting over, or it can be a desire to have just a few new things.
We all know that times are not as good as they once were and not all of us can afford a house full of new furniture, new granite countertops or shutters for all the windows.
In some respects it's both good and bad. If you have excess cash, now is a good time to buy those new things because you can still find bargains.
However, if you don't have a lot of extra cash lying around, you can still spiff up your house for not a lot of money and satisfy those spring fever urges. Get those creative juices flowing.
First of all, do the big spring cleaning. It's amazing what you might turn up while cleaning out closets and seldom used drawers and cabinets. Anytime you start a new project or want to get a new start, it helps to do it with a clean slate. A clean house and organized closets and storage places are great starts.
Now, let's go from clean room to clean room to see how we can use our wits and not much money. Most of these changes do have a price tag but they are much less than complete redos.
Everybody wants an upgraded kitchen, right? And, if you can't replace everything there are things you can do that won't cost a fortune. One of the easiest and most effective changes is to replace the cabinet hardware. Handles or knobs can cost as little as a dollar each and will have a huge impact. This is a project you can do yourself and not have to pay someone to do it. A favorite of mine is to prowl around online. If you're persistent enough you can find bargains
Another easy fix with a lot of bang for your buck is a replacement faucet. Faucets begin at about the $60 to $100 price point and continue up. This is another project you can do yourself if you are somewhat handy.
Cabinets also can be painted or re-stained. That's a big wow.
And, don't we all want stainless steel appliances? Well, if that's stretching the spring wallet, there is also a fix for that. Thomas' Liquid Stainless Steel has a product that is applied like paint with amazing results. Visit its website at www.liquidstainlesssteel.com. Check out the examples on the site. Hard to believe it's not real stainless.
And, of course, maybe a new light fixture and a coat of paint. Voila, a new kitchen!
Bathrooms can be just as much fun. New hardware, new lights and new faucets will give your room an entirely new look for not much money. New towels and shower curtain are just icing on your new cake.
There are other fixes around the house that are easy to do and fit any budget. New linens in the bedroom and bathroom will give any space an entirely new look. Replacing an outdated light fixture or ceiling fan won't break the bank either.
So, as you can see, there are a lot of cost-saving ideas that will brighten up your house and your mood. We all need to see something different from time to time and if you can make that happen on a budget, yippee.
A few of these changes, a new doormat at the front door and a pot of spring blooms will brighten your day and welcome your guests. Be creative, and enjoy your new look.
Carolyn Muse Grant is a founder and past president of the Architectural &Decorative Arts Society, as well as an interior design consultant/stylist specializing in home staging. Send questions to creativemuse@cox.net.