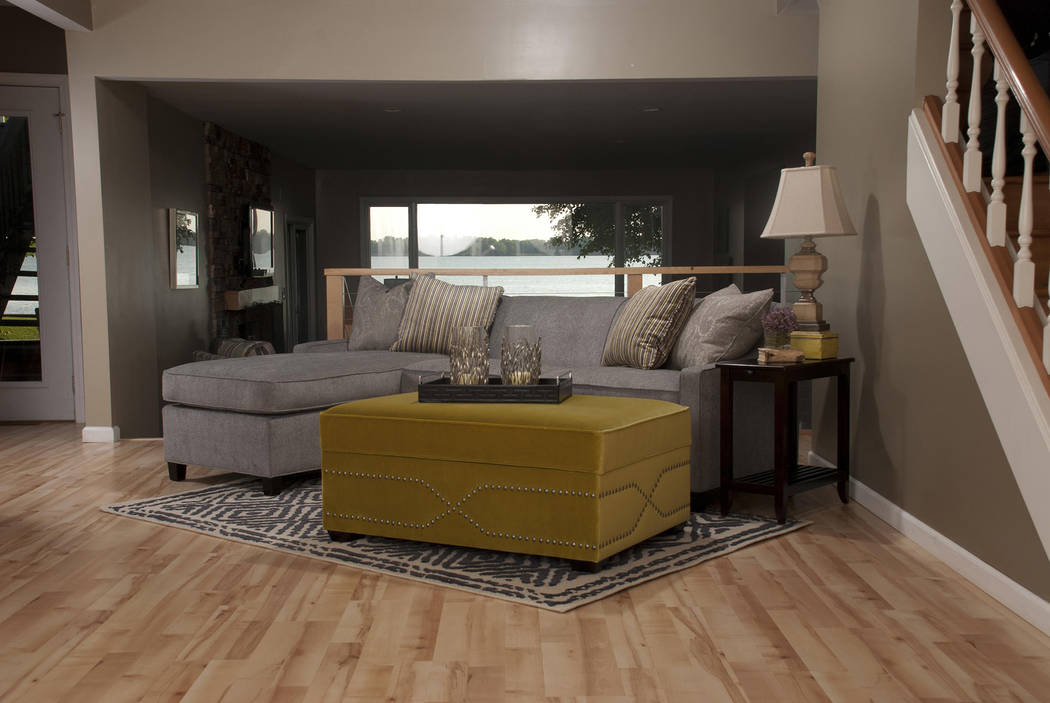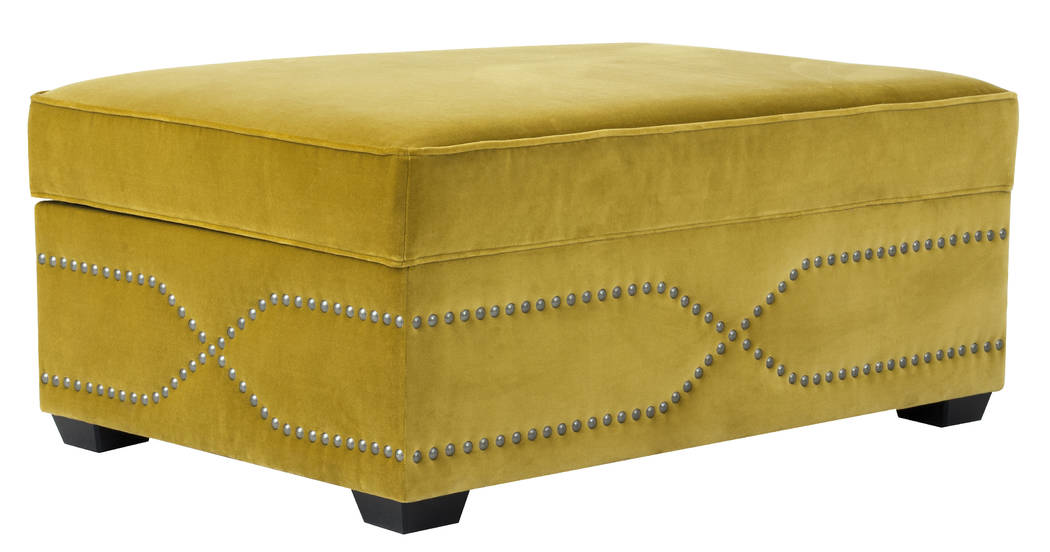 It seems everyone, at some time or another, has slept on a sofa bed, hide-a-bed or sleeper sofa. Even though it wasn't always the most comfortable night's rest, it was better than sleeping on the floor or splayed out in a chair.
While many sofa beds still contain the standard bar and canvas mechanism that has been around for years, new lines with alternative mechanisms were introduced earlier this year during the Winter Las Vegas Market.
Caroline Hipple, president of Norwalk Furniture, said sofa beds are now viewed in three distinct ways by both men and women.
"The first view is that the sofa bed must be appealing to the buyer who can say 'I like it and it makes me happy,' " she said. "The second is the tush test that answers the question of how it feels and is it supportive and comfortable. The final question is does it fit into my budget?
"Once these criteria are met or answered, it then becomes a matter of selecting size, material, color and mattress. Sofa beds are now about style, comfort and function where the item looks like a regular piece of furniture meaning a sofa or couch."
The average sofa bed mattress has a thickness of 4 to 4½ inches — that's half as thick as a good standard mattress. Sofa mattresses can be produced from many materials, the majority being made of springs or foam.
However, Norwalk has sofa bed mattresses that are 5¼ inches thick with upgraded materials.
"Our mattresses can be upgraded to dream air or gel-infused memory foam," Hipple said. "We offer styling details from a variety of cushions and back pillows, along with hundreds of fabric options, colors and other customizable offers. And we're proud to say that everything is made in America."
The most common sleeper sofa is a queen bed, but other sizes are available. There is even a sleeper ottoman that is a foot stool during the day and pulls out to a twin-sized bed at night. Sleeper sofas have always been popular but their popularity has grown in certain states where people receive regular visitors like Nevada and Florida.
Bob Yando, merchandising director at Walker Furniture, agrees, saying the market for sleeper sofas has been strong for the past few years.
"There are so many new homes and apartments being built now and people are moving here and buying furniture," he said. "It's a strong comeback from 2008.
"Still, this is a market different from other communities because folks are buying sleeper sofas and using them for the dual purpose of a true sofa and as a sleeper. And just as many are being purchased and are set aside in a spare room for visiting family or guests."
According to Yando, the queen unit is the best seller with full and twin second and third. At any given time, he will have 12 to 15 styles with up to three sizes that offer shoppers a wide selection. And they are made with performance fabrics that can last over the years.
"All kinds of people are buying sleeper sofas and the only difference I see is when one is bought by an adult or senior," he said. "They usually request a higher-end mattress for a more comfortable sleep."
Types of mattresses
A sofa bed is a sofa bed with the only real difference being the mattress. But what kind of mattress?
Springs make a satisfactory sofa bed mattress, but the best springs are stress-relieved. That means thesprings were treated at a temperature so as to relieve stress. Not going through such a proceduremight cause mattress failure and, unfortunately, many mattress springs are not stress-relieved becauseit is expensive.
Foam sofa mattresses compress as needed, with the foam acting like an infinite number of springs. Ahigh-quality foam gives better support, molds to the body and snaps back to shape. High-density foamscan be made very soft, whereas low-density foams can be made very firm. Indentation force deflection(IFD) is the measure of the foam's support which is the foam's ability to "push back" against bodyweight and prevent the foam from "bottoming out" on the frame or base.
Pocket-coil mattresses are generally higher quality than spring or foam mattresses. Each coil is encasedin its own pocket allowing the mattress to keep its shape over time while also providing more sleepsupport. Pocket-coil mattresses are thicker than standard sofa bed mattresses starting from 7 inchesand going up to 10 inches for a premium product. The high-quality support eliminates the need forextra cushioning, allowing the mattress to become the seat of the sofa. This has resulted in a new styleof sofa bed that doesn't require its mattress to be folded up and tucked inside.