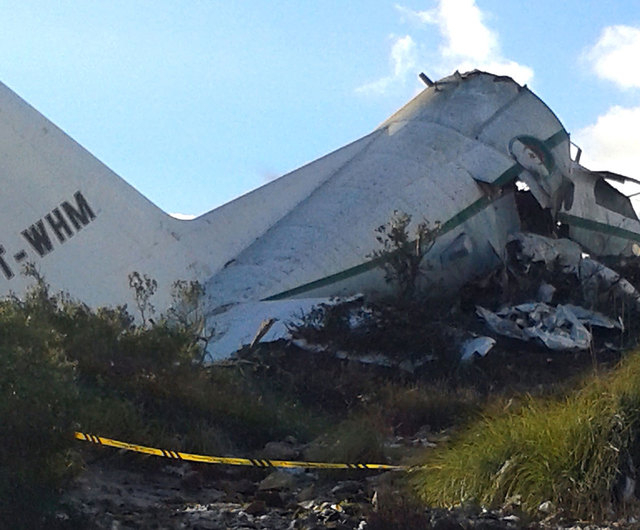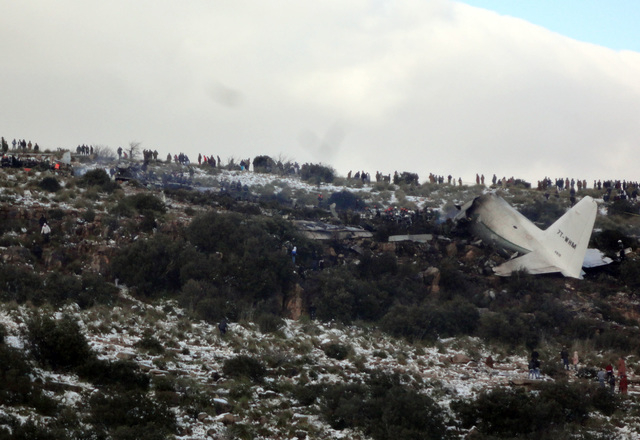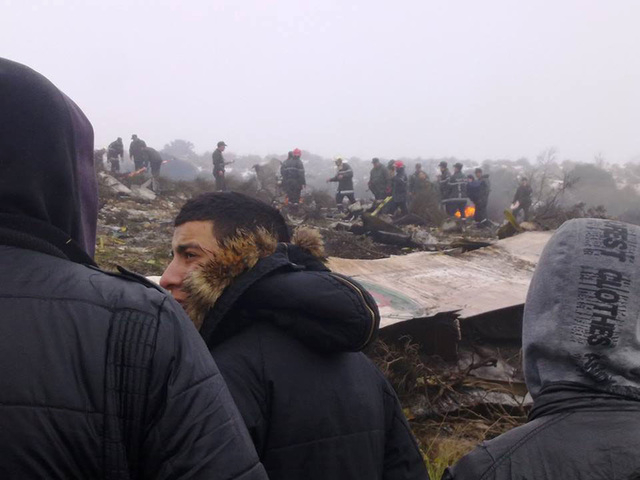 ALGIERS, Algeria — Algeria's Ministry of Defense says 77 people were killed and one man survived after a military transport plane crashed into a mountain in eastern Algeria.
The statement said Tuesday the C130 Hercules turboprop was carrying 74 passengers and four crew members.
After radio and radar contact with the flight was lost at 11:37 a.m. local time, three helicopters were sent to find the plane. The ministry said it had slammed into Mount Fortas, 30 miles from the flight's destination city of Constantine.
Initial reports from both Algerian government officials and Algerian media had said the plane was carrying 99 passengers.
Civil defense officials at the scene told journalists that women and children were among the dead at the snowy crash site, presumably from military families. Local reporters said the C-130 plane had broken into three parts.
The plane had taken off from the southern Saharan city of Tamanrasset and was heading to Constantine.
Algerian officials have so far not given an official death toll for the crash. If the reported death toll is confirmed, it would be the deadliest airplane crash in Algeria's history.
The defense ministry, meanwhile, blamed the weather.
"Unfavorable weather conditions and storms accompanied by snow in the region were behind the crash," the ministry said in a statement.
Winds in the area were 17 knots gusting to 28 knots with a visibility of 5 miles at the time, according to the aviation-safety.net website.
Designed in the early 1950s, Lockheed-Martin's turboprop C-130 is used by air forces all over the world. The model involved in the crash, the C-130H, was produced until 1996 and has been involved in transport, combat and humanitarian missions.
The worst plane crash in Algerian history occurred in 2003, when 102 people were killed after a civilian airliner crashed at the end of the runway in Tamanrasset. There was also a single survivor in that crash.
In November 2012, an Algerian military cargo plane crashed in southern France, killing all six people aboard.