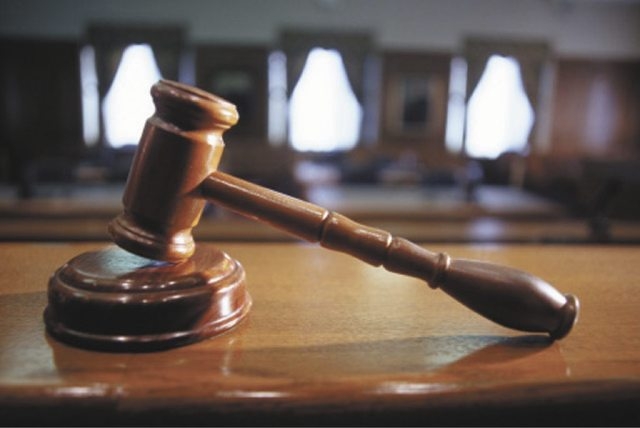 A Fresno, Calif. man was sentenced to 30 months in federal prison Monday for failing to pay $564,464 in taxes to the Internal Revenue Service over several years.
Kirk A Hagopian, 57, pleaded guilty in July to one count of tax evasion. He admitted pulling off the tax scheme in Las Vegas between 2002 and 2006 with the help of a company, Asset Protection Group, once run by disbarred attorney William S. Reed.
Last October, Reed was sentenced to nine years in prison and ordered to pay $40 million in restitution in a massive Las Vegas scheme to help people hide assets from the IRS.
Hagopian was ordered to pay the $564, 464 in restitution to the IRS and surrender to federal prison authorities on May 5.
In court Monday, Hagopian was remorseful and apologized to U.S. District Judge James Mahan.
"I made some terrible mistakes in my life," Hagopian said. "I'm very, very sorry."
He asked the judge to put him on probation.
But Assistant U.S. Attorney Gregory Damm opposed the request, saying Hagopian had to face "consequences" for his mistakes.