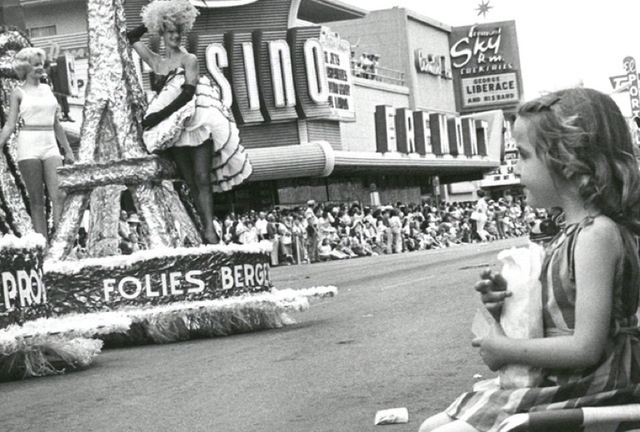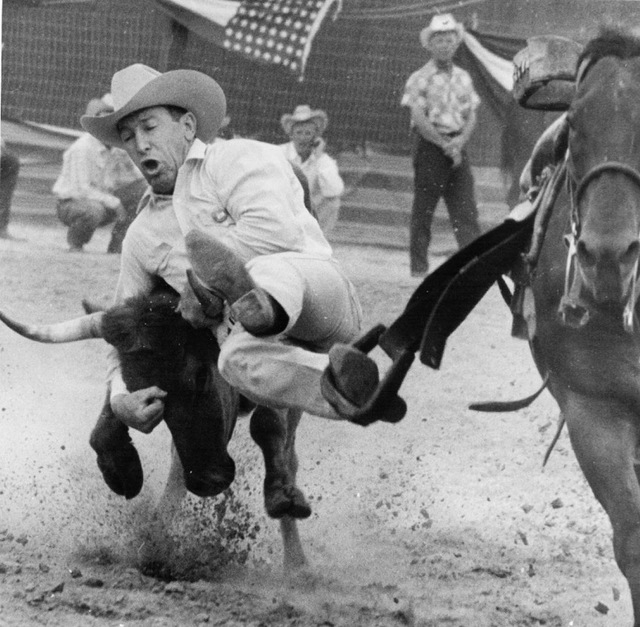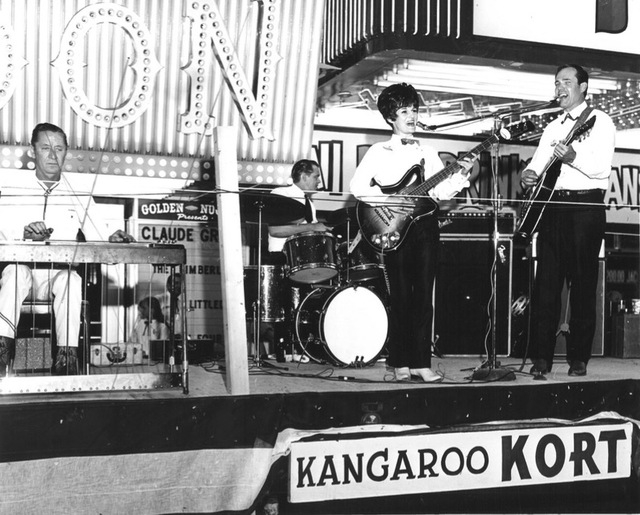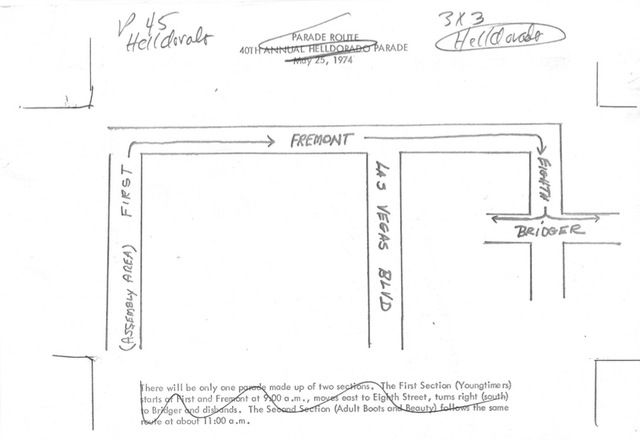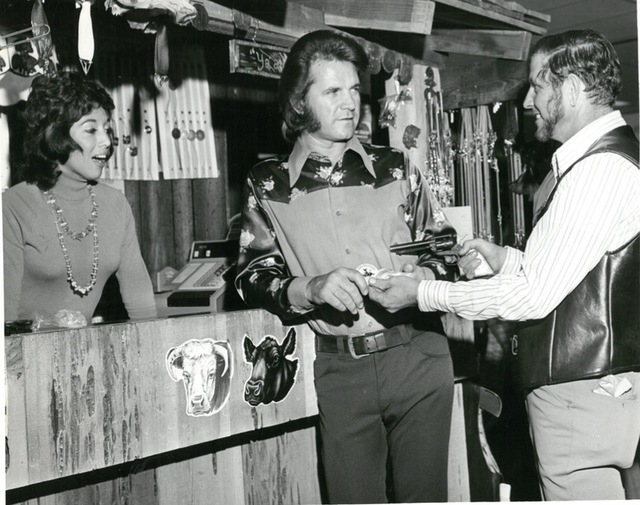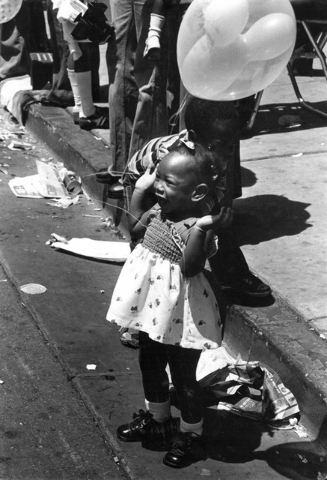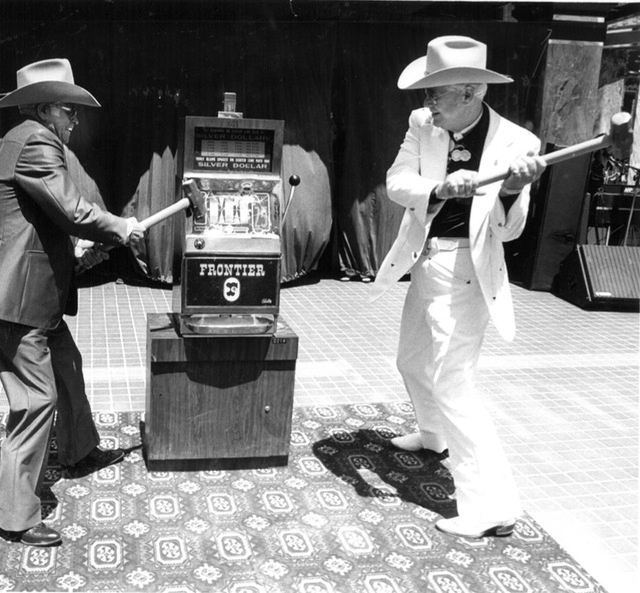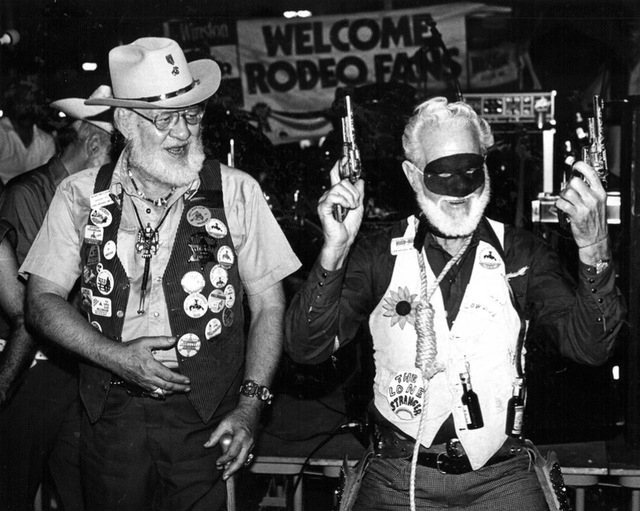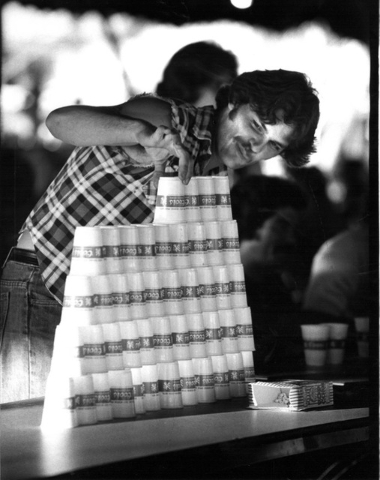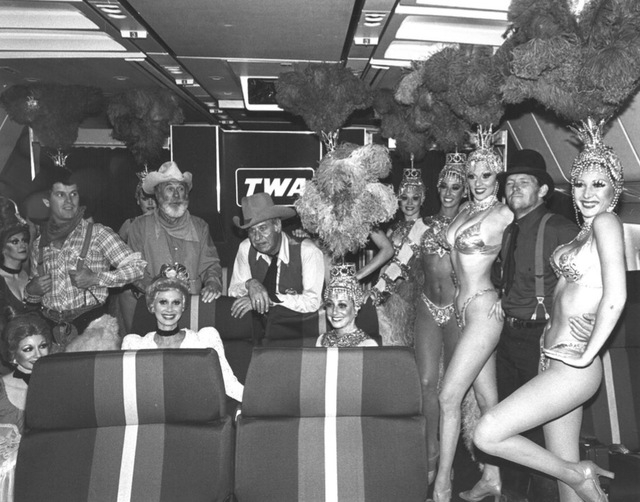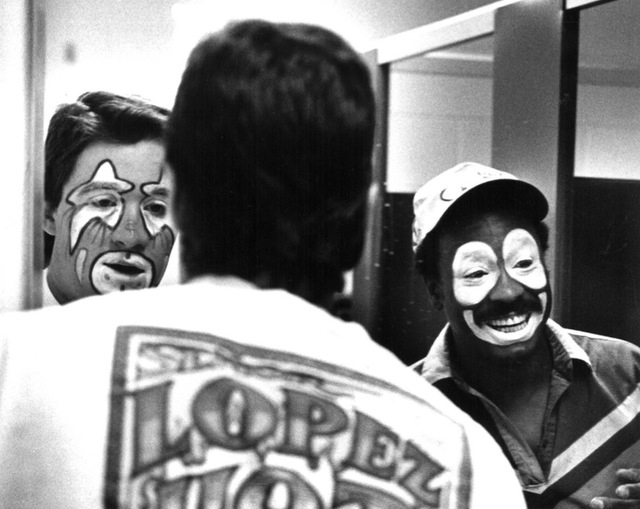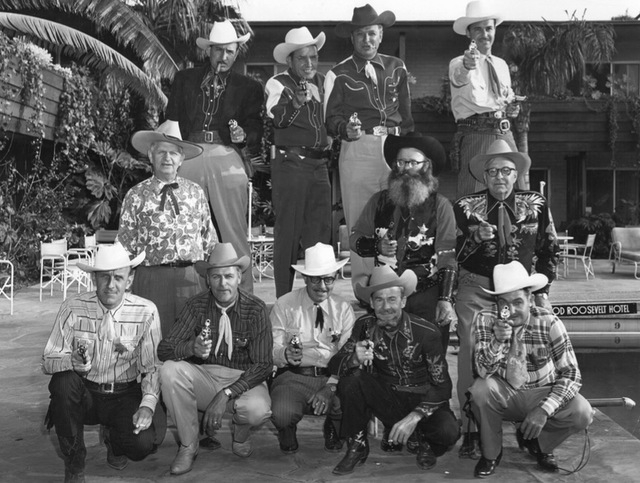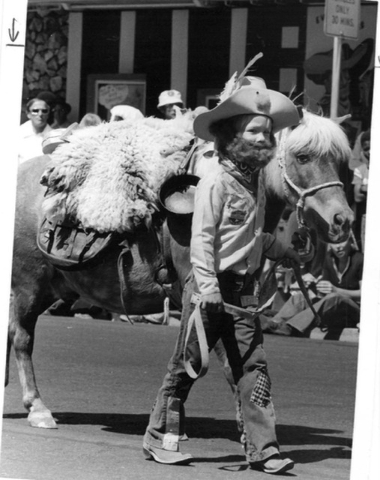 The cowboy and Wild West-themed festival Helldorado Days kicks off with a parade Saturday in downtown Las Vegas, "harkening back to the Valley's frontier roots."
The first Helldorado event was in 1934, and the Review-Journal has been around to cover almost every one since. We selected some of our favorite photos from past events to help pump you up for this weekend's festivities.
Get more information about road closures and event festivities by clicking here.
Check out the gallery above.
Contact Kristen DeSilva at kdesilva@reviewjournal.com or find her on Twitter: @kristendesilva