Faulty system led to death
November 6, 2008 - 10:00 pm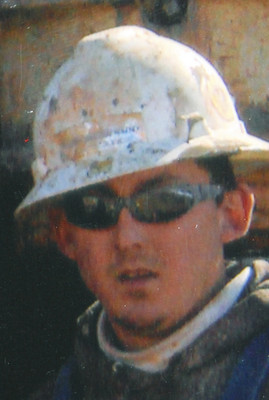 Inadequate ground support at a Northern Nevada gold mine caused the April death of an underground miner who was crushed by falling rock, federal investigators say.
The U.S. Mine Safety and Health Administration concluded in a report released Tuesday that "procedures and controls" at the Getchell mine in Humboldt County failed to ensure the safety of 28-year-old Kenny Barbosa and another miner who was injured in the incident.
MSHA cited Small Mine Development, the Boise, Idaho-based company that operated the mine, for having a faulty ground control system.
"Management engaged in aggravated conduct constituting more than ordinary negligence in that the ground support was not designed, installed, or maintained in a safe manner," MSHA investigators wrote in a six-page accident report. A fine has not yet been assessed.
The Getchell mine was shut down after Barbosa's death.
Barbosa was the third miner killed at the Getchell mine in an eight-month span that started in August 2007. MSHA found the other two deaths at the mine were also due to inadequate management procedures.
A Review-Journal examination in May of MSHA inspection records found the agency detected, but didn't fully act on, problems at the mine, especially with geographic stability in areas where miners routinely worked.
Small Mine Development chief Ron Guill didn't return a phone call seeking comment. Earlier this year, he told the Review-Journal that uncertain conditions at the mine led him to stop operating it.
Barrick Gold Corp. took over operation of the mine in June, but underground work hasn't resumed there, said Lou Schack, a Barrick spokesman.
"Getchell is on care and maintenance," Schack said. "We want to keep it in condition for re-entry, if we decide to do that in the future."