FAVORITE SONS & DAUGHTERS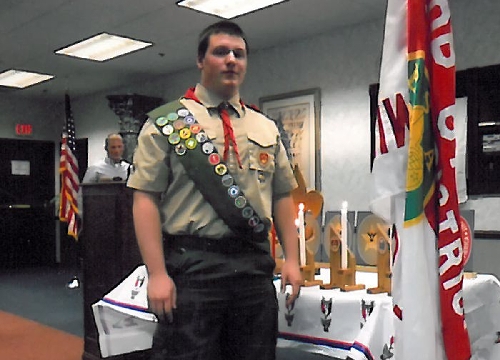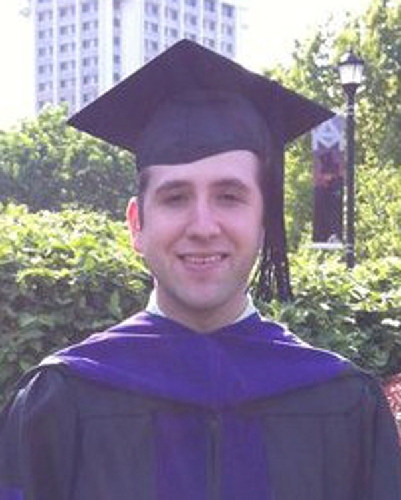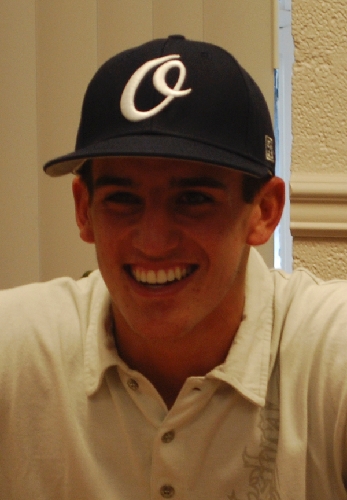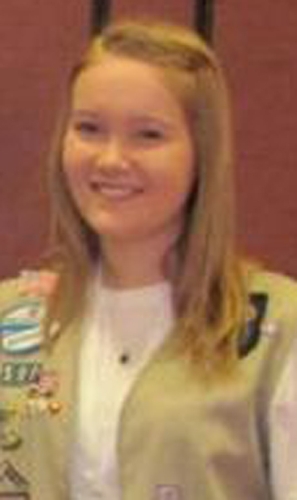 Sierra Smith, 14, has earned the Girl Scout Silver Award, the highest award given to a Girl Scout cadette.
Smith and her troop organized "Love Only Required," which supplied 100 dog and cat starter kits to families adopting pets at Lied Animal Shelter.
Sierra, a member of Troop 591, is a freshman at Canyon Springs High School and the Leadership and Law Preparatory Academy, where she is a member of the Latin and drama clubs and the golf team. She enjoys reading, music and camping and plans to serve as an Air Force judge advocate general.
Smith is the daughter of Mark and Judy Smith of North Las Vegas.
Martin Zamora, 18, has been chosen as one of the 1,000 Gates Millennium Scholars for the class of 2011.
Gates, a senior at Canyon Springs High School and the Leadership and Law Preparatory Academy, is one of 23,000 students who applied for the scholarship, making this year the largest group of candidates in the program's history.
Zamora is the son of Charletta and Drake Cruz of North Las Vegas.
Nicholas Morelli, 17, has signed a baseball scholarship with Otero Junior College in La Ju nta, Colo.
Morelli, a senior at Boulder City High School, hopes to become an athletic trainer.
Morelli is the son of Chris and Deborah Morelli of Henderson.
Thomas A. Froats has graduated from the University of Kentucky College of Law with a juris doctor degree.
A 2003 graduate of the Clark High School , he received a bachelor's degree in electrical engineering from the University of Nevada, Reno, in 2008.
Froats completed the National Patent Bar exam in 2010 and is a licensed patent agent.
He will join the Buchanan, Ingersoll & Rooney law firm in Alexandria, Va., with concentration on intellectual properties and patent law.
Froats is the son of Rusty and Cindy Froats of Las Vegas.
Cameron Mitchell Frossard, 18, of Las Vegas, has achieved Eagle Scout status in the Boy Scouts of America.
A student at the University of Iowa, he is majoring in mechanical engineering.
Frossard is the son of Harold and Valerie Frossard of Illinois.
Rachel Leavitt, a senior at Northeast Career and Technical Academy, has received a $700 Fort Hays Bronze Academic Award to attend Fort Hays State University in Hays, Kan.
Leavitt, daughter of Gary and Allyson Leavitt of North Las Vegas, plans to major in biology at the university.
Carina C. Benson of Las Vegas has been invited to join the honorary business society Sigma Beta Delta at Benedictine University in Lisle, Ill.
Invitees must be in the top 20 percent of their graduating class.
Benson plans to graduate from the university's Moser College of Adult and Professional Studies.
Sarah Reichardt of Henderson presented a project titled "The Effects of Poverty on Identity Development, and Social Support as a Mediating Factor" April 12 at the 13th annual Whitman Undergraduate Conference, at Whitman College in Walla Walla, Wash.
Hailey Leeming of Las Vegas was selected as one of 40 mentors in the Peer Jacks mentoring program at Northern Arizona University for the fall 2011 semester.
Peer Jacks mentors work with out-of-state students to get them more connected to the school campus.
Leeming is a sophomore electronic media and film and political science major at the university.
Nicole Jamie Santoro, a senior at Bishop Gorman High School, has been named one of more than 3,000 candidates in the 2011 Presidential Scholars program.
The candidates were selected from nearly 3.2 million students expected to graduate from U.S. high schools in 2011.
Santoro is the daughter of Nicholas and Juanita Santoro.