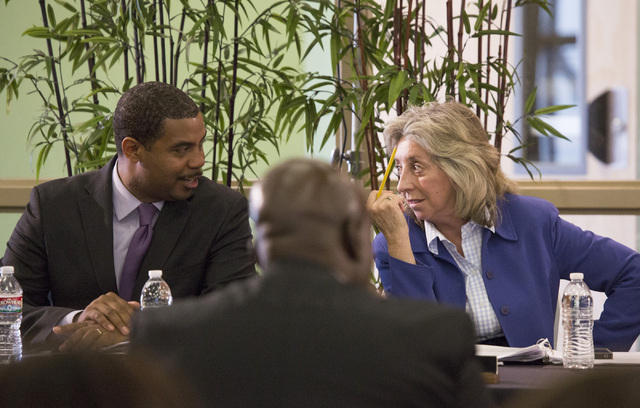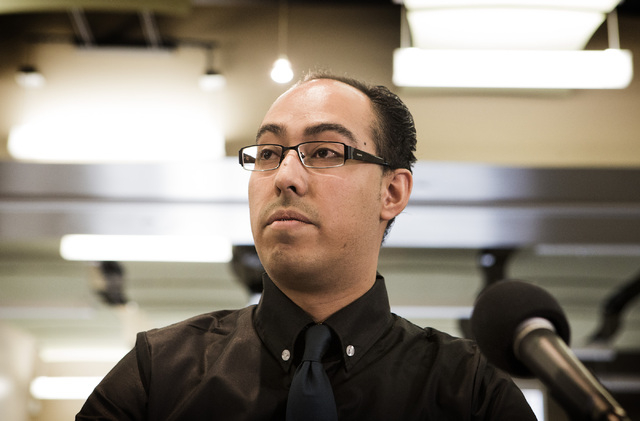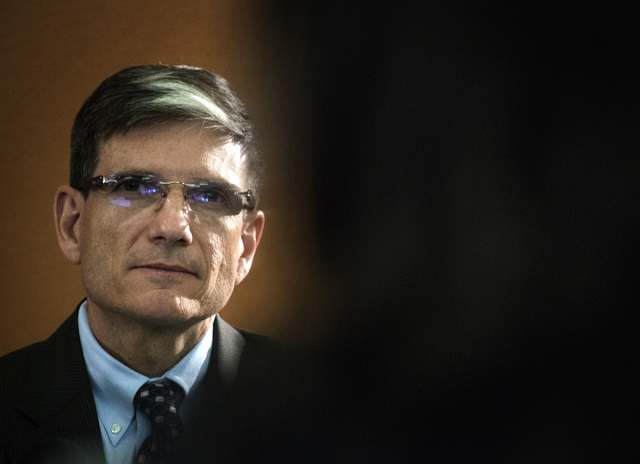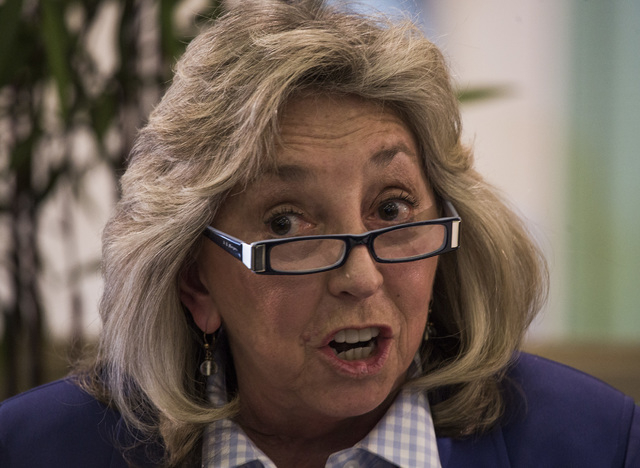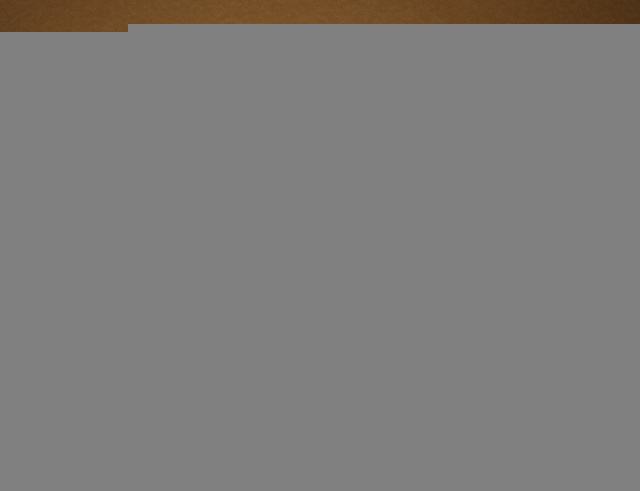 U.S. Reps. Joe Heck, R-Nev., and Dina Titus, D-Nev., disagreed Tuesday on whether President Barack Obama's proposed budget for fiscal year 2015 would reduce federal funding for career and technical education in Nevada.
The divergence of views came as the U.S. House Education &the Workforce Committee held a hearing in Las Vegas to discuss the importance of vocational training, workforce issues for undocumented immigrants and the renewal of the 2006 Carl D. Perkins Career and Technical Education Act, which funds CTE.
"The president's budget calls for a $100 million competitive grant program which, if taken out of the CTE funding line, actually drops CTE funding to the point where the hold-harmless provision kicks in," Heck said. "If that hold-harmless provision kicks in, Clark County will take a roughly 50 percent hit in CTE funding."
Heck said other states would lose less than 1 percent of current funding based on the hold-harmless provision, which guarantees Perkins state funding will not drop below what it was in 1998.
State population growth since then will cause Nevada to face disproportionate funding cuts, he said.
But Titus said cuts were not being made to CTE funding.
The president's 2015 budget proposal allots $1.125 billion to CTE funding, as it did for fiscal year 2014.
The "competitive innovation" program will not take money from Perkins funding, she said, but may be used for grants, for which Nevada is able to apply.
"I want to thank Mr. (Ruben) Hinojosa, (D-Texas), for pointing out that the cuts in the budget are not the president's policy but are the result of a 1998 statute with a hold-harmless provision in that statute that deals with the formula," Titus said.
Titus said the House appropriations subcommittee, to which she belongs, is asking for an increase in Perkins 2014 funding.
During the 2012 school year, nearly 40,000 students, or 44 percent of students, in the Clark County School District were enrolled in career and technical education courses.
Contact reporter Kristy Totten at ktotten@reviewjournal.com or 702-477-3809. Follow @kristy_tea on Twitter.