I-15 ramp reopens after fluid spill is cleared
February 20, 2014 - 11:54 am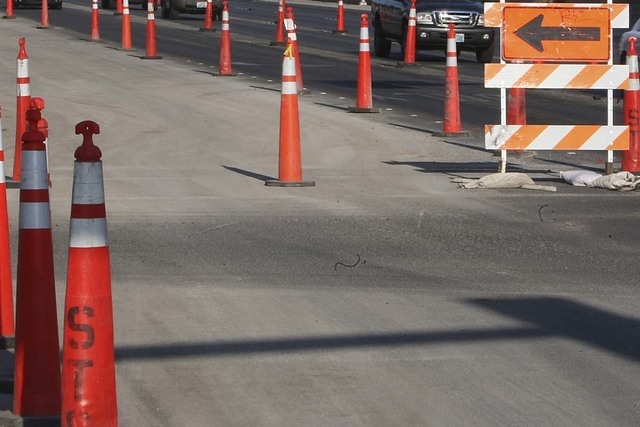 A fluid spill that closed an Interstate 15 onramp at the Las Vegas Beltway Thursday morning has been cleared and the ramp reopened.
A minor accident that didn't involve injuries left something spilled on the interchange ramp around 7:30 a.m., Nevada Highway Patrol trooper Loy Hixson said.
Absorbent was laid down at 8:30 a.m. The cleanup was completed by 9:30 a.m.
Contact reporter Annalise Porter at aporter@reviewjournal.com.