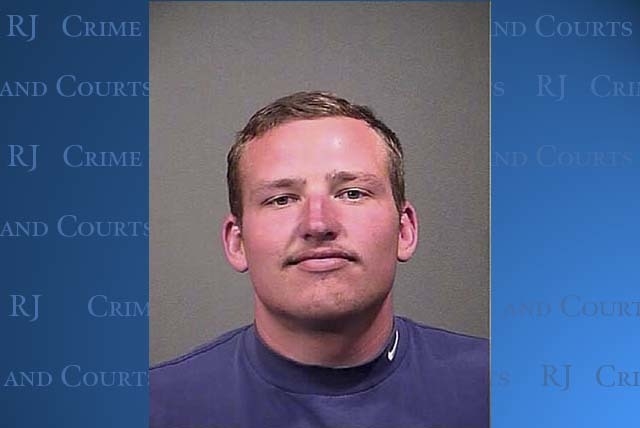 KINGMAN, Ariz. — The need for a final beer didn't prevent the surprise arrest of a bank robbery suspect in northwestern Arizona on Thursday.
Cody M. Salisbury, 25, of Golden Valley, was identified through surveillance photos as the man who robbed Compass Bank on Wednesday, according to Kingman police spokeswoman Jennifer Sochocki.
Salisbury told officers he was enjoying a final beer before turning himself in to police when confronted at 5:40 p.m., about four few blocks from the Police Department.
Sochocki said Salisbury was booked into jail on felony robbery charges.
Officers learned that Salisbury spent some of the stolen money to pay off fines at Kingman Justice Court, she said. Investigators are trying to learn what he did with the rest of the loot.