Man found dead in own home, burglary possible motive
December 10, 2013 - 5:58 pm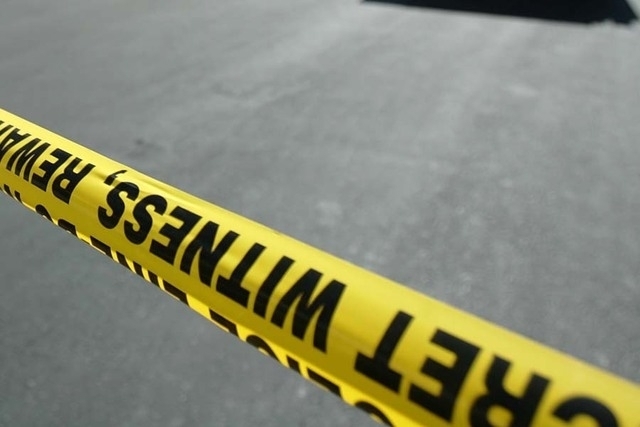 Police performing a welfare check found a man in his 70s dead in his home from an apparent gunshot wound Monday afternoon.
The victim, Charles Thomas Deishley, had been an actor in "Star Trek: The Experience" at the Las Vegas Hilton from its opening in 1998 until it closed in 2008, according to his friend and co-worker Kerstan Szczepanski.
Las Vegas police said a friend of Deishley, who officials have not yet identified, was worried because he hadn't heard from Deishely in a while.
Police checked the back of the residence in the 2800 block of Alta Drive around 1:45 p.m after no one answered the front door. While checking the backyard, they found Deishley laying on the floor.
Police were able to enter the home through an open door and confirm he was dead.
During his time at the Hilton, he played a Klingon known as General Motog and spoke Klingon to customers in the restaurant.
Szczepanski said Deishley never broke character.
Known to his friends as Tom, Deishley was very social and loved to act.
"Tom was a very good friend and very loyal," Szczepanski said. "When you became friends with him he'd stick by you."
Deishley also had acted in the Shakespeare Festival in Las Vegas and used to live in London, according to Szczepanski.
Deishley was originally from Ohio and has no family in Las Vegas, Szczepanski said. He last saw Deishley on Wednesday.
Evidence at the scene suggested he may have been burglarized. Police have no suspect yet and are asking for the public's assistance.
This is an ongoing investigation.
Contact reporter Steven Slivka at sslivka@reviewjournal.com. Follow @StevenSlivka.