Man sentenced to probation in Las Vegas for domestic terrorist plot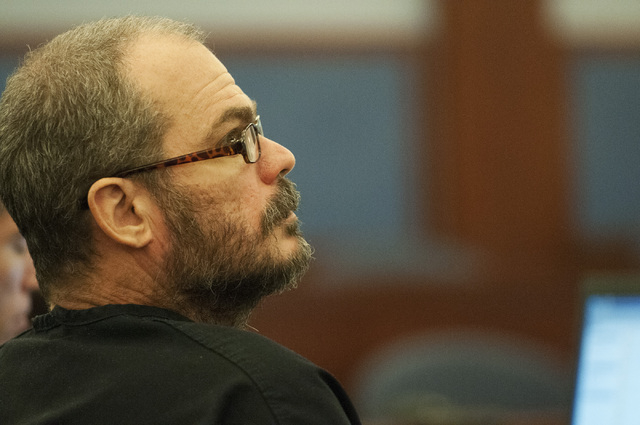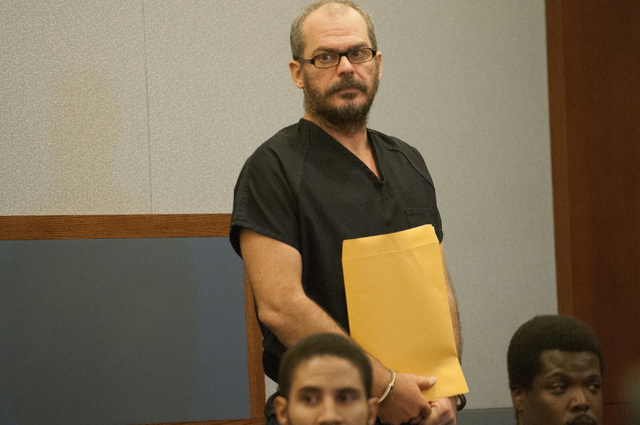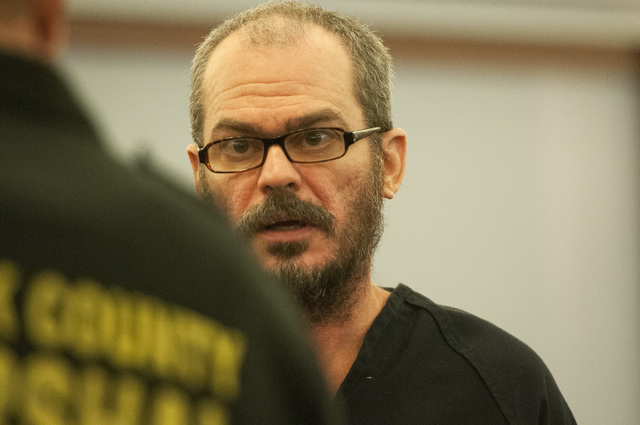 A 43-year-old man who Las Vegas police said conspired to kidnap, convict and execute a random police officer as part of a domestic terrorist movement was sentenced to five years probation on Monday.
David Allen Brutsche in February pleaded guilty to one felony count of conspiracy to commit kidnapping in exchange for a sentence of probation, after striking a deal with Clark County prosecutors.
As part of the sentence, District Judge Elissa Cadish ordered Brutsche have no contact with known members of the sovereign citizen's movement, be subject to random drug searches and testing and be closely watched by probation officers, among other probation requirements. If he fails to follow the requirements he could face 28 months to six-years in prison.
At the sentencing hearing, a polite Brutsche, who represented himself, renounced any affiliation with the sovereign citizens and took responsibility for his actions.
Prior to the deal, Brutsche had continuously denied the authority of the courts and refused to respond to questions asked by judges.
Brutsche is serving a year jail sentence after pleading guilty to a gross misdemeanor for failing to register as a sex offender in a separate case. He is set to be released May 18, jail records show.
Las Vegas police had said Brutsche and his co-defendant, Devon Campbell Newman, were part of the sovereign citizen movement — a loosely formed group about 100,000 people strong. The group doesn't believe in U.S. laws or paying taxes and made police targets for violence, factors that make them a viable terrorist threat in the eyes of the FBI.
Brutsche and Newman were originally charged with three counts, but in September the District Attorney's office dropped the two most serious ones — attempted kidnapping and conspiracy to commit murder — because of new information from police that would prevent them from proving those charges beyond a reasonable doubt, prosecutors said.
Contact reporter Francis McCabe at fmccabe@reviewjournal.com or 702-380-1039. Find him on Twitter: @fjmccabe