House passes new version of stolen valor law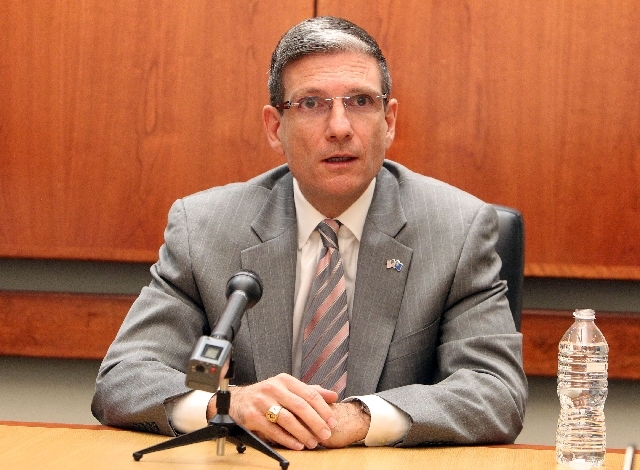 A bill that would make it a crime to lie about receiving honors for military service was passed Monday in the U.S. House.
The "Stolen Valor Act of 2013" was approved 390-3 in a vote timed to fall between Armed Forces Day last Saturday and Memorial Day this Monday.
"What better way to show our support for our brave servicemen and women than by passing this legislation," said Rep. Joe Heck, R-Nev, the bill sponsor and an officer in the U.S. Army Reserve.
The legislation seeks to prosecute people who falsely claim to have received the Purple Heart or other military decorations in applying for anything of value, such as government benefits, a contract or a job reserved for a veteran.
Violators could be fined and face up to a year in prison.
It narrows a law Congress passed in 2006 that was ruled unconstitutional last summer. That law made it a crime to lie about having received valor medals, but the U.S. Supreme Court ruled it violated free speech rights under the First Amendment.
A stolen valor bill passed the House last year, but the Senate passed a different version and the two were never reconciled.