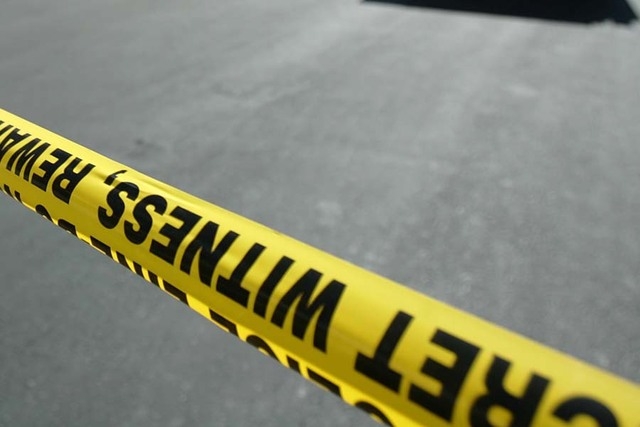 A motorcyclist died Wednesday night after running off the road in northwest Las Vegas.
A 28-year-old motorcyclist was traveling on Centennial Center Boulevard near Ann Road about 9:30 p.m. when he failed to stay in his lane, police said.
The man drove off the side of the road on his 2011 Yamaha R1 motorcycle and struck a palm tree.
He died at the scene. His identity will be released by the Clark County coroner's office.
This was the 98 traffic-related fatality in Las Vegas police jurisdiction in 2013.
Contact reporter Annalise Porter at aporter@reviewjournal.com.