Glider pilot killed in northwest Arizona crash is identified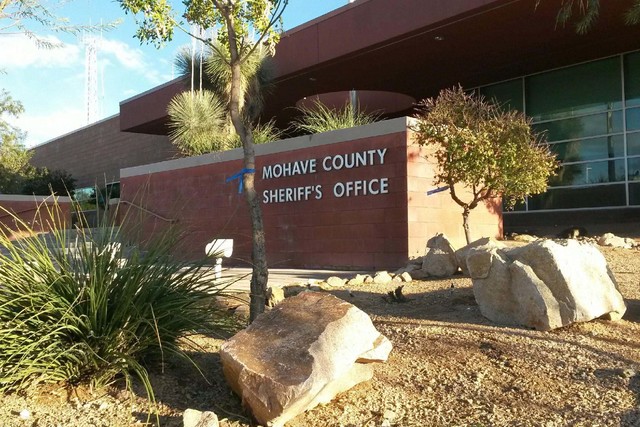 A 63-year-old man who died last weekend after crashing his ultralight glider in northwest Arizona has been identified.
The Mohave County Sheriff's Office said Eulice Melton Evans was fatally injured in the crash of the ultralight glider he was operating on Saturday.
Spokeswoman Patricia Carter said a neighbor called the sheriff's office at 6:42 a.m. to report that he watched the glider take off and then crash in the desert about a quarter-mile from his home in Golden Valley. Evans was pronounced dead at the scene.
Carter said the National Transportation and Safety Board and Federal Aviation Administration were notified of the incident.