Judge orders jury to keep trying for verdict in NYC murder trial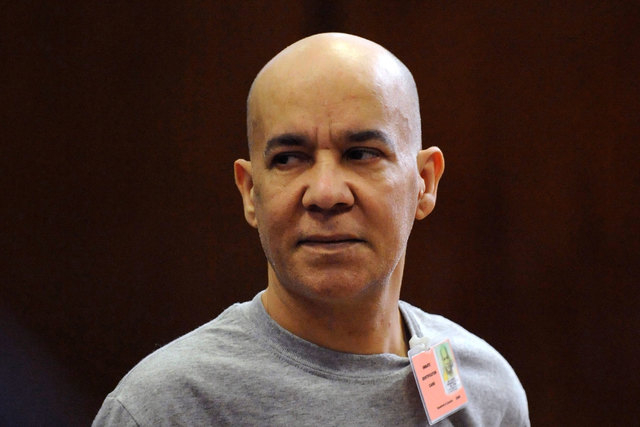 NEW YORK — A jury on Tuesday said it was deadlocked again in the murder trial of a man who confessed to killing 6-year-old Etan Patz but a judge ordered the panel to keep trying to reach a verdict.
Jurors have been struggling to reach a verdict in the kidnapping and murder trial of Pedro Hernandez, 54, a former deli worker, at state Supreme Court in Manhattan.
In a case that changed the way the United States responds to reports of missing children, Patz vanished in 1979 from his Soho neighborhood in Manhattan and has never been found. The boy's picture was among the first to appear on milk cartons in a national campaign to locate missing children.
In its 15th day of deliberations, the jury sent a note saying it was deadlocked. The panel sent a similar note last Wednesday.
Judge Maxwell Wiley, as he did last week, ordered the jury to keep working to try to reach a verdict in the trial, which included 10 weeks of witness testimony.
Patz vanished on May 25, 1979, as he walked alone for the first time to a school bus stop.
Hernandez told police in 2012 that he had choked Patz in the basement of a nearby deli where he worked, stuffed him in a box and left his still-moving body in an alley.
Hernandez's attorneys argued he is mentally ill and that police coerced his confession. They blame the boy's disappearance on Jose Ramos, whose girlfriend walked Patz home from school and who was long considered the prime suspect.
Ramos, convicted of sexually abusing boys, is serving a prison term in Pennsylvania.
Patz, whose disappearance led to a massive search, was never found and was declared dead in 2001.
Deliberations in the case were believed to be among the longest in state criminal court history, said David Bookstaver, spokesman for New York state's Office of Court Administration, which does not keep records on the length of jury deliberations.
If the jury remains unable to reach a verdict and a mistrial is declared, the prosecution would have to decide whether to retry the case.