Kingman man sentenced in 2011 hit-and-run
September 7, 2014 - 6:28 pm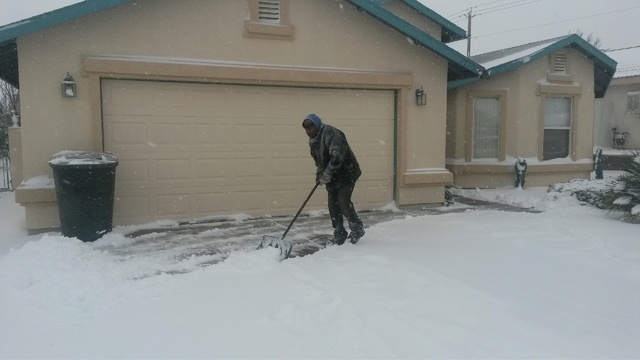 KINGMAN, Ariz. — A 50-year-old Kingman man who twice ran over his stepdaughter's boyfriend in front of the boyfriend's home has been sentenced to 20 years in prison.
The Kingman Daily Miner reports that Michael Anthony Rivera received his sentence Friday for second-degree murder in the death of 23-year-old Nicholas Gerenscer.
He must also serve a 10-year sentence concurrently for attempted murder for trying to run down the victim's father.
Rivera pleaded guilty in July just days before his trial was to begin.
Authorities say there was bad blood between the families of Rivera and Gerenscer.
They say Rivera struck Gerenscer with his Cadillac in November 2011 and then proceeded to go after the father, who witnessed his son's death.