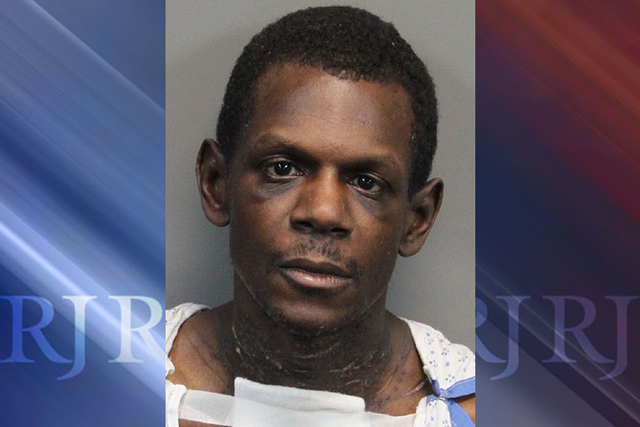 A 42-year-old Nevada man was sentenced to life in prison without parole after pleading guilty in a 2013 hatchet killing and attack.
Robert Owens of Washoe County was sentenced in the killing of Lacee Shupe, 22, a Reno cosmetology student and waitress, and the attempted murder of his landlord, 39-year-old Josh Able, according to KRNV.
Both Owens and Shupe were renters at Able's Cold Springs home.
In 2013, Owens lost his job and failed to make rent. Because he could no longer make the payments, Able asked Owens to leave the house.
That summer, Owens attacked Able with a hatchet in his sleep. The noise then awoke Shupe, who was then attacked herself, according to the Record-Courier.
Able sustained injuries to the head and body, but survived the hatchet assault. Shupe however, died from multiple hatchet wounds to the head.
"Officials said Able suffers memory impairment and has difficulty with routine daily tasks that he once did with ease because of his head injuries," the Reno Gazette-Journal reports.
Owens, who stood trial in November 2014, told his lawyers he pleaded guilty to spare the woman's family the pain of a court trial.
Contact Ashley Casper at acasper@reviewjournal.com. Find her on Twitter: @TheCasperA