Police: Knife found at OJ Simpson's former home isn't weapon from 1994 murders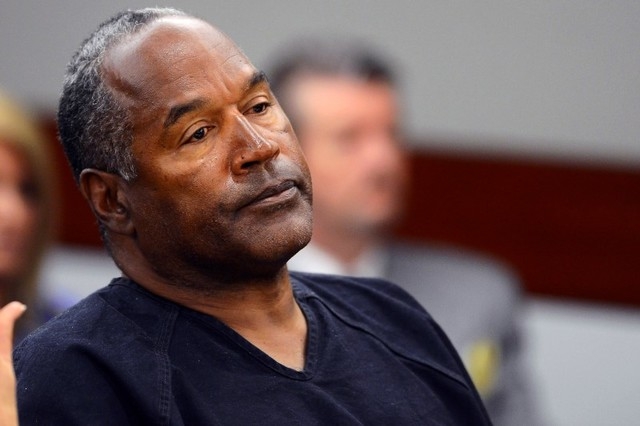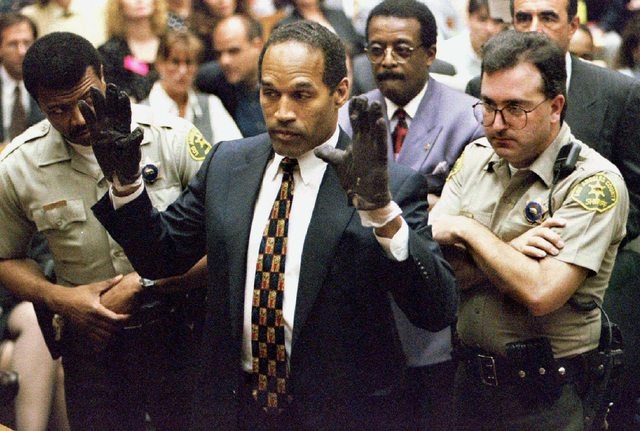 LOS ANGELES — Testing has ruled out a knife purportedly found at the former home of O.J. Simpson as having been used in the 1994 murders he was acquitted of committing in the "Trial of the Century," a Los Angeles Police Department spokesman said.
"We don't know if its a hoax but there's no nexus to the murders, based on the testing we've done," LAPD Captain Andrew Neiman told Reuters.
In September 2007, Simpson was arrested in connection with a robbery at a Las Vegas hotel room. The ex-athlete said at the time he was retrieving personal items that had been stolen from him and were being sold as memorabilia.
He was booked him on six counts of robbery, assault, burglary and conspiracy.
In October 2008, Simpson was found guilty on 12 counts, including kidnapping and armed robbery. He later was sentenced to at least 33 years in jail, with parole eligibility after nine years. The Nevada Supreme Court rejected his appeal for a new trial in September.