Road rage incident on Los Angeles highway leaves 1 dead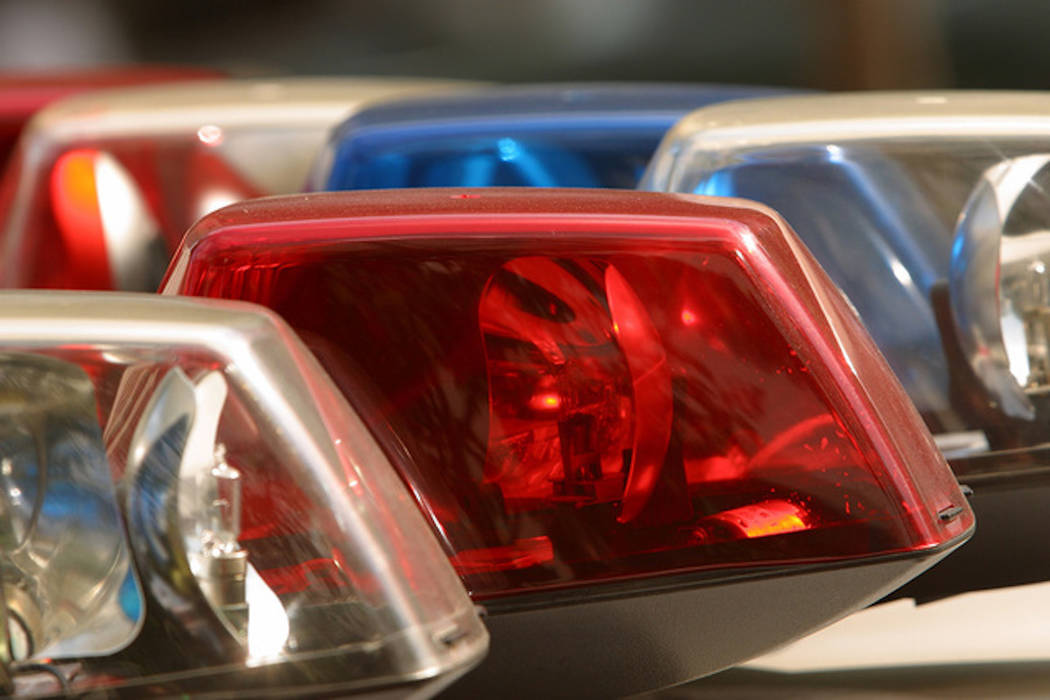 SOUTH GATE, Calif. — A road rage shooting on a Southern California freeway has killed one person.
The Los Angeles County Sheriff's Department says the shooting occurred around 9:30 p.m. Thursday on Interstate 710 in South Gate.
The department says someone fired multiple rounds that wounded a passenger in another vehicle.
The driver of the latter vehicle exited the freeway, pulled into a parking lot and called for assistance.
The passenger, who had been struck at least once in the upper torso, was taken to a hospital and pronounced dead.
Sheriff's homicide detectives are assisting the California Highway Patrol with the investigation.