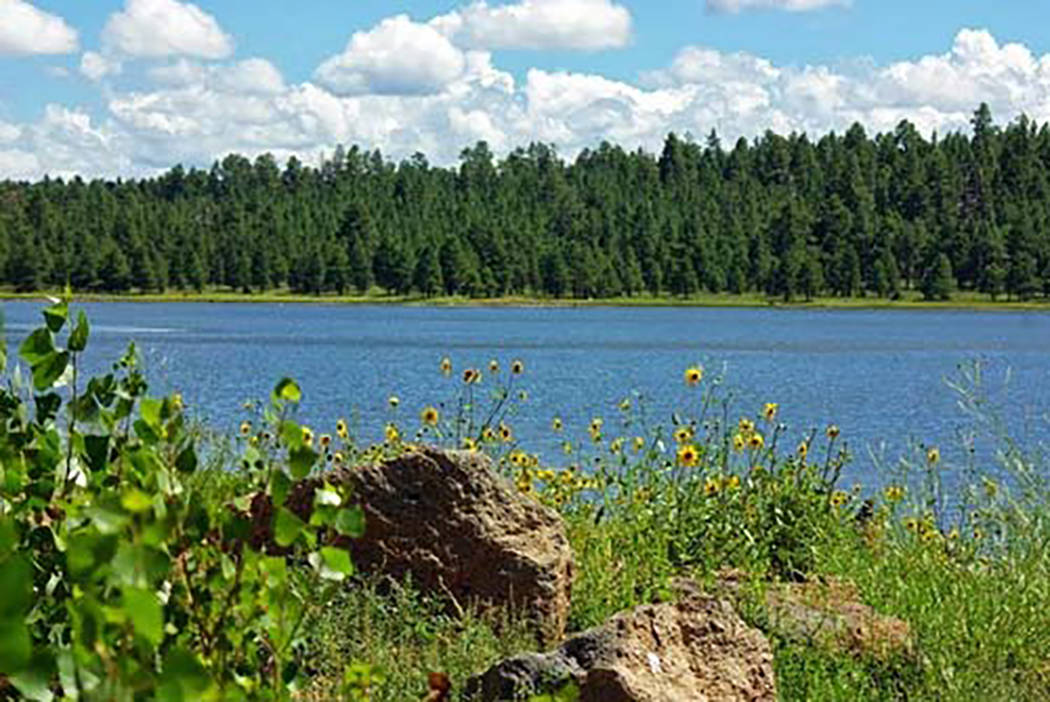 SUPAI, Ariz. — A Utah man has drowned on the Havasupai Reservation while trying swim into a cave that's located behind a waterfall.
The Coconino County Sheriff's Office says 36-year-old Mark Magleby of Orem, Utah, died Monday at Beaver Falls.
His death marked the second drowning in Coconino County during the Memorial Day weekend.
An 18-year-old man from Mesa drowned Saturday at Lake Mary south of Flagstaff.
It's unclear whether Magleby succeeded in entering the cave.
People trying to enter the cave must dive into several feet of water before reaching its entrance.
Magleby was at the waterfall with a group of friends.
A friend dived into the water after Magleby, but was unable to see Magleby.
Magleby's body was later recovered.