Wildfire grows near Glacier park in Montana; lodge closes
August 17, 2018 - 5:24 pm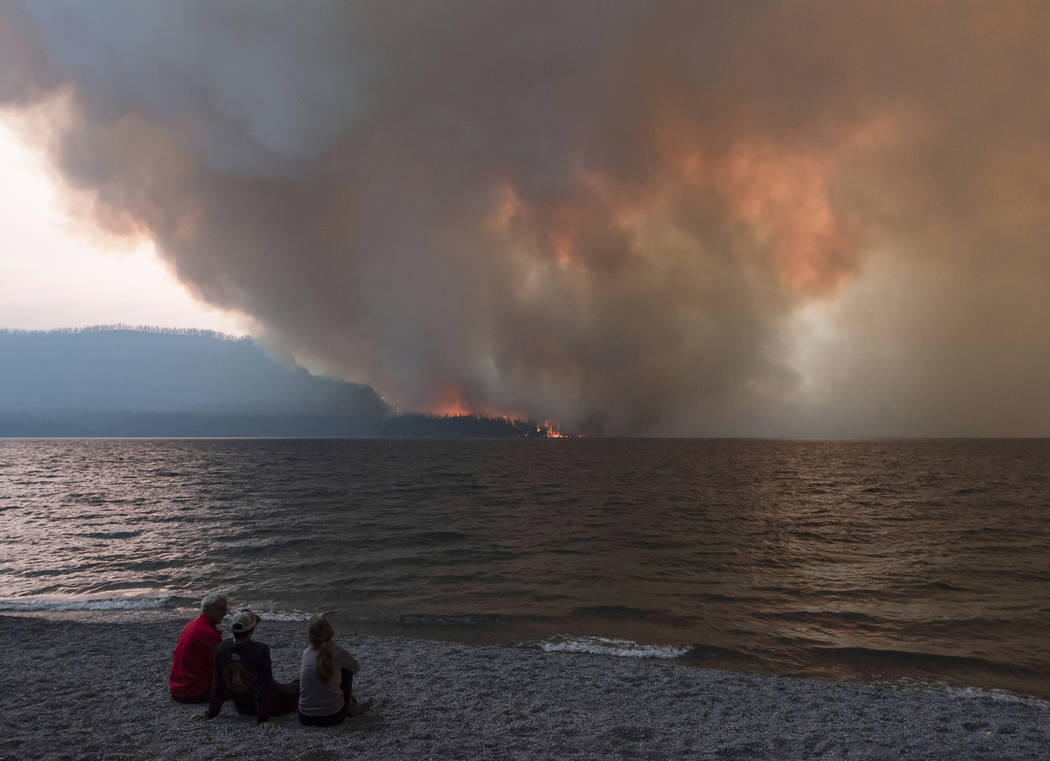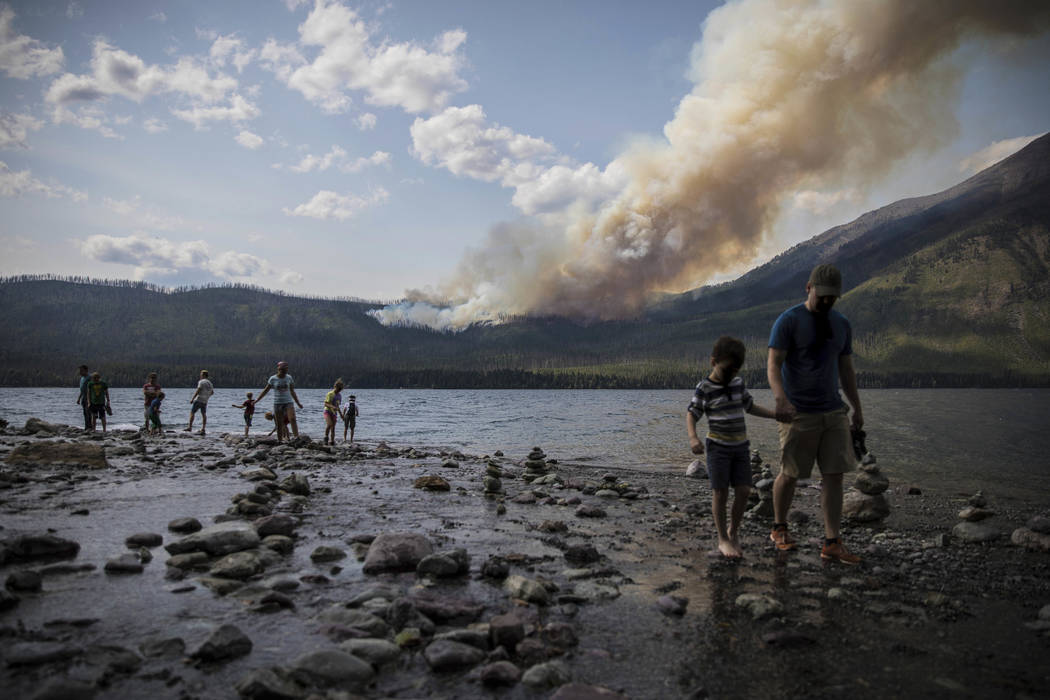 Glacier National Park and Flathead County officials have issued a fire evacuation warning in the Kintla Lake and Polebridge areas.
Park fire information officer Diane Sime says people in the extreme northwestern part of the park were warned Friday that they should be prepared to evacuate within 72 hours if a 100-acre fire burning in the Flathead National Forest just west of the park gets much larger.
Flathead County issued a similar warning for a small number of residents in the Polebridge area.
Forest spokeswoman Janette Turk tells the Flathead Beacon that firefighters have been clearing vegetation to try to reduce the amount of fuel available to the fire. Crews also are dropping water on the fire and building firebreaks.
Glacier Park lodge won't re-open this season
A century-old lodge in Glacier National Park that was evacuated last weekend due to a wildfire will not re-open this season.
It's the second straight year the Lake McDonald Lodge is closing early.
Fire information officer Diane Sime said Friday that Xanterra officials decided to close the lodge because of the uncertainty of when it might be safe to re-open. It had been scheduled to close on Sept. 26.
The lodge closed for the season in late August 2017 due to heavy smoke from a wildfire that burned more than 26 square miles and the Sperry Chalet on the east side of Lake McDonald, leaving only its rock walls standing.
This year, a fire northwest of the lake has burned 13 homes, 14 other structures and more than 5 square miles of land.