Nevada justices rule Schaefer can't run for state controller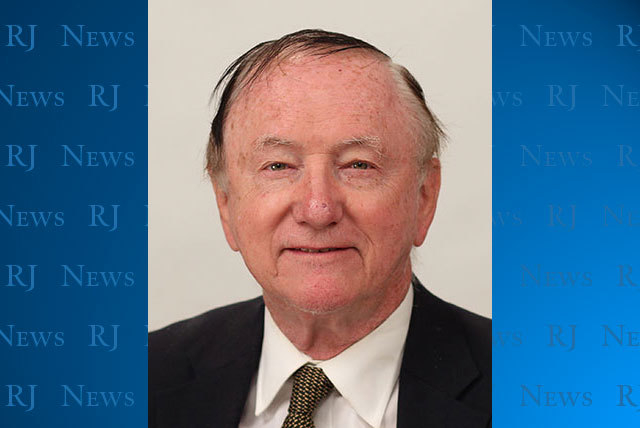 CARSON CITY — The Nevada Supreme Court has denied a petition by state controller candidate John Michael Schaefer seeking to overturn a lower court decision removing him from the June 10 primary election ballot.
Schaefer asked the court to reinstate him as a Democratic candidate for the position, arguing Nevada's residency requirement violates both the state and U.S. constitutions.
But the court, in an order dated Monday, said the residency requirement in state law has the "legitimate purpose of encouraging candidates for state controller to familiarize themselves with the state and its budgetary needs and constraints."
The challenge to Schaefer's candidacy was brought by Secretary of State Ross Miller after it was determined that Schaefer voted in California in the 2012 election and did not meet a Nevada requirement that candidates reside in the state for the two years before the 2014 general election.
Contact Capital Bureau reporter Sean Whaley at swhaley@reviewjournal.com or 775-687-3900. Follow him on Twitter @seanw801.