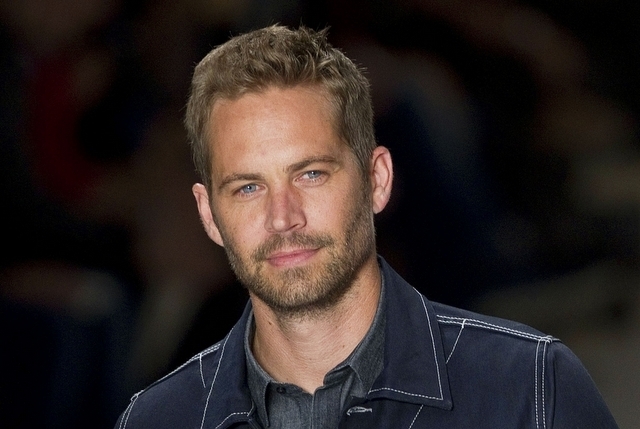 Officers arrested a suspect on Wednesday in connection with a Halloween night crash in North Las Vegas that killed a 17-year-old mother, North Las Vegas police said.
Leonard Novell Walker II, 21, was arrested by police about 4 p.m. Wednesday on six felony charges, including driving under the influence and reckless driving resulting in death, police said.
On Oct. 31, Savannah McInnis was on her way home from trick-or-treating with her 2-year-old son and her fiance's aunt and uncle when their 2000 Chrysler sedan was hit by Walker's 2000 Dodge Dakota near Ann Road and Coleman Street.
McInnis died at the scene, while her son, Cayden, and her fiance's aunt and uncle were transported to the hospital. Cayden and the aunt have been released while the uncle remains in critical condition.
Walker, who remained on scene after the crash, was under the influence of alcohol at the time and his blood alcohol content was above the legal limit, police said. Investigators estimated that Walker's truck was traveling at least 77 mph in a 45 mph zone.
Walker's bail is set at $200,000.
Several factors contributed to Walker being arrested two weeks after the crash, including wait time for the toxicology tests, according to officer Chrissie Coon, spokeswoman for the North Las Vegas police.
Contact reporter Colton Lochhead at clochhead@reviewjournal.com or 702-383-4638. Follow @ColtonLochhead on Twitter.