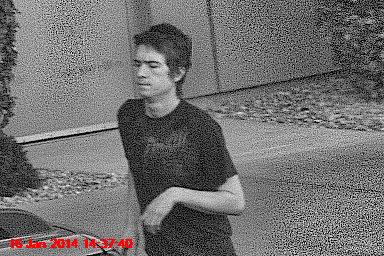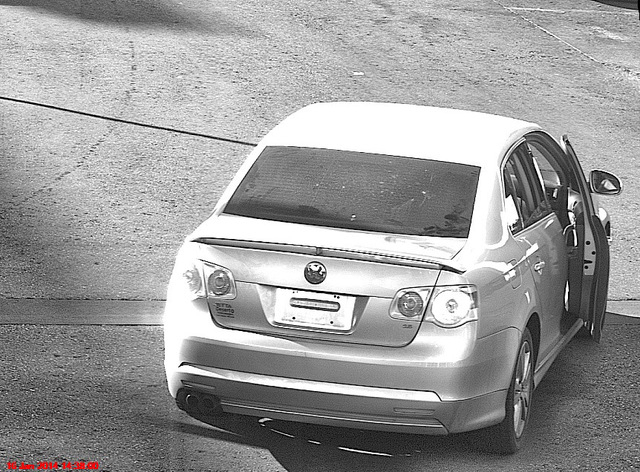 North Las Vegas police say they are looking for two would-be robbers who tried to steal a 79-year-old woman's purse outside a casino earlier this month.
A video released by police today shows a young man or older teen trying to snatch the woman's purse as she exited the Cannery about 2:40 p.m. Jan. 16.
He grabs her bag and pulls, throwing the woman to the ground, before both of them move out of a surveillance camera's view.
Police said he then got in a Volkswagen Jetta — but without the purse.
The woman was taken to the hospital for her injuries.
The male who grabbed the purse is white, 17 to 25, and has brown hair. He is 5-foot-8 and weighs about 155 pounds.
The driver is described as a white or Hispanic male, 18 to 25 years old with short brown hair and a mustache.
Anyone with information should call North Las Vegas police at 702-633-9111 or Crime Stoppers at 702-385-5555.
Contact reporter Steven Slivka at sslivka@reviewjournal.com. Follow @StevenSlivka on Twitter.