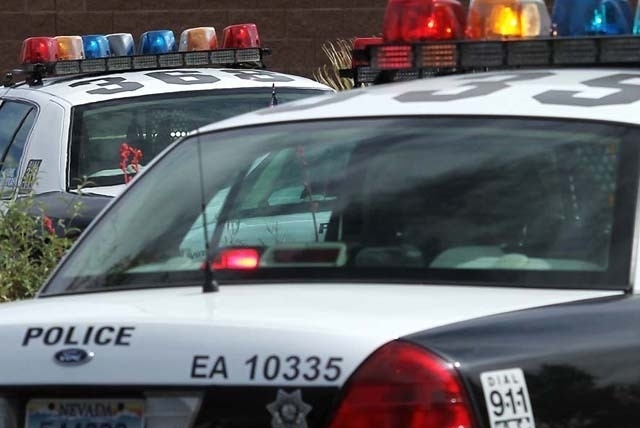 A multiple-vehicle accident left the Craig Road and Rancho Drive intersection partially shut down Sunday afternoon, Las Vegas police say.
Few details were available as of 2:45 p.m., but officers responded to the intersection just before 2:30 p.m.
Police said up to four cars were involved in the crash, and that eastbound lanes of both Craig Road and Rancho Drive were blocked for some time.
Contact reporter Annalise Porter at aporter@reviewjournal.com or 702-383-0391.