Biden set to visit Vegas to talk drug prices
Updated March 8, 2023 - 5:57 pm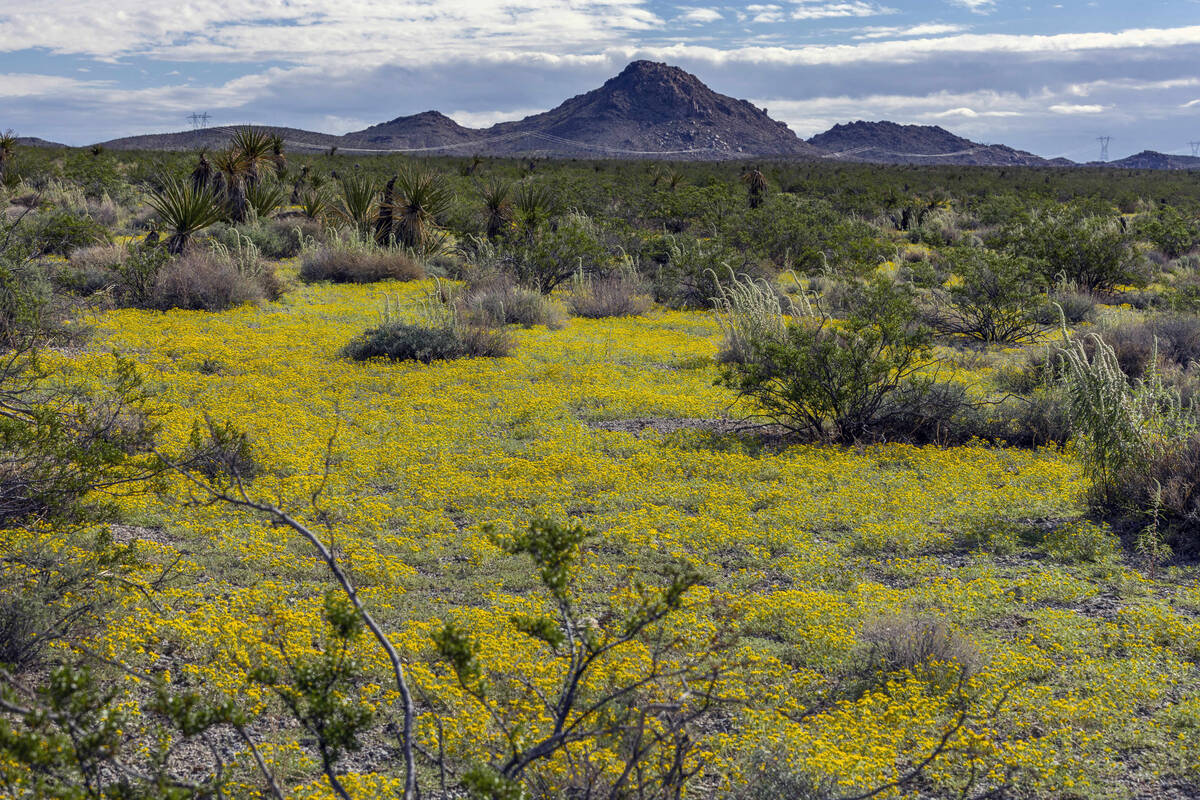 President Biden won't be designating Avi Kwa Ame as a national monument during a planned visit to Southern Nevada next week, but he will be in Las Vegas to discuss prescription drug costs.
Politico reported that Biden would visit Nevada as part of a west coast swing that includes visits to San Diego and Los Angeles. Multiple sources said the president's stop in Las Vegas would include signing of the designation of the 450,000-acre Avi Kwa Ame national monument near Searchlight. Biden said in November he would sign the designation.
But on Wednesday, sources confirmed the designation has been delayed. It is unclear when the monument will be formally designated as Nevada's fourth national monument.
Biden will travel to Las Vegas on Tuesday and on Wednesday, the president will discuss his plan to lower prescription drug costs, a White House official said. The location and further details have not yet been announced.
"Of course, we are disappointed to learn that President Biden will not be able to fit the designation of Avi Kwa Ame into his travel itinerary next week," the Honor Avi Kwa Ame coalition said in a statement Wednesday.
"President Biden has been a champion of protecting the nation's lands and waters in this regard, and we remain confident and assured that he and his administration will move forward with this monument designation in due time," the coalition said.
Contact Jessica Hill at jehill@reviewjournal.com. Follow @jess_hillyeah on Twitter.