Housing Authority choice brings compassion, experience to the job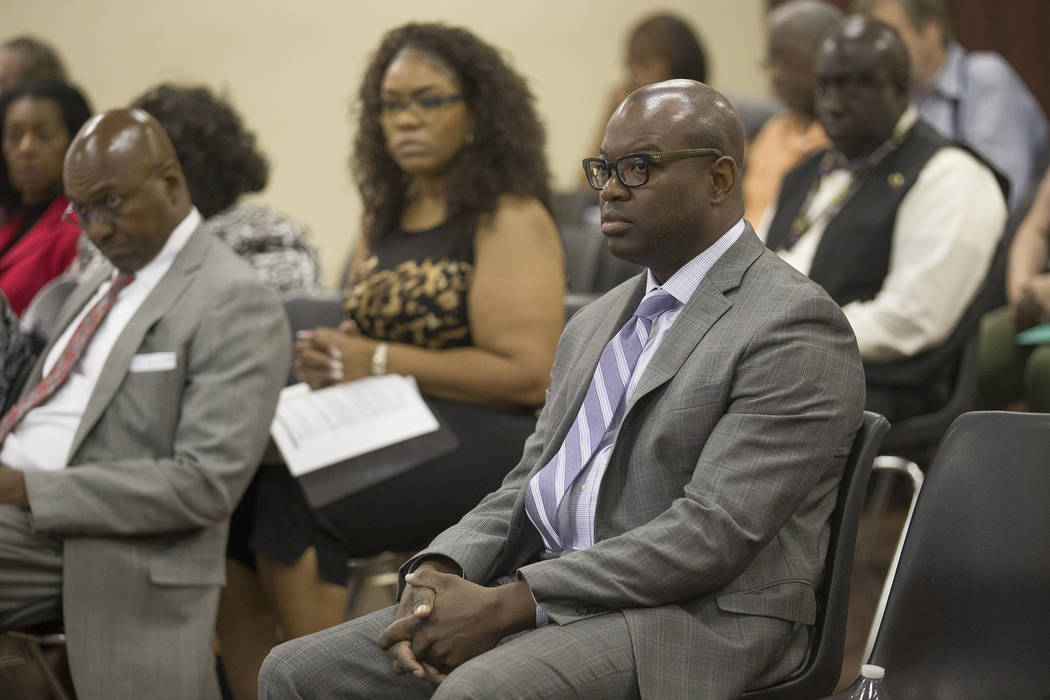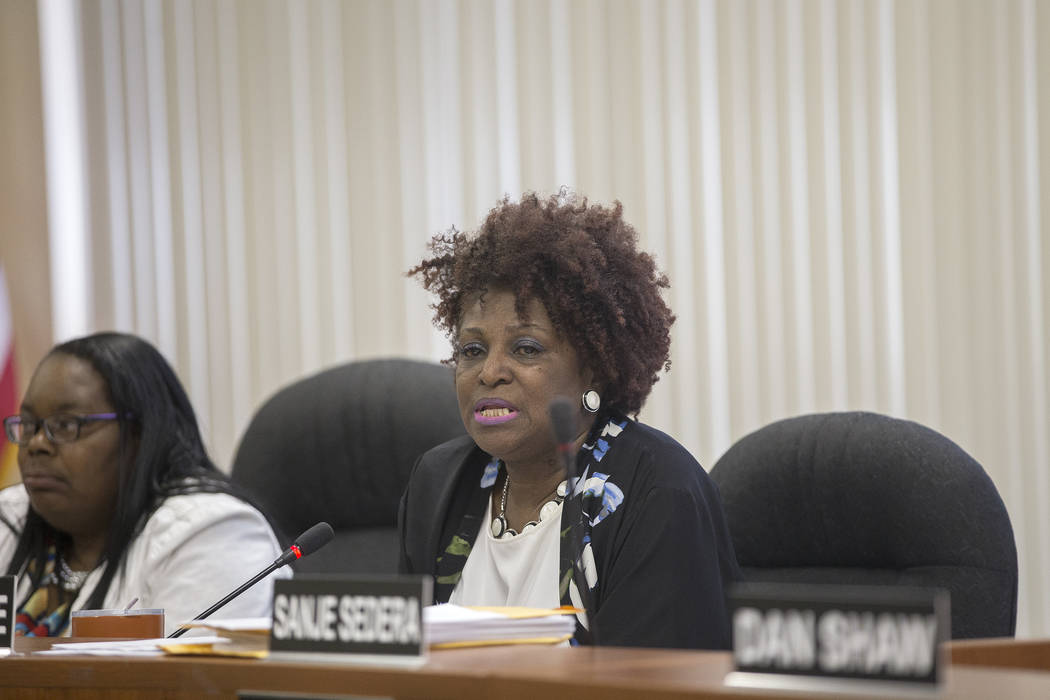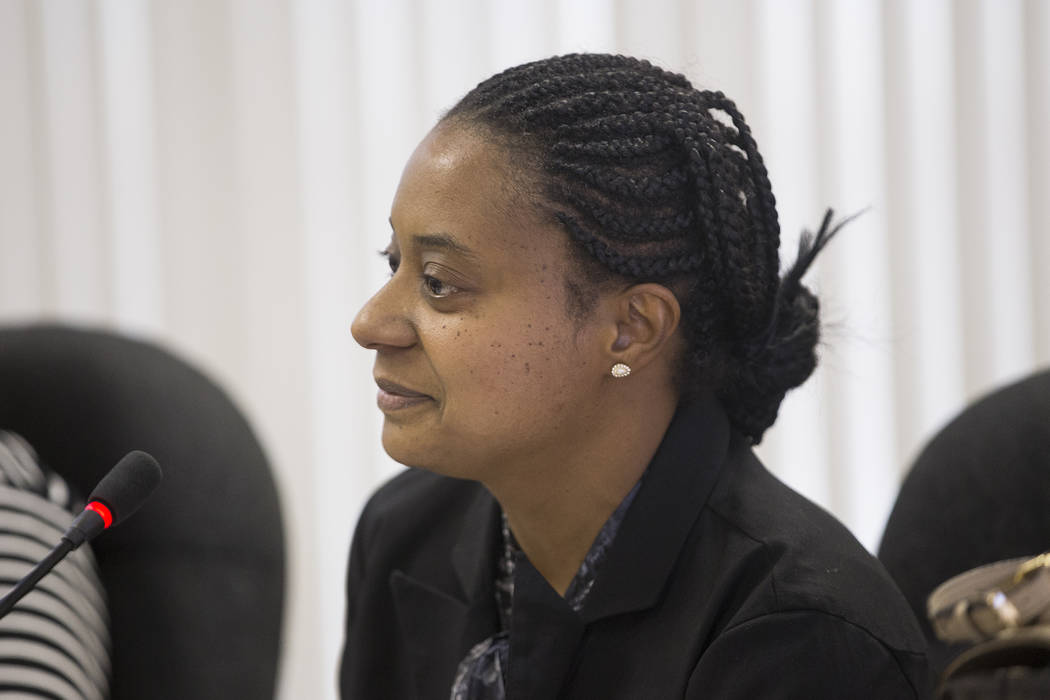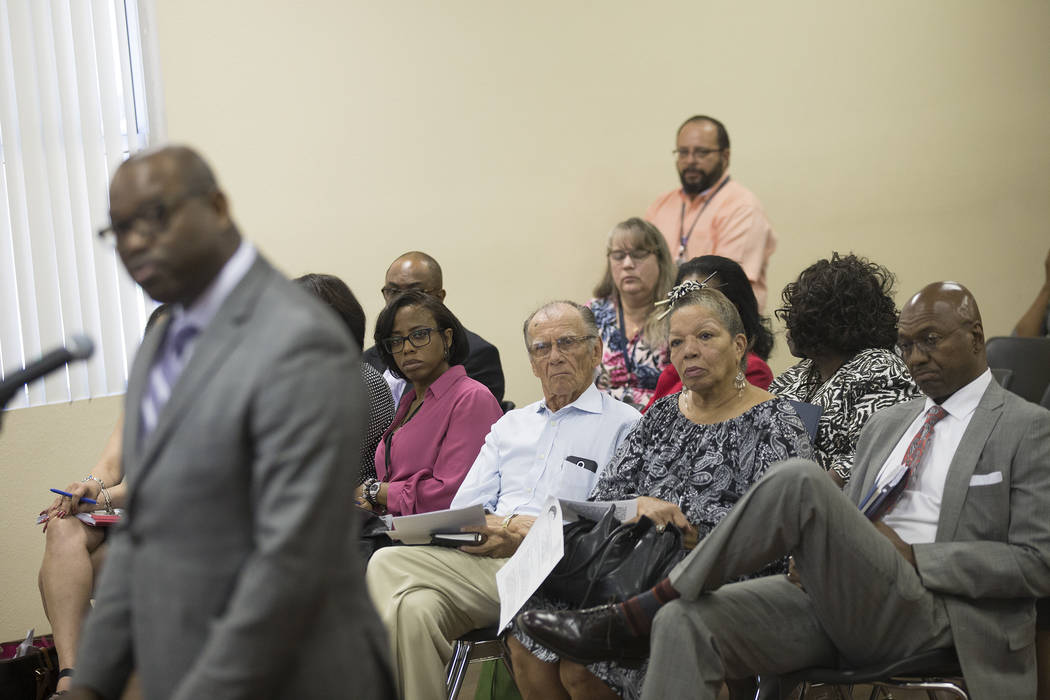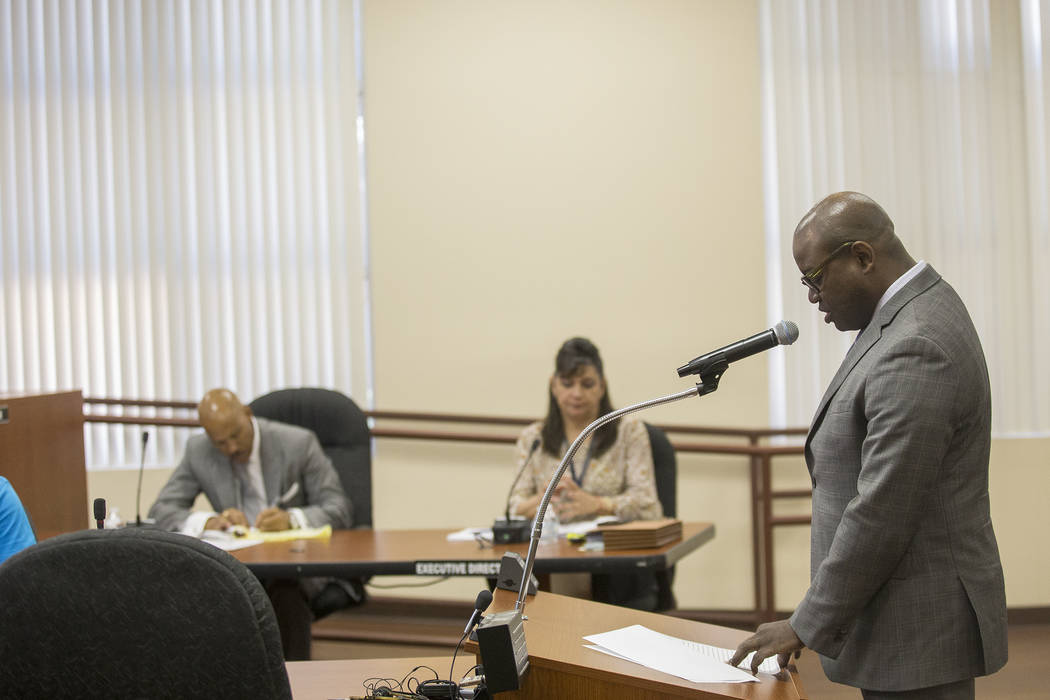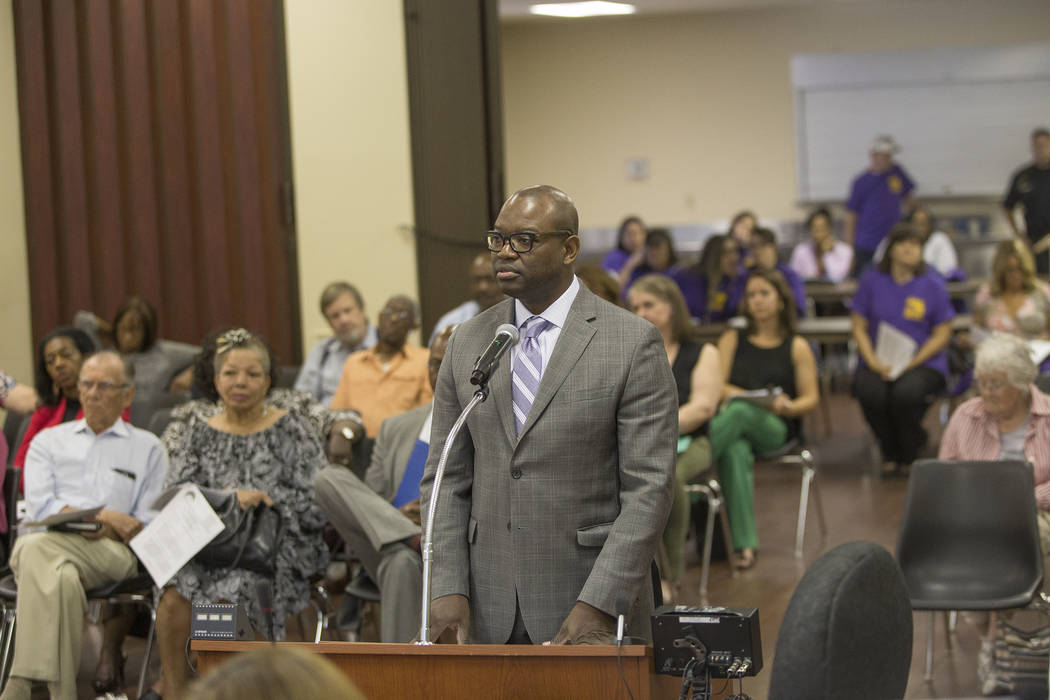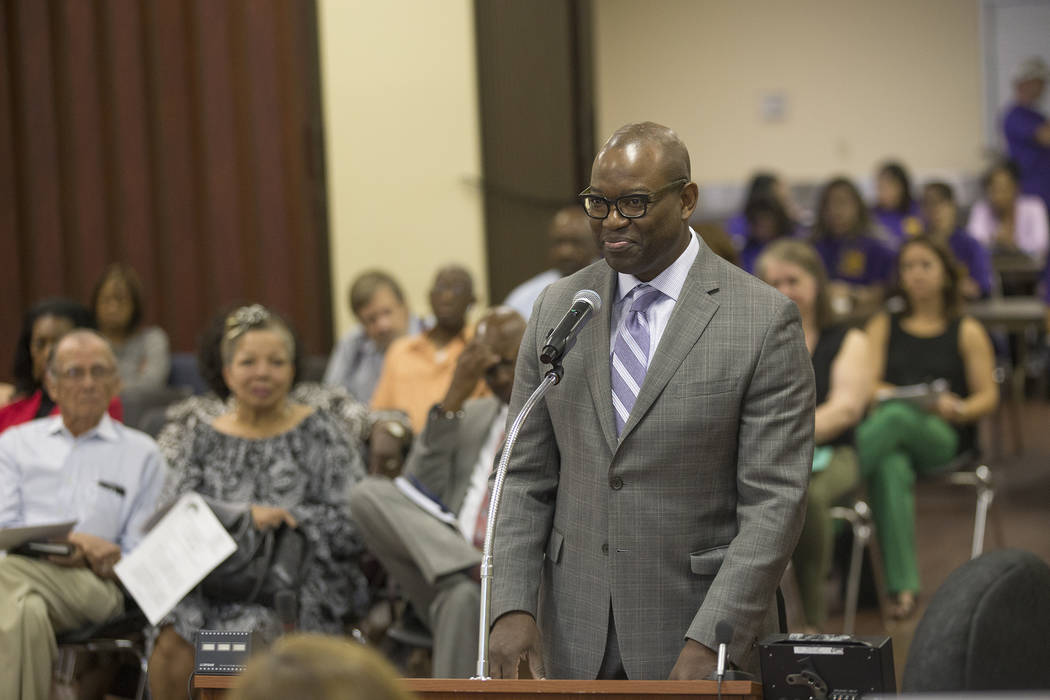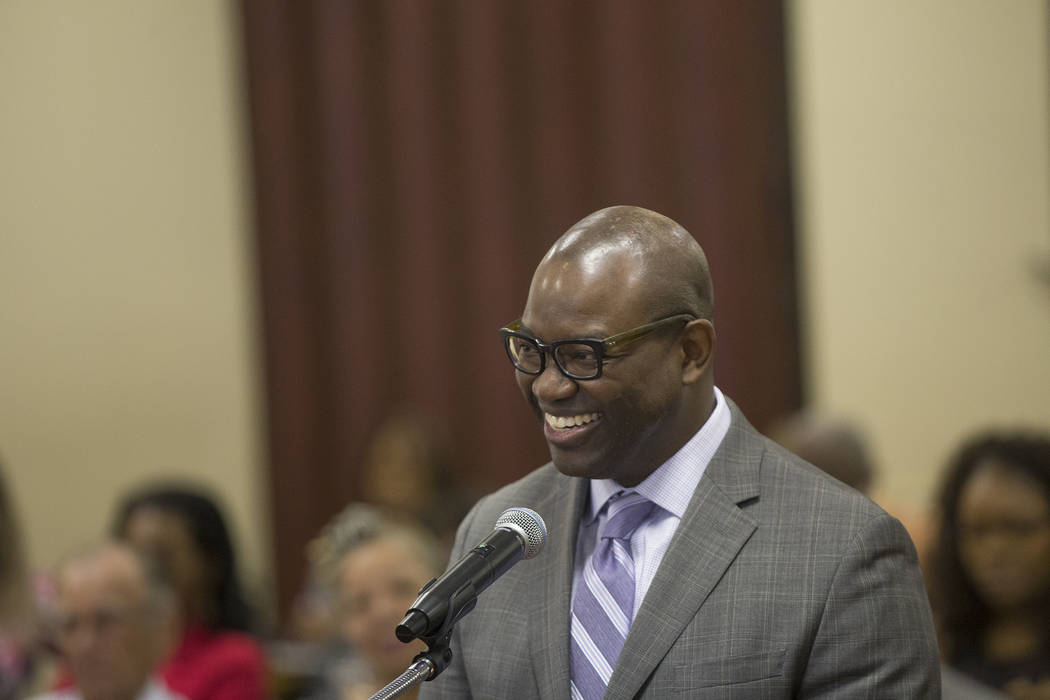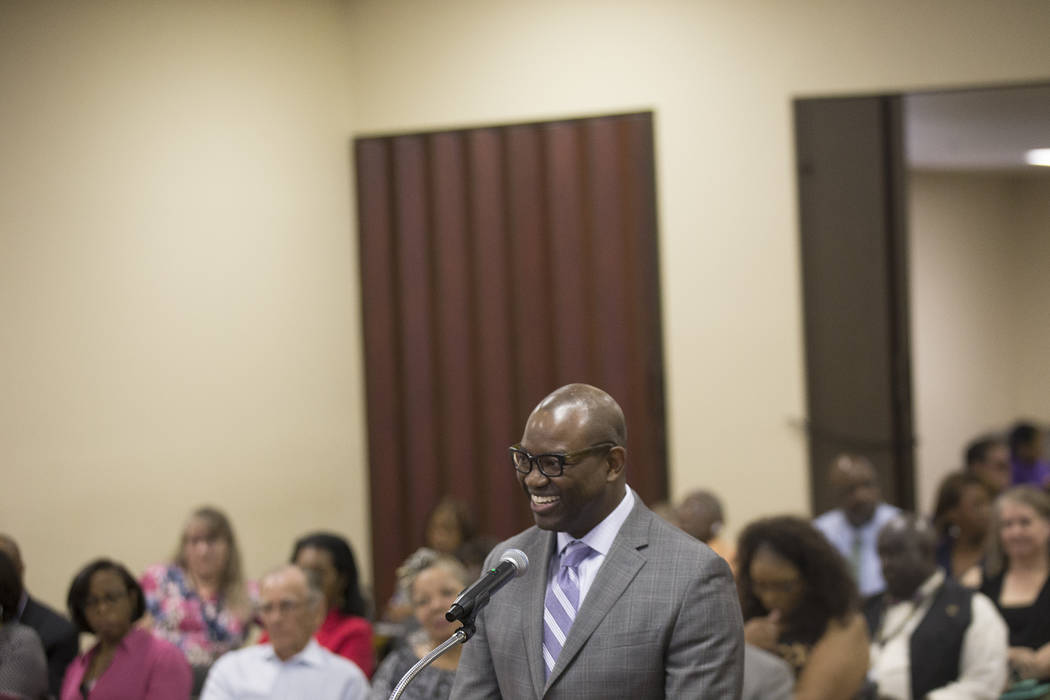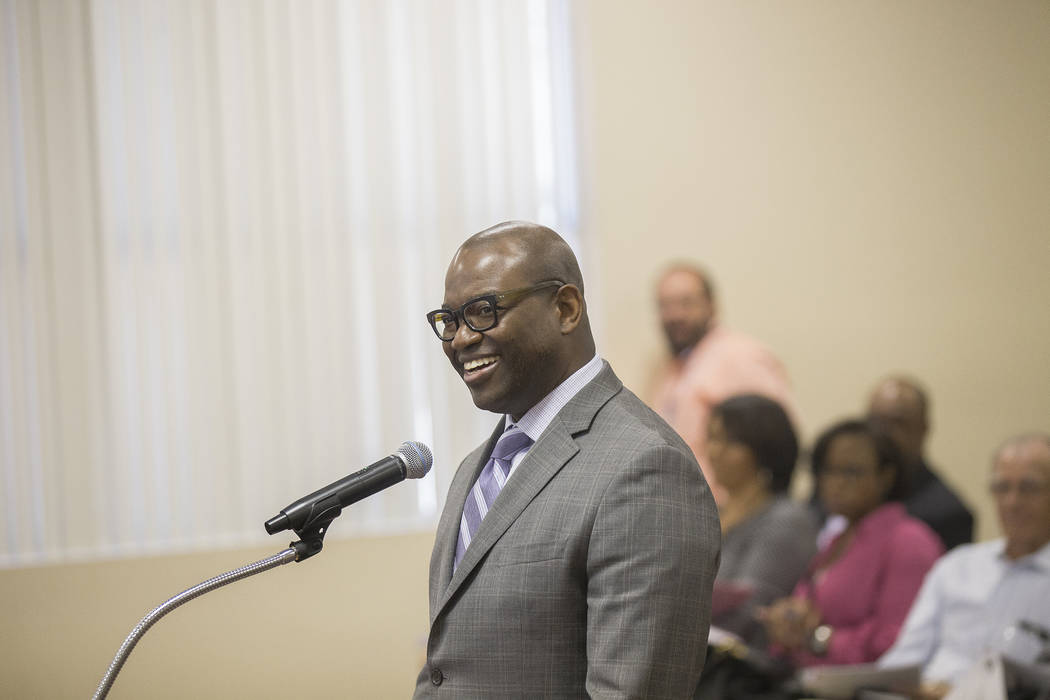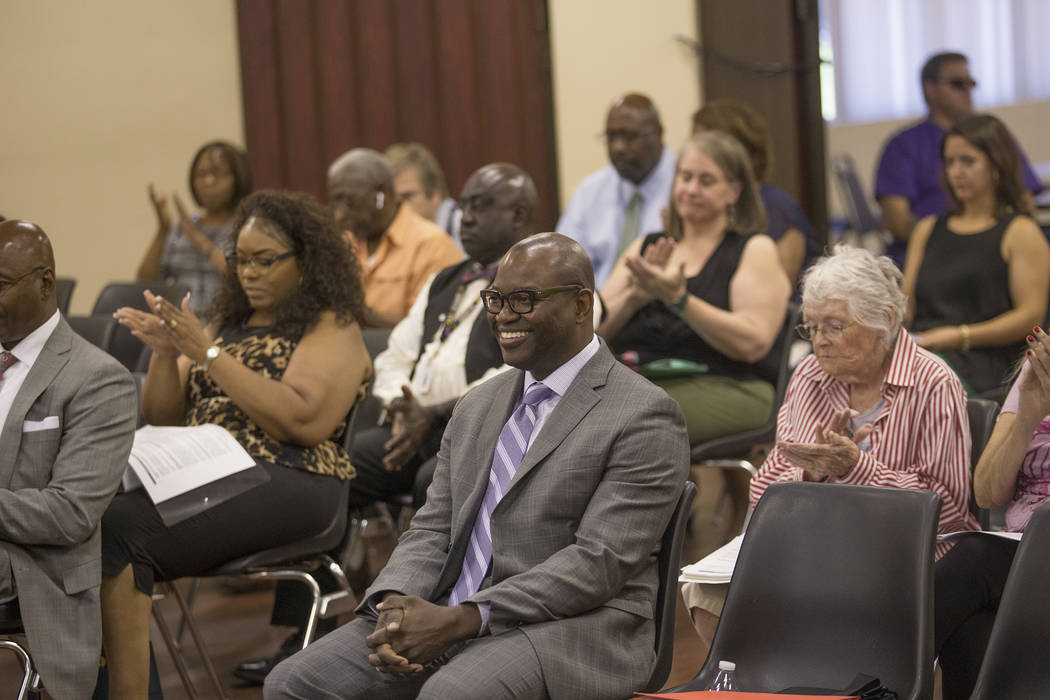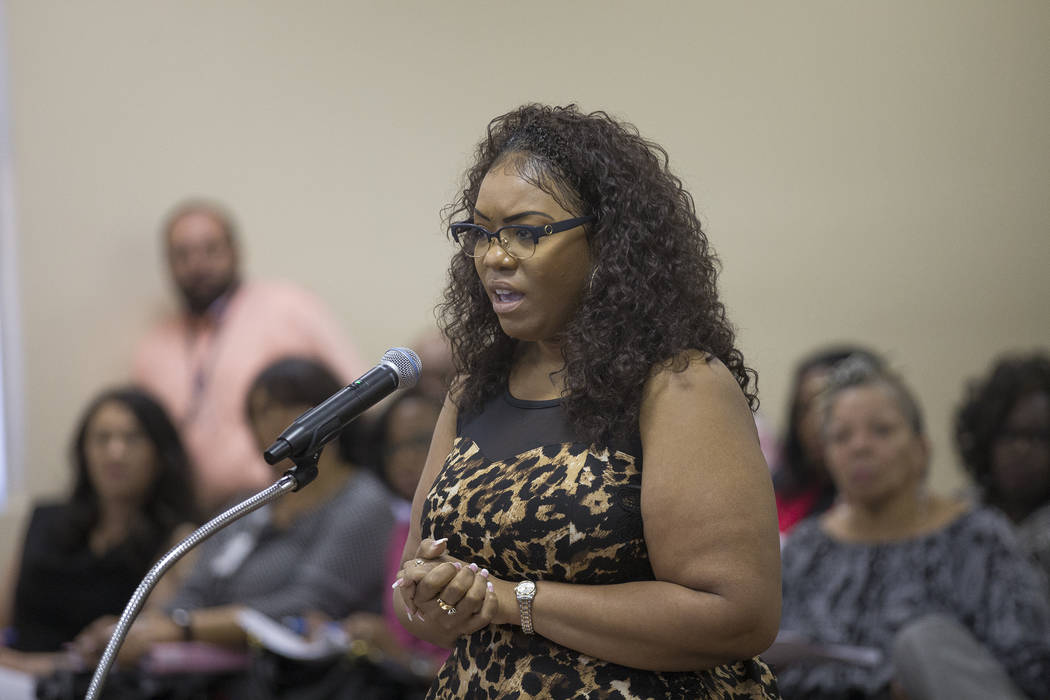 As a teenager living in the East Capitol Dwellings in Washington, Chad Williams said he knew there were areas of his public housing complex he had to avoid on his way to school.
The 45-year-old consultant recognized similar invisible boundaries in Las Vegas while interviewing for the top position at the Southern Nevada Regional Housing Authority.
"You can hire anybody to fill this job," he said. "But I don't think you can hire anybody with my compassion and understanding."
Housing authority board members voted 7-0 on Thursday to hire Williams as their next executive director. Commissioners Cedric Crear and Sanje Sedera were absent.
Williams was selected from more than 30 applicants, and the vote capped the housing authority's third search for an executive director since John Hill left in April 2016.
Williams is expected to start the job June 4. He will oversee the agency's 250 employees, a $150 million operating budget and more than 2,600 public housing units across Clark County. The agency also administers 11,000 housing choice vouchers.
It will be Williams' first job as a housing authority employee, but his resume touts 20 years of experience guiding affordable housing projects to fruition across the U.S.
Williams said he wants to look beyond the typical funding stream of federal dollars and create better relationships with banks and tax-credit syndicators.
"You have to think as a for-profit developer that has this government type of subsidy coming in," he said.
Interim executive director Amparo Gamazo, who has led the housing authority since February 2017, plans to retire in July.
"It's been 25 years, so I want to take some time and enjoy my family," she said.
Members of the hiring committee did not disclose to the rest of the commission that Williams was accused of sexual harassment in 2014. The omission drew criticism from commissioners Dan Shaw and Misha Hooks, who were not part of the committee.
"I think we should have full disclosure on whatever they discussed," Shaw said. "I would want to look into the detail of it before I made a decision like that."
The complaint was lodged by Diana Leon-Taylor, the former CEO and president of a nonprofit coalition for which Williams was a board member, according to the Washington Business Journal.
He lost a $120,000-a-year consulting contract with the nonprofit Volunteers of America Chesapeake. Williams said he left board The Nonprofit Roundtable of Greater Washington in September 2014, after finishing a second three-year term.
An investigation launched by the nonprofit coalition discredited the claims, Williams said. He sued Leon-Taylor and Volunteers of America Chesapeake, eventually settling with both. The terms were not disclosed, but Williams considers the settlements to be public validation that he was falsely accused.
"Most people in our industry know if someone settles with you, even if they settle for $1, that's a (confirmation) of that they were guilty," Williams said.
Leon-Taylor could not be reached for comment.
Housing authority Chairwoman Dora LaGrande, who chaired the hiring committee, said committee members reviewed the facts of the case.
"You don't hold something against somebody if they've been exonerated," she said.
Records show Williams also ran into financial trouble during the foreclosure crisis. In late 2007 he lost his home in Washington to foreclosure. Williams said he owed about $450,000 on the property.
Williams, who is black, said he was a victim of predatory mortgage lending practices by Wells Fargo that targeted minority borrowers. He filed for bankruptcy in early 2009.
But Commissioner Scott Black said Williams is the right choice for the job.
"We weighed every factor: professionalism, background, experience, depth of leadership, depth of being a director and dealing with finances, and personal things," Black said. "We considered all of those factors, and what outweighed any negative factor is his ability to lead, his convictions, compassion and understanding of this industry."
Contact Michael Scott Davidson at sdavidson@reviewjournal.com or 702-477-3861. Follow @davidsonlvrj on Twitter.