Volunteers needed for homeless count
Updated January 25, 2023 - 11:48 am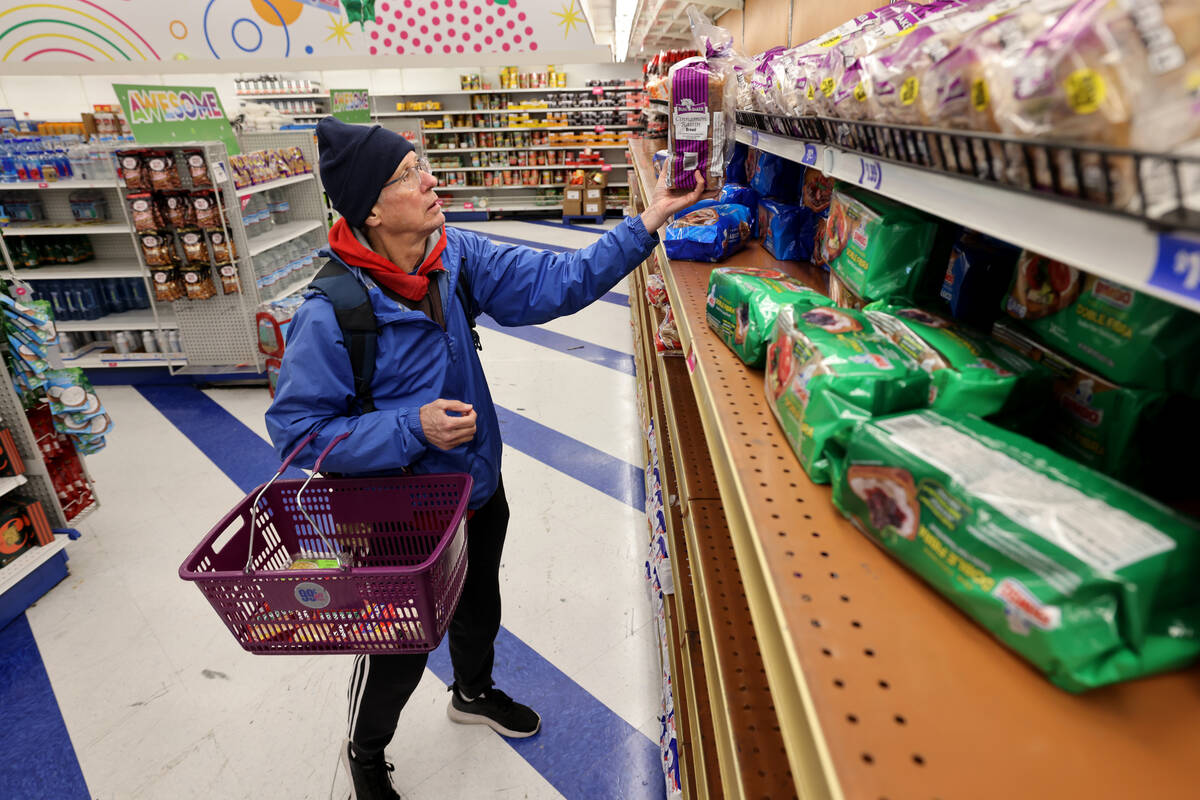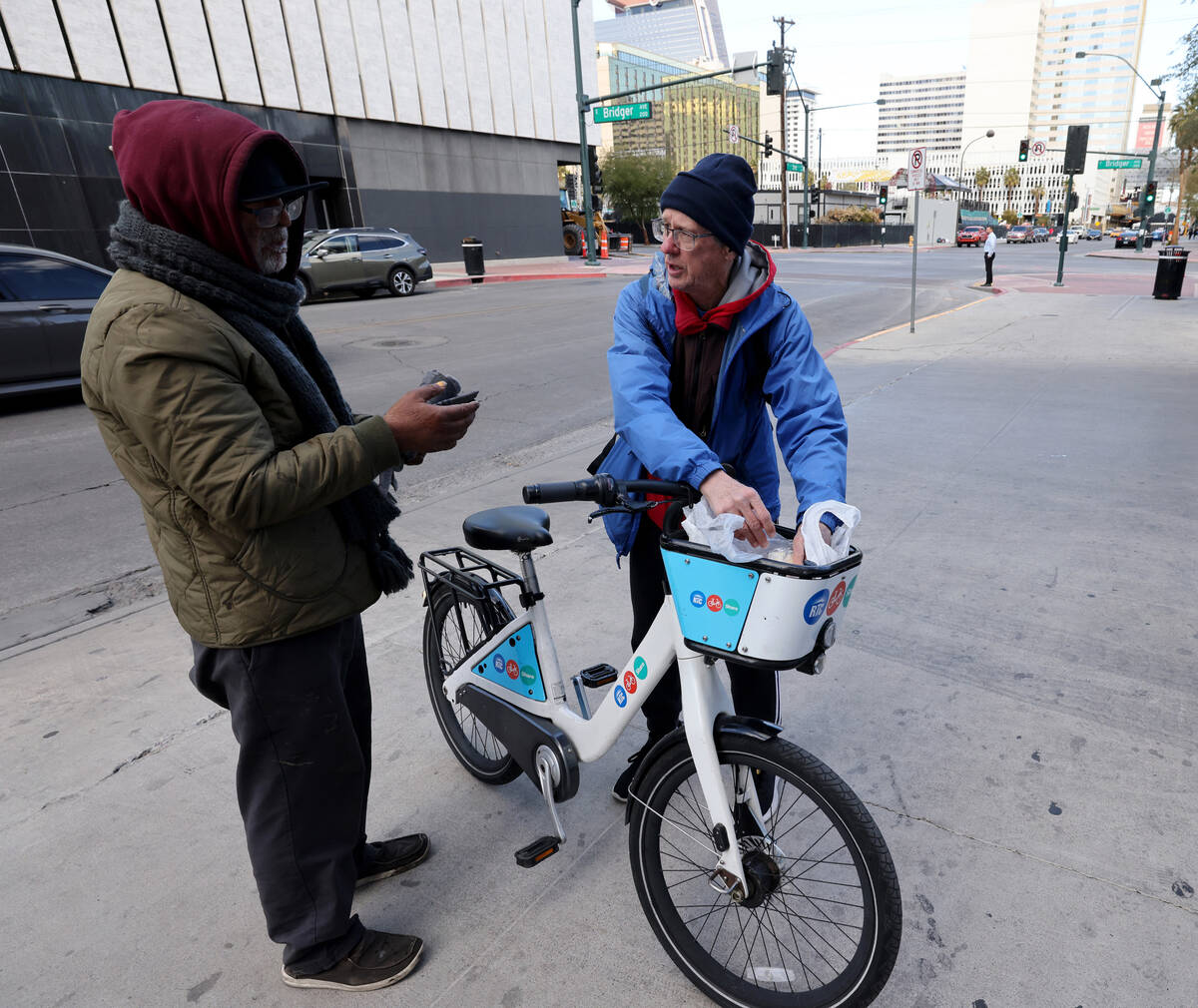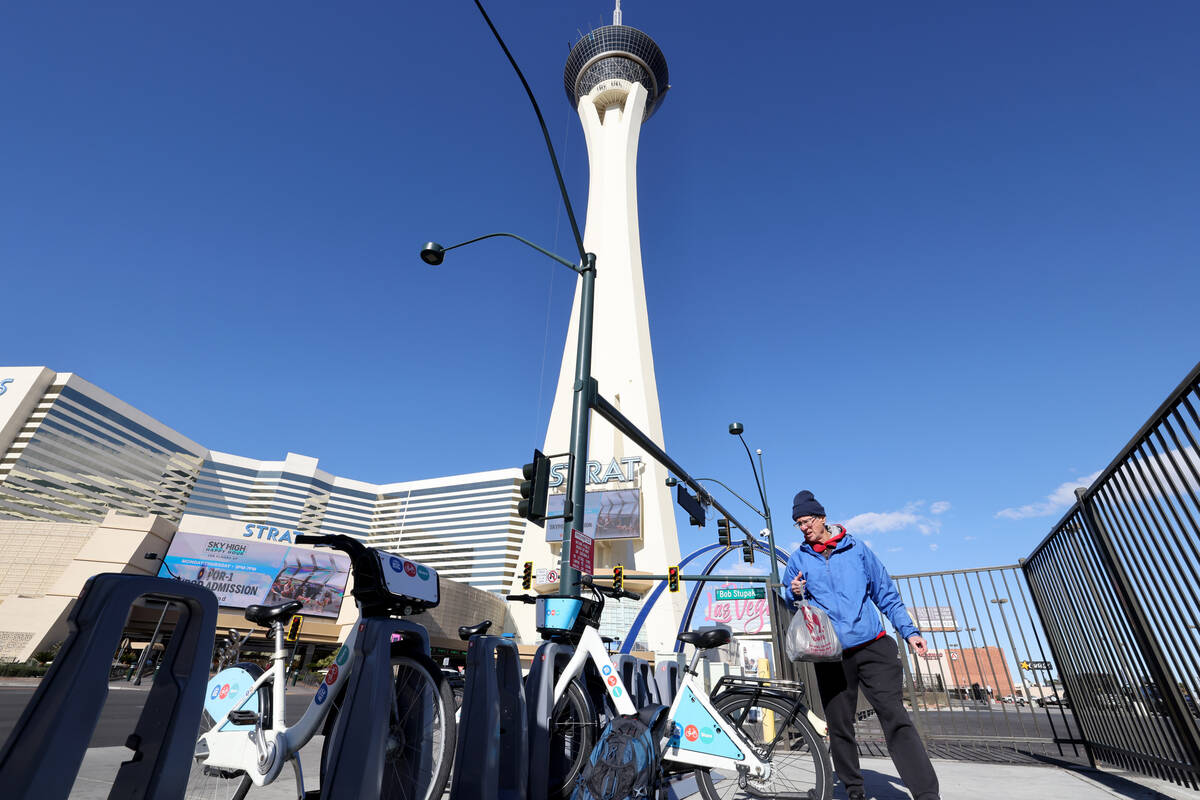 As the sun prepares to rise Thursday, hundreds of volunteers will begin to disperse across Clark County in a daylong mission to find out how many people are experiencing homelessness throughout the valley.
By foot and by car, the volunteers will attempt to cover every shelter, street, tunnel, bike trail and desert area, said Michele Fuller-Hallauer, manager of Clark County social services.
Data gathered at the annual Southern Nevada Homeless Census, a multi-jurisdiction effort, goes into a comprehensive report required to obtain federal dollars to pay for programs and services to combat the issue. "We can meet them where they are," Fuller-Hallauer said.
That figure in yearly federal funding stands at more than $15 million, the county said.
The 2022 census counted 5,645 people, but that didn't account for the nearly 14,000 people who are believed to have been homeless at some point throughout the year, Fuller-Hallauer said. Thursday's count will only be "snapshot" or a "point of time," she added.
To do the job right, the county needs 600 volunteers, although officials were short of that number on Tuesday.
Those interested in pitching in were asked to visit helphopehome.org/homeless-census.
Shifts begin at 5 a.m., and there are multiple starting points volunteers could select, the county said.
The volunteers conduct short surveys to gather demographic information and determine why the people ended up without a home and what can be done to put them on the right track, Fuller-Hallauer said. That helps inform how to put the programs to use.
The census began in 2017, and the number of homeless people spotted had decreased steadily from 2017 to 2021, but there was a slight increase in 2022. "It was not a huge surprise given the coming out of the (pandemic-era) eviction moratorium," Fuller-Hallauer said.
The COVID-19 emergency may have led to an undercount of thousands in 2020, the first year of the pandemic, Las Vegas and state officials said in October of that year. For every person that's not counted, about $20,000 in federal funding goes to another state.
With inflation making housing unaffordable for some, this year "it's going to be interesting to see the impact of the rise in rents, and how they have impacted our community," Fuller-Hallauer said.
The work for next year's census begins almost immediately, with about six months needed to prepare, she said.
Fuller-Hallauer has worked every census.
"I will not stop doing this work until we can say that we have a system in place that can truly meet the needs of every one of our neighbors in Southern Nevada who's experiencing a housing crisis," she said. "We can meet their needs and prevent it if possible."
Anyone older than 14 is welcome to volunteer. High-school-age minors must be accompanied by an adult and are required to stay the entire shift, which is expected to end in the afternoon.
Recorded and in-person training is available before they're sent out in teams of three or four, which will teach volunteers how to prepare, how to count and how to use the tools, the organization said.
"If you are coming by yourself, no problem!" the organization wrote in its call for volunteers. "You will be paired with other volunteers."
Contact Ricardo Torres-Cortez at rtorres@reviewjournal.com. Follow @rickytwrites on Twitter.