BLM asks for input on giving land for park to Las Vegas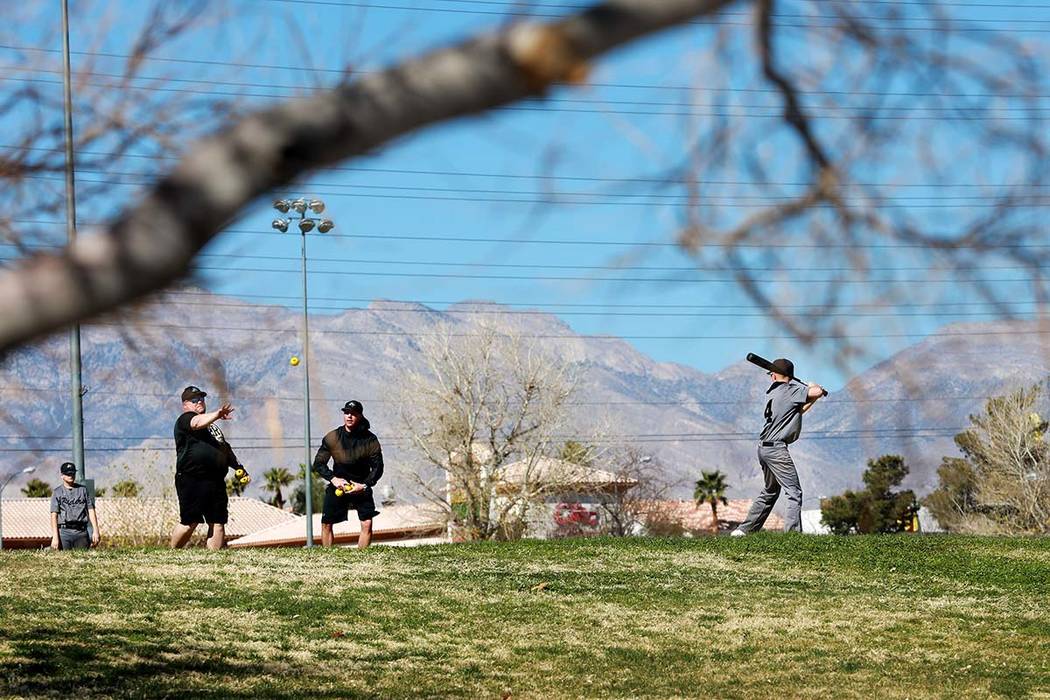 The Bureau of Land Management Las Vegas Field Office is holding a public comment period on a proposal to lease roughly three acres of public land to the city of Las Vegas for a park.
The land is adjacent to Wayne Bunker Park on Constantinople Avenue, between Buffalo Drive and Tenaya Way in the northwest valley.
The land would allow for more recreational areas and amenities including restrooms, a walking path, a picnic area and a children's play area.
The 45-day public comment period runs through May 14. Written comments about the proposal may be mailed to BLM, Las Vegas Field Office, Assistant Field Manager, 4701 N. Torrey Pines Drive, Las Vegas, NV 89130 or faxed to 702-515-5023.
Entire comments, including personal identifying information, may be made public.
Contact Jamie Munks at jmunks@reviewjournal.com or 702-383-0340. Follow @Journo_Jamie_ on Twitter.