Dog, cat owners in Las Vegas could soon be required to microchip their pets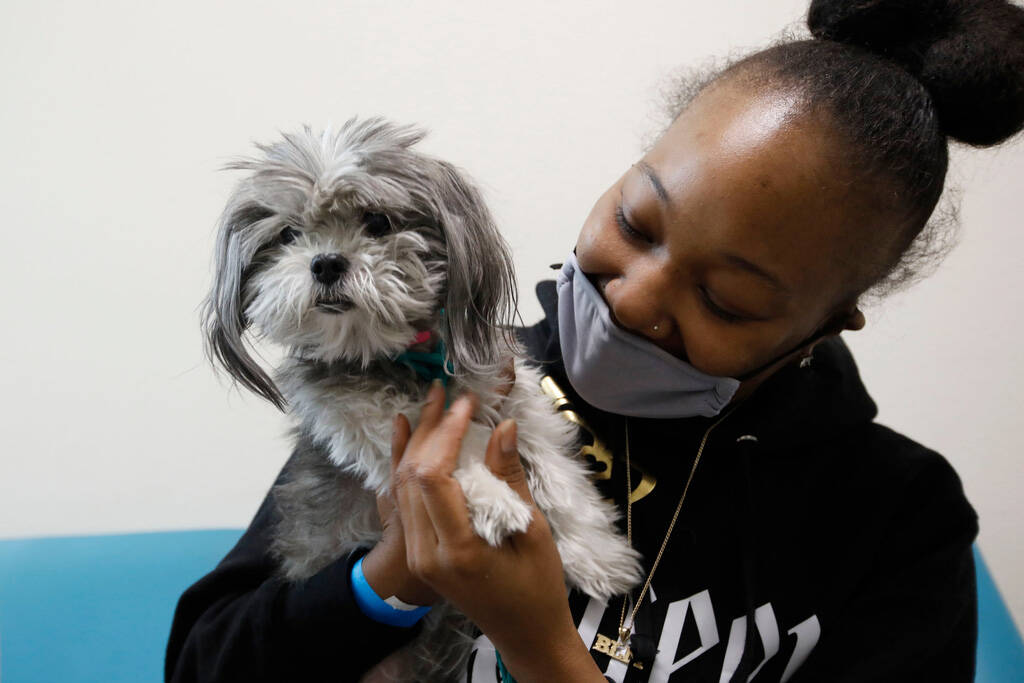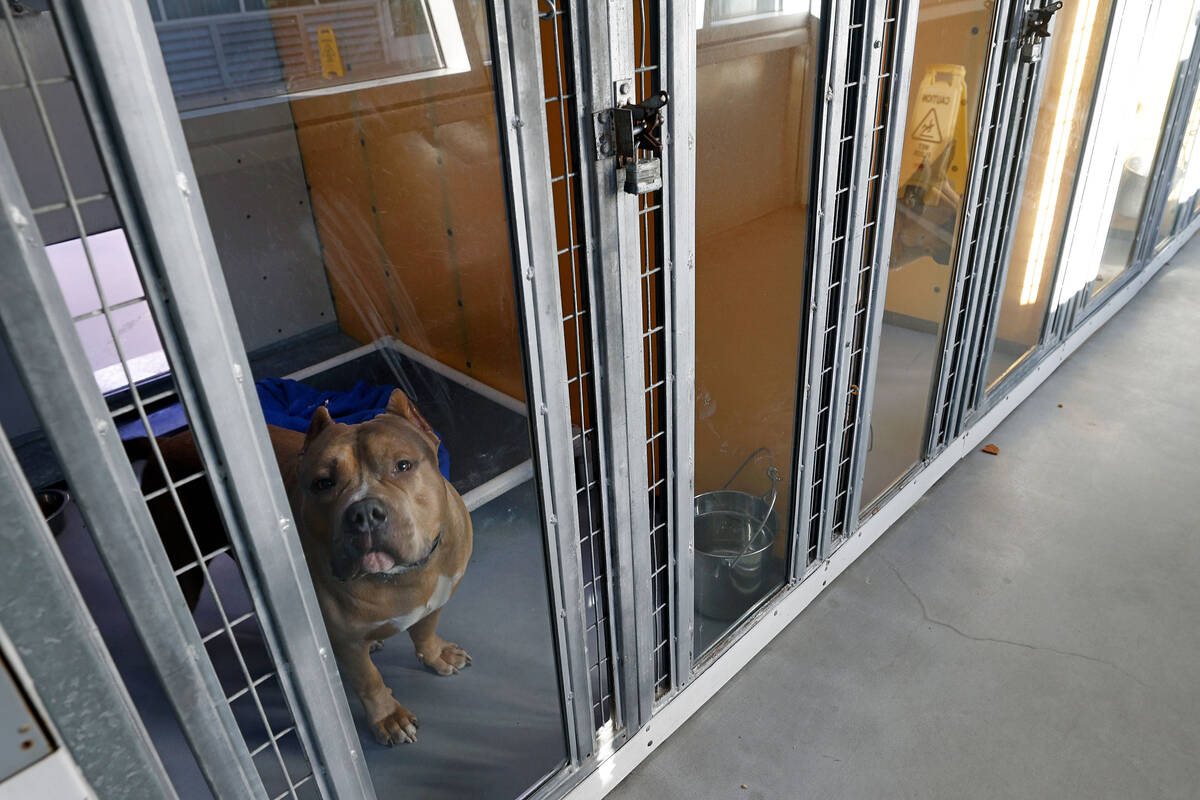 The city of Las Vegas is weighing a proposal that would require dog and cat owners to microchip their pets.
On Wednesday, the City Council is slated to vote on whether to approve a business impact statement, which evaluated how the proposed ordinance amendment might adversely affect Las Vegas.
Currently, Las Vegas dog and cat owners must obtain pet licenses and renew them yearly. Microchipping will be added as a requirement.
The city's report determined that mandatory microchipping would be "beneficial to animals, owners and the community in general."
Officials reached out to 50 entities for input, including stores, organizations and people who the ordinance might affect, but that none wrote back.
"The impact of the proposal on affected businesses is determined to be minimal in relation to the benefits provided," the statement said.
If the impact statement is approved, a proposed amendment to a 1983 ordinance would move on to the city's recommending committee and council for further discussion and voting before taking effect in August 2024.
The ordinance allows the city to implement programming to "encourage and facilitate" microchipping by pet owners of pet care facilities.
The chips register the pet's date of birth, its breeder and the owner's contact information, which help animal control and welfare organizations reunite lost pets. The penalty for not doing so can lead to a misdemeanor citation, which can be reversed by complying in a timely manner thereafter.
"Among other things, the microchipping requirement will help reunite lost pets with their owners in a more timely and predictable fashion, as well as helping to reduce overcrowding and strain on shelters and rescue organizations," read the city's agenda item, sponsored by Councilman Cedric Crear.
'A vital step'
Councilwoman Victoria Seaman, who is a staunch animal advocate and a critic of the publicly funded and embattled Animal Foundation shelter, told the Las Vegas Review-Journal that she supports the proposal.
Both council members are running for mayor.
"The Animal Foundation's continued failures have led to extra steps to lessen the burden on our pet rescues," Seaman wrote in a statement. "If we can identify and reunite (the pets) with owners, it can prevent them from entering the Animal Foundation or pet rescues."
She added: "This ordinance could be a vital step in that direction."
The nonprofit shelter has been plagued by staffing shortages, resignations and allegations of delayed animal intakes.
The cities of Las Vegas and North Las Vegas, and Clark County partially fund the foundation, which they contract for law-mandated holds of animals found on the street or that are taken from pet owners.
Henderson, which runs its own shelter, requires pet owners to microchip and license their animals. Clark County demands microchipping, but not licensing.
North Las Vegas requires pet licensing but not microchipping, unless the cats or dogs are reclaimed from a shelter or adopted in the city.
Contact Ricardo Torres-Cortez at rtorres@reviewjournal.com. Follow @rickytwrites on Twitter.