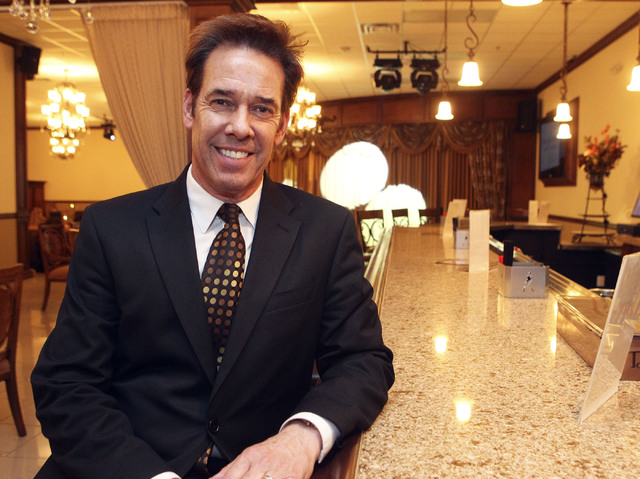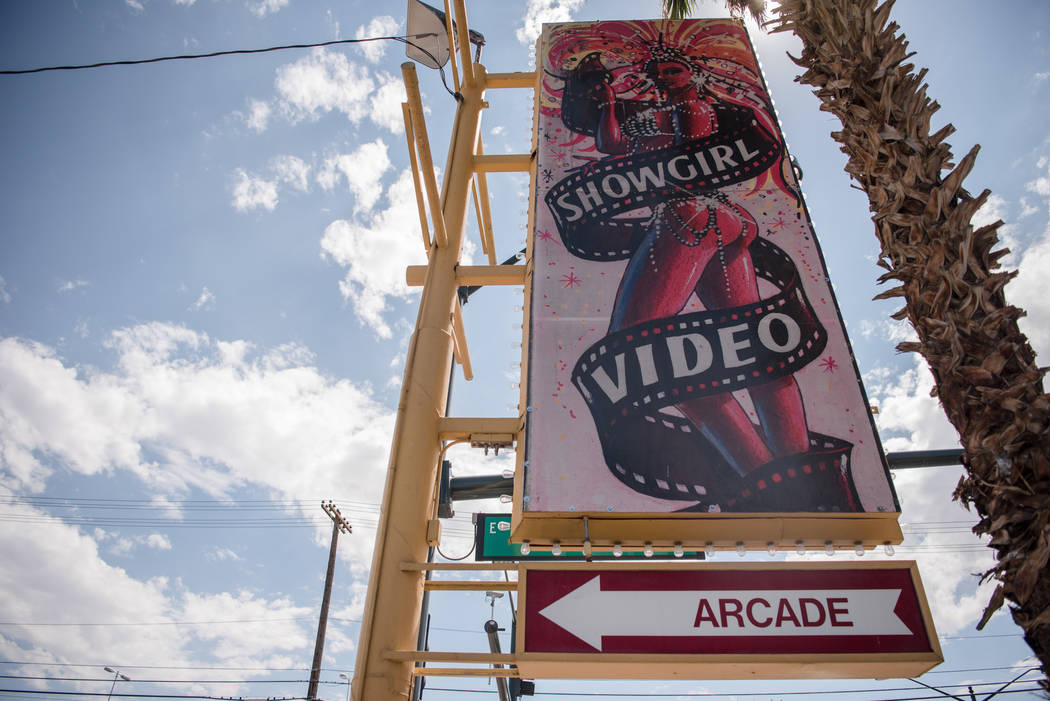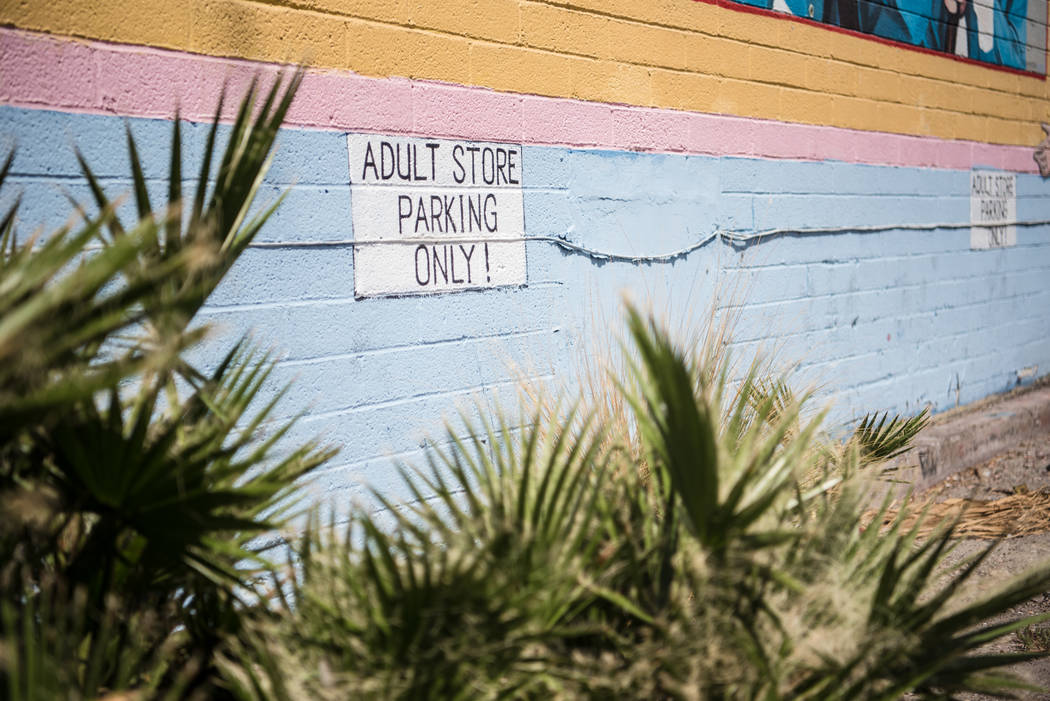 A measure allowing adult emporiums to expand in downtown Las Vegas is aimed, in part, at cleaning up the neighborhood.
The City Council will take up an ordinance in August allowing businesses peddling adult books and magazines, videos and sexual novelties more flexibility to expand or modify.
Decades ago, city officials limited the expansion of adult businesses thinking "adult emporiums and book stores would go away if they couldn't change anything," said Councilman Bob Coffin, who is sponsoring the new ordinance.
"They stayed there because the businesses make money," Coffin said. "All these locations have become really seedy, really ugly."
An ordinance that took effect in 1992 made existing adult stores nonconforming in city code, allowing them to continue to operate. The rule said the businesses could not be enlarged, extended or altered, unless to be a conforming use in the code.
The new measure would allow for limited expansion of "adult emporiums," considered to be sexually oriented establishments that draw at least 35 percent of revenue from selling, renting or trading books, magazines, sexual novelties, photos or videos.
Two audience members praised the proposal at a City Council committee meeting on Monday.
"I say yes to the development, it's desperately needed," said Ron DeCar, co-owner of Viva Las Vegas Wedding Chapel, at 1205 Las Vegas Blvd. South.
One of the chapel's neighbors is an Adult Superstore.
The committee advanced the proposal to allow for limited expansion of adult emporiums to the City Council's Aug. 16 meeting agenda.
"This is a growth bill," Coffin said. "I think it's going to improve the neighborhood, believe it or not."
Contact Jamie Munks at jmunks@reviewjournal.com or 702-383-0340. Follow @JamieMunksRJ on Twitter.
Changing the rules
The Las Vegas city ordinance defines an adult emporium as a business that:
*Draws at least 35 percent of its gross revenue from the sale, rental or trade of books, magazines, other periodicals, sexual novelties, photographic images in any medium or video images in any medium, and promotes itself as primarily an outlet for those products.
*Devotes at least 35 percent of its inventory floor and wall space, and at least 35 percent of the total inventory, to such products.