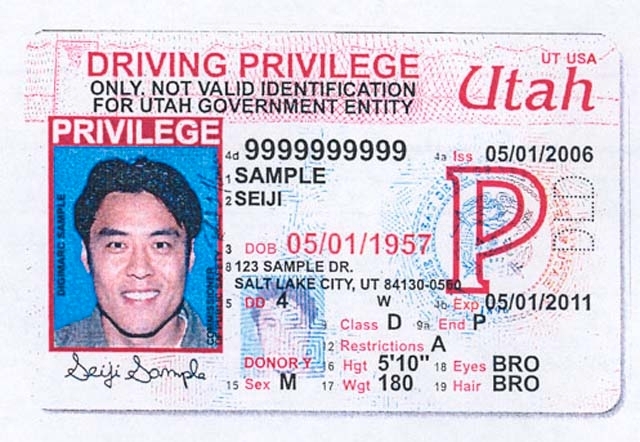 CARSON CITY — An Assembly committee on Saturday passed a bill that would allow people who are not in the country legally to acquire driver authorization cards.
The Assembly Transportation Committee approved Senate Bill 303 with two no votes from Assemblymen John Hambrick, R-Las Vegas, and Jim Wheeler, R-Gardnerville.
Both lawmakers said they reserve the right to change their votes, although Hambrick said his constituents are uniformly opposed to the measure.
Wheeler said he wants to be satisfied that the cards cannot be used to register to vote.
The bill already passed the Senate this past week on a 20-1 vote. It is expected to be approved by the full Assembly and be signed into law by Gov. Brian Sandoval.
Under the bill, people in the country illegally would have to pass a driving test before they could acquire the card, which cannot be used for identification purposes. The annual fee for renewing the driver's card is $18.50.
Four states, including Utah and New Mexico, allow people who are not in the United States legally to drive.
"It will bring safer roads and additional funding for the highway fund," said Senate Majority Leader Mo Denis, D-Las Vegas, the author of the measure.
Denis said in previous testimony that about 60,000 of the 100,000 people who live in Nevada illegally are expected to get the card.
The cost of the cards would bring in about $3.4 million over the next two years, compared with Department of Motor Vehicles' costs of $1.6 million. The cards would be available starting Jan. 1.
In supporting the bill in the Senate, Sen. Mark Hutchison, R-Las Vegas, said the bill does not change immigration status.
"It makes a lot of sense from a public safety standpoint," he said.
Contact Capital Bureau reporter Sean Whaley at swhaley@reviewjournal.com or 775-687-3900.