Familiar faces square off again in Nevada Assembly District 29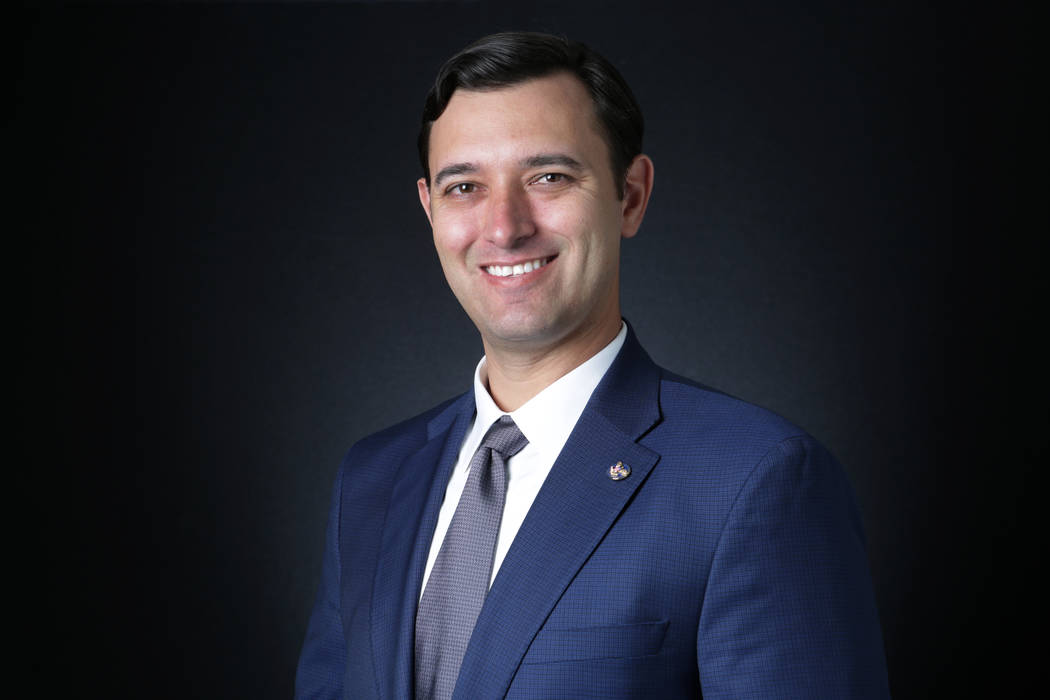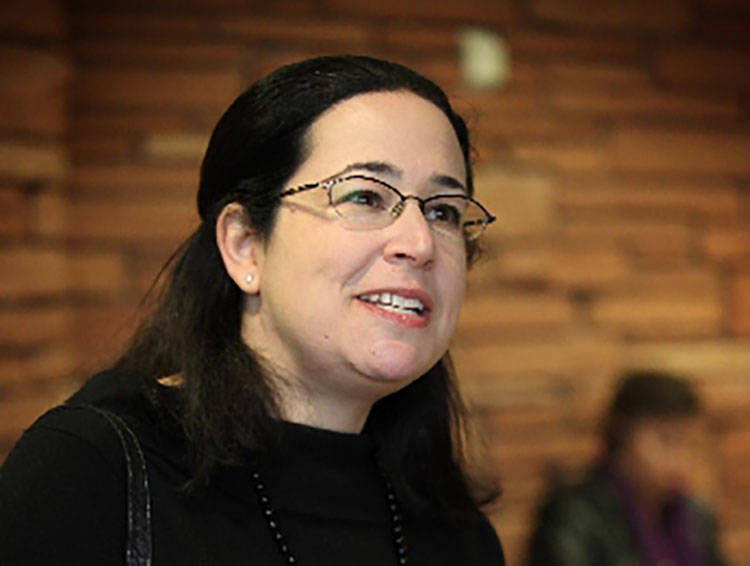 Stop us if you've heard this one before: For the third time in four years, Democrat Lesley Cohen will face Republican Stephen Silberkraus for the right to represent Assembly District 29 in what is expected to be one of this year's most competitive legislative races.
The Clark County Commission appointed Cohen to fill a vacancy in the Assembly in 2012. Then Silberkraus took the seat from her in the 2014 election, only to see her take it back two years later by just 212 votes.
"It's like a Rocky movie. You never know how it's going to end," said Silberkraus, 37, a self-employed real estate investor. "The good thing this time around is we both have records you can look at."
He said his legislative record includes passing the largest investment in education in Nevada history and co-sponsoring and co-authoring legislation to reorganize the Clark County School District. Silberkraus said Cohen's record is most recently participating in a "wasted session" in which the Democrat-controlled Legislature accomplished very little.
If voters send him back to Carson City, Silberkraus said he will fight to provide even more funding for education by immediately directing marijuana tax revenue to schools and creating a new state inspector general's office to oversee a "deep audit" of Nevada's largest school district.
"We definitely don't need to be wasting what resources we have," he said.
Cohen did not respond to multiple requests for comment for this story.
In the candidate questionnaire she filled out for the Review-Journal in August, Cohen too said her top priority is improving education, but she offered no specifics beyond diverting marijuana sales tax proceeds from the state's general fund to the Distributive School Account. Recreational marijuana taxes are actually sent to the state's rainy day account because the 2017 Legislature failed to secure a budget deal to send the money to the DSA.
The 47-year-old attorney and almost-lifelong Henderson resident also wrote that she favors holding annual legislative sessions and reforming the state's property tax system, so long as there is "significant buy-in from many different constituencies."
Silberkraus is a native of California who has lived in Southern Nevada full-time for the past 12 years and in District 29 since 2013. The married father of a 5-year-old son said he is active in the community, volunteering at local schools, participating in neighborhood meetings and attending high school football games.
Some of his activism has proven controversial. Silberkraus spearheaded a failed campaign to recall Democratic state Sen. Joyce Woodhouse of Henderson — a move some criticized as a partisan effort to subvert the will of voters.
Silberkraus did not draw an opponent in the June 12 primary. Cohen fended off a challenge from Democrat Terry Watson.
District 29 takes in a wide swath of Henderson from Sunset Road south to Horizon Drive and from the western edge of downtown to Eastern Avenue. Among active registered voters in the district, Democrats outnumber Republicans by about 1,300.
The potential wild card in the race is first-time Libertarian candidate Bruce James-Newman, 59, though fewer than 400 voters in District 29 share his party affiliation.
He said he quit registering as a Republican in 2016 and is running this year because he's sick of both major parties.
"I just think it's time for a choice," he said.
Contact Henry Brean at hbrean@reviewjournal.com or 702-383-0350. Follow @RefriedBrean on Twitter.