House committee OKs defense bill of interest to Nevada
Updated June 30, 2017 - 9:07 pm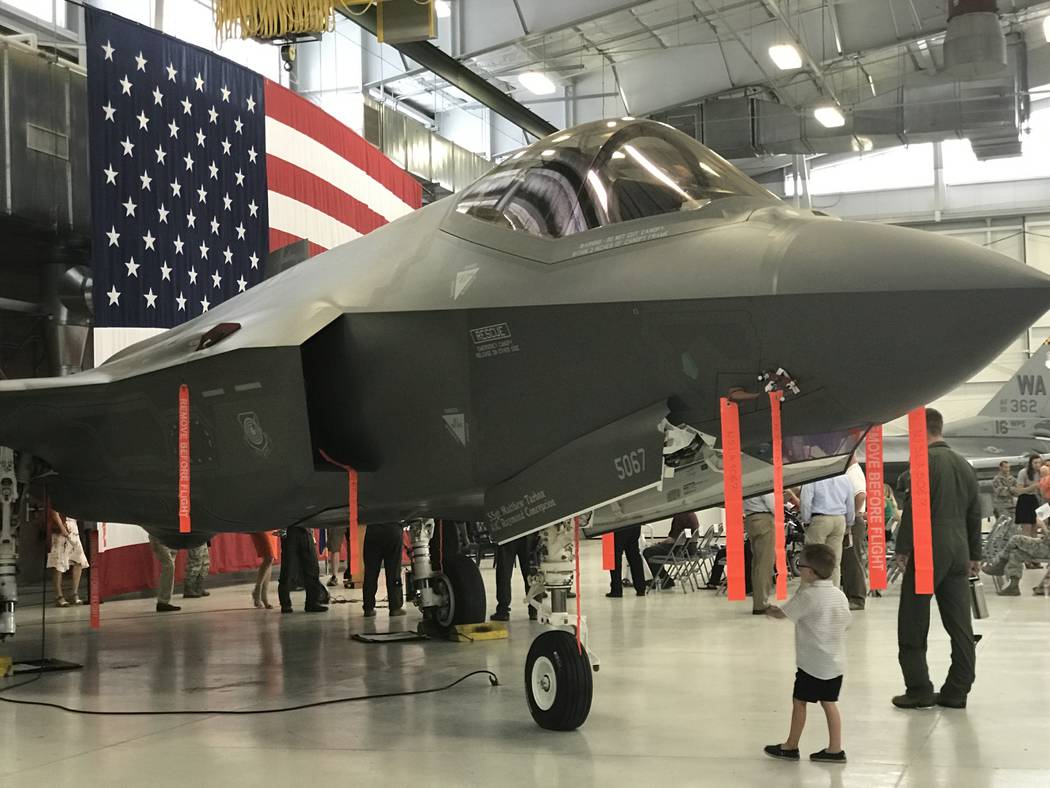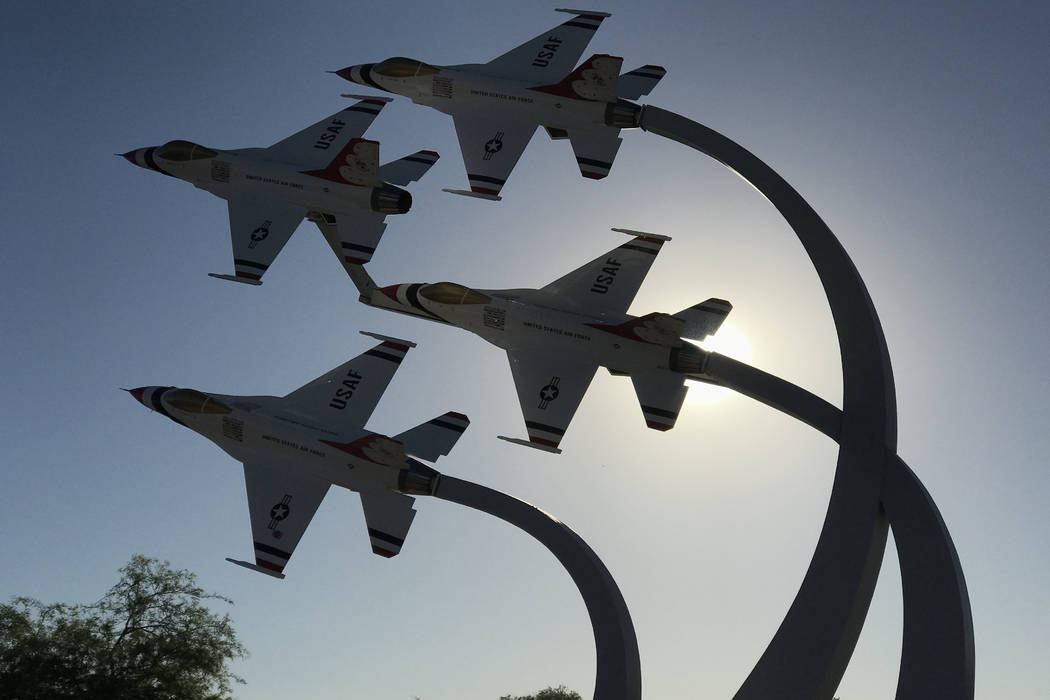 WASHINGTON — A $696.5 billion defense authorization bill passed by a House committee this week includes provisions of interest to Nevada, including a rejection of the Trump administration's call for another round of base closures.
The defense budget for fiscal year 2018, which begins Oct. 1, calls for a 2.4 percent pay hike in January, more than the 2.1 percent cap sought in the president's budget.
The House Armed Services Committee approved the bill on a 60-1 vote.
Rep. Jacky Rosen, D-Nev., a member of the committee, said Friday that the bill "gives our troops a well-deserved raise" and promotes cyber training and provides equipment for missions.
"Nevada's military installations contribute greatly to our national security and are unique in their own mission-specific capabilities," Rosen said. "If we are going to continue to boast a strong military presence worldwide, then we must make strategic investments in education and advanced technologies."
Nevada has four military installations, which account for 53,000 jobs in the state, according to a report by a military council created by Gov. Brian Sandoval.
In 2005, Hawthorne Army Depot was listed for closure but spared because of the economic impact shuttering the base would have had on Mineral County.
In addition to Hawthorne, Nevada is home to Naval Air Station Fallon, Nellis Air Force Base and Creech Air Force Base.
Rosen amendments in the bill include $706 million to beef up missile defense systems in Israel, purchase of air defense systems upgrades for the F-16, which are flown at Nellis, and cyber training and establishment of a database of civilian, reserve and active-duty experts.
An amendment prohibiting the nonconsensual taking and distribution of nude photos of service members was co-sponsored by Rosen and several members of the committee.
The bill also includes expanded weapons systems and purchases of F-35 Joint Strike Fighters and F/A-18 Super Hornet aircraft flown at Nellis and Fallon.
Rosen also inserted in the bill, at the request of the Nevada National Guard, a provision that allows the Air Force to purchase commericially available technology to improve avionics in C-130 cargo planes.
Contact Gary Martin at 202-662-7390 or gmartin@reviewjournal.com. Follow @garymartindc on Twitter.
House version of defense authorization bill.
— Rejects president's request for base closures.
— Provides 2.4-percent pay increase.
— Includes $706 million for Israeli missile defense.
— Upgrades F-16 air defense systems.
— Promotes cyber training and talent management.
— Allows purchase of commercial avionics to improve C-130 aircraft.
— OKs additional purchases of F-35 Joint Strike Fighters and F/A-18 Super Hornet aircraft.
Source: House Armed Services Committee