Republican Gary Herbert re-elected governor of Utah
November 8, 2016 - 6:15 pm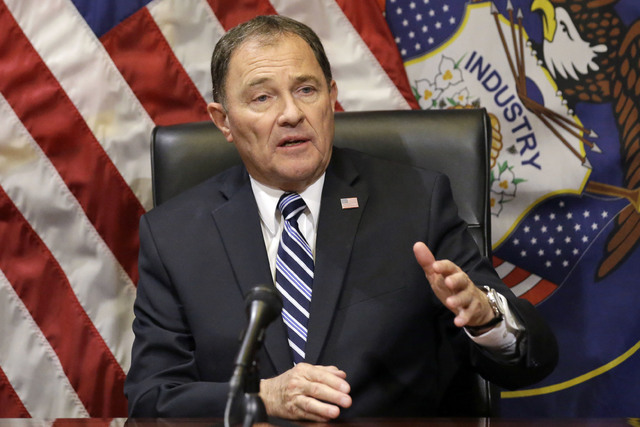 Republican Gary Herbert has been re-elected governor of Utah.
Herbert had a strong advantage in Tuesday's elections and was considered the favorite in the conservative state. But many Utah conservatives were not enthused about GOP presidential nominee Donald Trump. And Herbert had vacillated on his support for the New York billionaire.
Herbert has been in office since 2009 and had been challenged by Democrat Mike Weinholtz, a wealthy former CEO of a medical staffing company.