State Assembly District 9
October 29, 2016 - 12:06 pm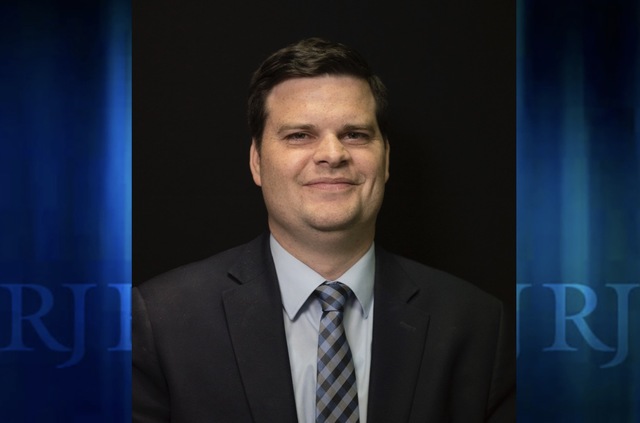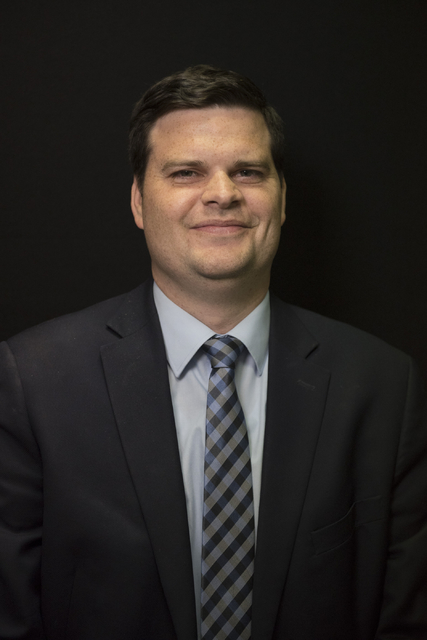 The race for Nevada Assembly District 9 is a rematch of the 2014 election, but this time Republican David Gardner is running from the perch of incumbency. He faces Democratic challenger Steve Yeager.
Gardner, an attorney in private practice, wants to expand programs allowing high school students to earn college credits. In 2015 he sponsored the bill to break up the Clark County School District and advocated for education savings accounts.
"We have … expanded school choice more than any other state ever has," Gardner said.
He opposes Question 2, which would legalize recreational marijuana, because he said it creates monopolies for at least three years by limiting who can be licensed. He is against Question 1, which would expand gun background checks, arguing it wouldn't stop criminals from obtaining guns and would stretch limited law enforcement resources.
Education is a priority for Yeager, who said time is needed to evaluate the effectiveness of reforms passed by the 2015 Legislature.
He wants to fast-track funding for new schools to alleviate overcrowding.
"We are just exploding in growth here in the southwest Las Vegas," he said. "We're like a dozen elementary schools behind where we should be given the population."
Yeager said raising teacher salaries would attract more educators to the state and ease a chronic teacher shortage.
He also supports greater parental involvement in schools, school choice and reducing standardized testing.
A deputy public defender, Yeager supports legalizing marijuana. He said Question 2 would generate revenue and free up criminal justice resources to focus on violent criminals.
He supports Question 1 on gun background checks, arguing it would make it more difficult for felons, domestic abusers and the seriously mentally ill to obtain firearms.
Contact Sandra Chereb at schereb@reviewjournal.com or 775-461-3821. Follow @SandraChereb on Twitter.