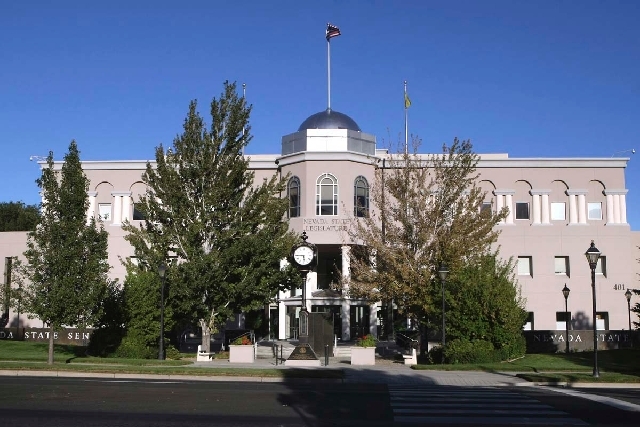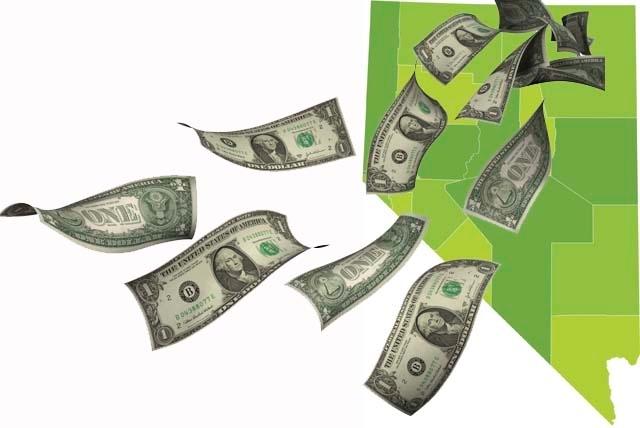 CARSON CITY — Senators on Monday morning approved extending for two more years $649 million in sales and business taxes.
Senate Bill 475, sought by Gov. Brian Sandoval to balance his $6.5 billion state budget was approved by a 17-3 vote, despite some reluctant senators who had little choice if they wanted to adjourn at midnight. The Assembly is expected to approve the bill later today.
The bill continues the 1.17 percent business payroll tax, a $200 yearly business license fee and a 0.35 percent tax to support schools. The bill extends until June 30, 2015, portions of these taxes set to expire after June 30.
The bill exempts the first $340,000 in payroll from the tax. The current exemption is on the first $250,000.
Votes against the bill were cast by Sens. James Settelmeyer, R-Minden; Barbara Cegavaske, R-Las Vegas, and Don Gustavson, R-Sparks.
"Once again we are extending (taxes) when they are supposed to sunset," said Settelmeyer, adding if new taxes are needed, the legislators should discuss them on the first day of a session.
"It is the only way we can balance a good budget sent to us by the governor," responded Senator Pete Goicoechea, R-Eureka.